What is the 'Quantum Bubble' on Quantum Leap?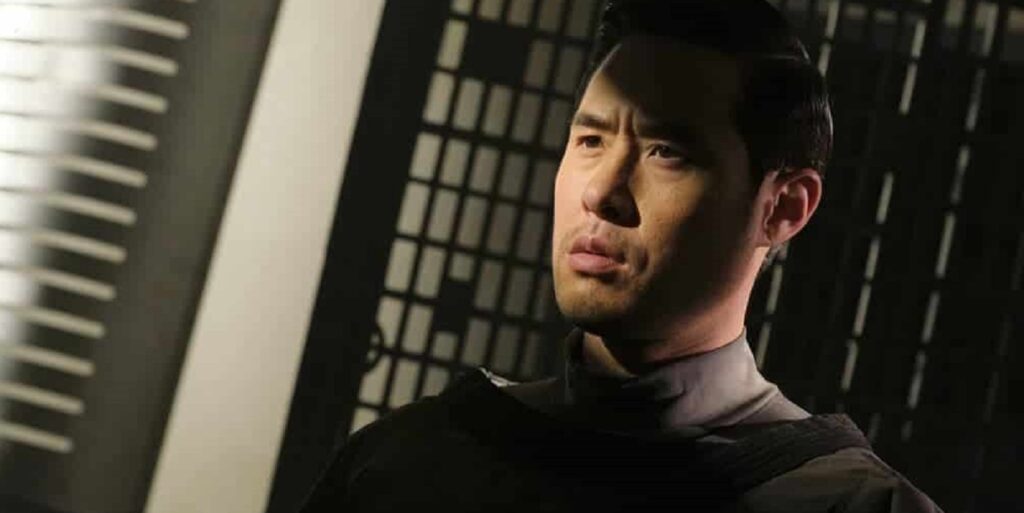 Today, I explain what the "Quantum Bubble" was on the Season 1 finale of Quantum Leap.
This is And of Course, a feature where I spotlight particularly convoluted or outlandish resolutions to plots (typically used as hand waves).
SPOILERS FOR QUANTUM LEAP SEASON 1 FINALE FROM APRIL 3, 2023!
Okay, as I was JUST writing about, in the current Quantum Leap TV series, changes that Dr. Ben Song (Raymond Lee) make in the past are reflected in the future as soon as he makes them happen concretely in the past. In other words, if he shoots someone in the past, that bullet wound would exist in the future as soon as he actually does it.
However, in the Season 1 finale, the show couldn't have that happen for the sake of the plot, so it introduced a new concept called the "Quantum Bubble." It's a totally pulled out of nowhere idea, but whatever, it works!
When Magic (Ernie Hudson) asks Janis Calavicci (Georgina Reilly) why the things Ben did in 2018 haven't affected them in the present yet, Janice explains, "
Because we've never directly messed with our own timelines before. Until Ben finishes the leap, everything is in flux. The phenomenon is called…"
Magic interrupts her to say, "Don't tell me. Nanowave nullifier. Space-time suppressor."
She finishes, "Quantum bubble."
So there ya go, a new bit of Quantum Leap lore!
If anyone else has a suggestion for an interesting piece of "pulled out of the air" plot resolutions, feel free to drop me a line at brian@poprefs.com, and maybe I'll feature it in a future And Of Course.