What Is Your Favorite Sitcom That Was Canceled After Just One Season?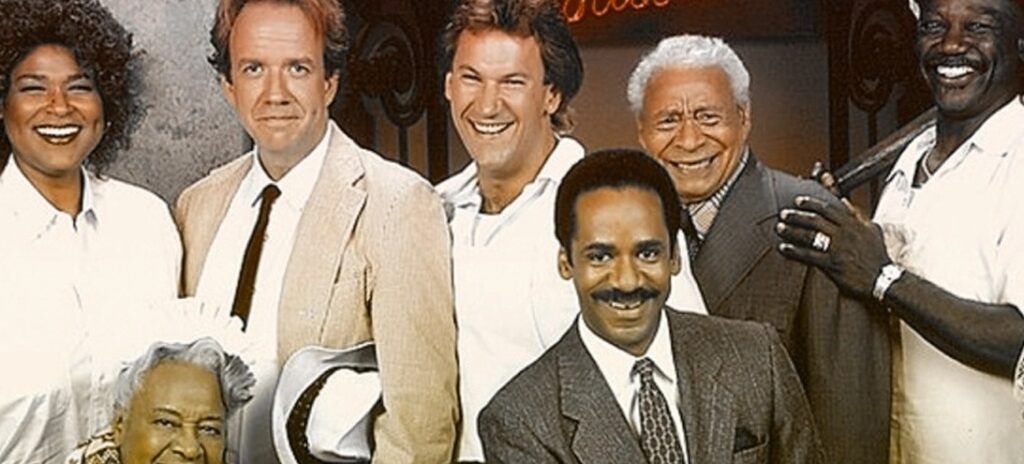 Today, I want to know what was your favorite sitcom that was canceled after just one season.
Pop Culture Theme Time is a feature where I put a question to you to see what you think about a particular theme. I might later revisit the theme for a future Drawing Crazy Patterns or Top Five.
People often talk about TV shows that were great but were canceled after just one season, but for whatever reason, they seem to just dwell on the DRAMAS that were canceled after just one season. You don't see quite as many sitcoms being mourned, so now I want to know from you all what your pick is for your favorite sitcom that was canceled after just one season.
I'm going with Frank's Place, a charming, well-written and well-acted series starring Tim Reid as Frank Parrish, a Northeast professor who inherits his estranged father's restaurant in New Orleans, Chez Louisiane. Circumstances result in Frank having to move to New Orleans to take over a business he knows nothing about in a city he knows nothing about, all while overseeing a restaurant that means a great deal to both the workers (who had planned to buy it from Frank) and the community. It was a richly developed world, including the Emmy Award-winning episode (just four episodes into the series), "The Bridge," written by series creator, Hugh Wilson (who had also created WKRP in Cincinnati, which also starred Tim Reid), about a local man dying in a car crash after he apparently was overserved by the bartenders at Chez Louisiane. The man's widow was the childhood nanny of a high-powered lawyer, and she plans to destroy the Chez to get her old friend everything she can get in a settlement, even if it destroys the Chez. Well, the eccentric local Jewish lawyer for the restaurant, Bubba Weisberger (Robert Harper was Emmy-nominated for the role) discovers that the man who died was dying of cancer and after visiting the man's widow, she graciously concedes that it was all a scam, as he felt that the Chez had plenty of insurance to cover the claim. She was such as gracious woman, she couldn't let the Chez go under because of her husband's actions. It's an outstanding episode. Tim Reid is excellent in everything. The series was great, and despite being nominated for Best Comedy Series, it was canceled after Season 1.
Okay, that's my pick. How about you?
And feel free to suggest future Pop Culture Theme Time topics to me at my new, much shorter e-mail, brian@poprefs.com!