What Was the Best Introduction Scene for a New Character on a TV Series?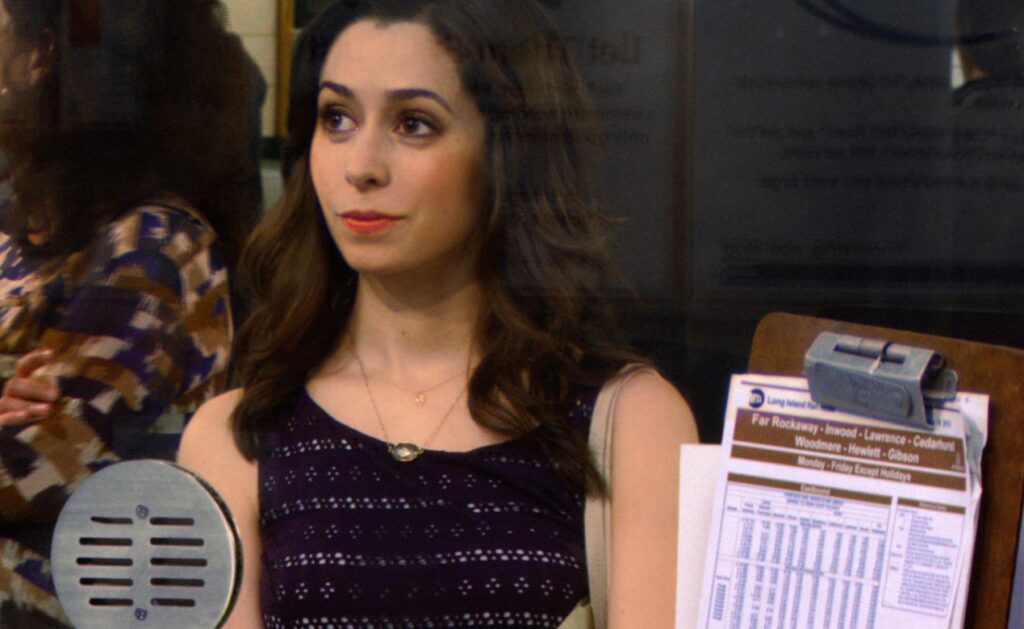 Today, I want to know what was your favorite introduction scene for a brand-new character on an established TV series
Pop Culture Theme Time is a feature where I put a question to you to see what you think about a particular theme. I might later revisit the theme for a future Drawing Crazy Patterns or Top Five.
Ask any psychologist, and they'll tell you that first impressions have an exaggerated sense of importance in people's interactions with each other. It is a good deal LESS important on TV shows, because, well, you're sort of stuck with these characters for at least a whole episode, so it's hard to judge them TOO much on just that first impression (now, the first EPISODE is probably not too late to judge them, as many people seriously DO judge shows by the first episode). But whatever, it's still quite important, and it's even more important when a character joins an established show, as you REALLY want to stand out if you're joining an established cast later on, so I want to know which TV character who joined a show AFTER its, let's say, fifth episode, do you think had the best introduction scene?
In the future, I'll do this for best introduction scene PERIOD, but for now, I just want to know about best introduction scene for a new character.
For me, I'm going with the last season finale of How I Met Your Mother, which is the last season finale of that show that didn't ruin the show (it somehow had eight season finales without ruining the show. But it decided to keep at it and eventually it succeeded with its ninth season finale). At the end of "Something Blue," all of the major characters are heading to Farhampton (a fictional city) for Barney and Robin's wedding, all of them at a major crossroads in their lives (Ted is moving to Chicago, Lily thinks that she and Marshall are moving to Italy, while Marshall has just accepted an offer to become a judge, and Barney and Robin are, well, you know, about to get married). As they all head to Farhampton, we see the boots of a woman at a train station, going to buy a ticket, as well. Now, this is the season EIGHT finale, so by this point, we had seen SO MANY obscured shots of the titular mother over the years (the show was about Ted in the future telling his kids via flashbacks how he met their mother), so it was normal to expect this to be just one of those teases again, just a hint that the mother WILL be in Farhampton so that Ted can meet her in the final season.
But, nope, the show actually SHOWED US THE MOTHER! To the tune of a cool Shins song…
As a personal story I've told a few times before (but I don't know if I ever mentioned it here), one of my wife's friends was friends with Cristin Milioti, and so after a performance of Once (before it transferred to Broadway), my wife spent about an hour after the show with the friend and Milioti just chatting. So when Milioti's face came on to the screen, my wife shouted with excitement, only she wasn't sure exactly WHY she recognized her. And I had to remind her that she had actually hung out with the "Mother." It was a cute moment.
Okay, that's my pick. How about you?
And feel free to suggest future Pop Culture Theme Time topics to me at my new, much shorter e-mail, brian@poprefs.com!