What Were the Worst TV Show Reboots and Sequels of Famous TV Series?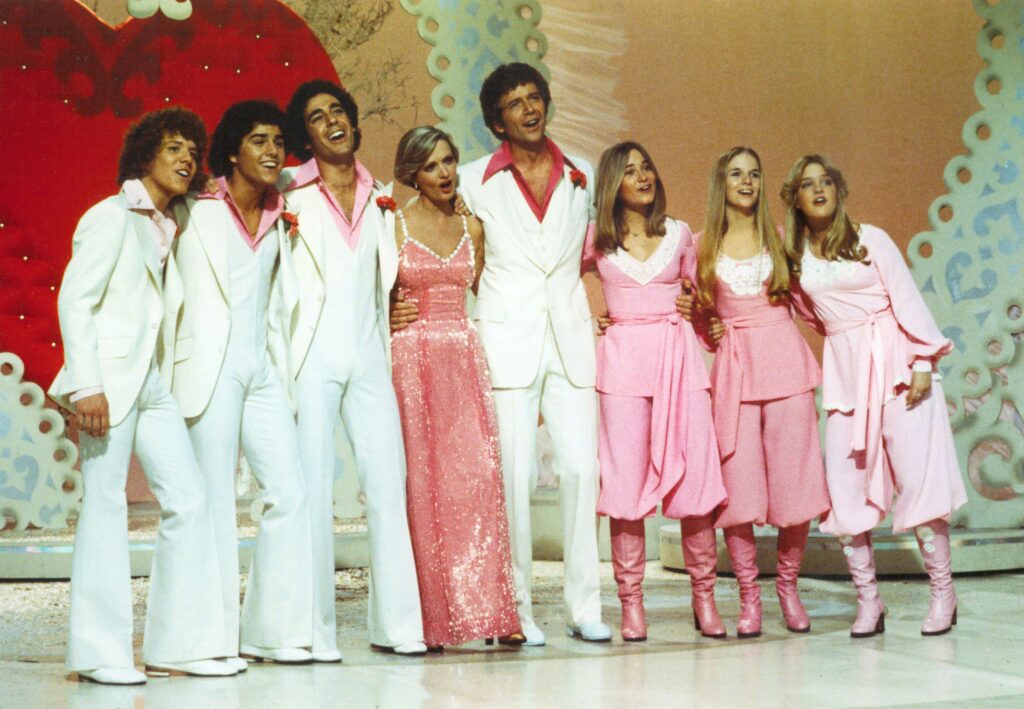 Today, I ask you folks to name your picks for the worst TV show reboot and the worst TV sequel series of famous TV series.
Pop Culture Theme Time is a feature where I put a question to you to see what you think about a particular theme. I might later revisit the theme for a future Drawing Crazy Patterns or Top Five.
Obviously, TV has long tried to recapture our attention by rebooting old TV series or doing reunions of said series. These have been happening for many years (The New Leave it to Beaver is almost forty years old), and they're almost always a bad idea, but occasionally they work out really well (perhaps in the future, I'll ask you all to name the BEST ones).
My pick for the worst remake is Knight Rider from 2008. If you could get through more than a single episode of this awful remake of a series that was already pretty bad, then, well, perhaps your remote control was broken?
And worst reunion series…hmmm….this is tough. Does Saved By the Bell: The College Years count? If so, then that. If not, then I guess The Brady Bunch Hour, maybe?
What's your pick?
Feel free to suggest future topics via e-mail at brian@popculturereferences.com!