What Official Movie Sequel Had the Biggest Drop in Quality?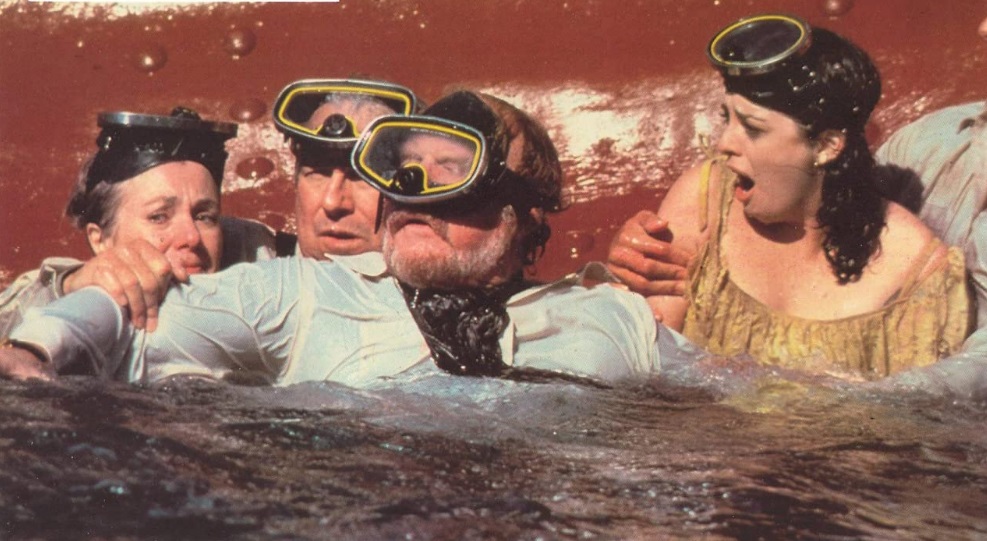 Today, I'm asking you what official movie sequel had the biggest drop in quality from the previous film in the series.
Pop Culture Theme Time is a feature where I put a question to you to see what you think about a particular theme. I might later revisit the theme for a future Drawing Crazy Patterns or Top Five.
Obviously, very often, sequels to movies are not as good as the original movie. However, typically, the drop-off between one sequel and the next one is not THAT big, it's typically a case where the sequels just get progressively worse, so the drop-off is gradual. Note that I'm talking about OFFICIAL sequels, meaning that this wasn't just a Direct-to-DVD sequel or anything like that, but rather that this was a legitimate attempt to do a sequel. It might have been a MISGUIDED attempt, but it was a legit attempt. So we're not talking some unrelated people doing a sequel years later, like, for instance, Mary Poppins Returns (not that that movie is bad, but that's just not what we're talking about here).
For my pick, it's tricky, since obviously, the drop-off from The Godfather Part II, one of the greatest movies all-time, to The Godfather Part III, an okay movie, is pretty darn steep, but, again, The Godfather Part III is a pretty okay movie. Similarly, The Two Jakes is not nearly as good as Chinatown, but it's still a pretty good movie. So I don't think I can go with either of those films.
I am going to go, then, with Beyond the Poseidon Adventure. The Poseidon Adventure is a surprisingly good disaster film produced by Irwin Allen. Allen the directed the sequel, which is insane. Remember, the first film is about a boat that is knocked over by a tsunami and sinks, and so the second film is about some salvagers trying to take control of the ship, but wait, there's MORE survivors, too! And plutonium! Oh man, it is so stupid. So we went from a pretty darn good action film to a terrible, terrible action film. That's the biggest drop I can think of between sequels, bigger from all-time great to pretty good…it's a close comparison, though, I'll admit!
Okay, that's my pick. How about you?
Everyone, feel free to suggest future Pop Culture Theme Time topics to me at my new, much shorter e-mail, brian@poprefs.com!