Which TV Replacement Character Was the Biggest Upgrade?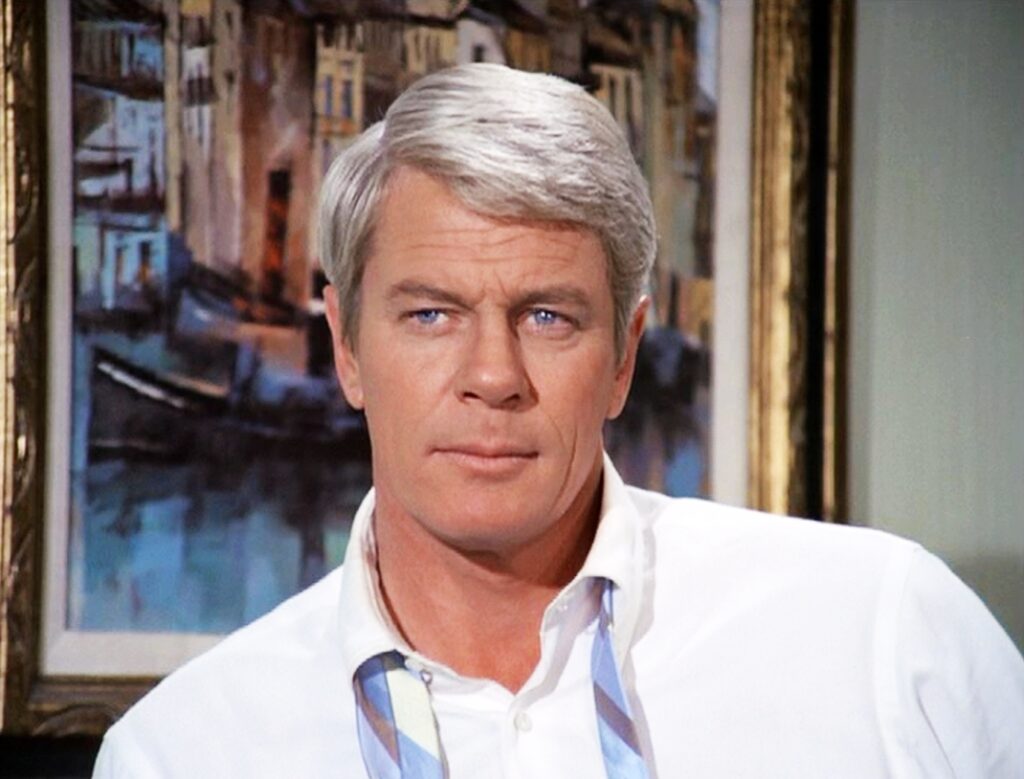 Today, I'm looking for which TV replacement character that you think was the biggest upgrade over the character they were replacing.
Pop Culture Theme Time is a feature where I put a question to you to see what you think about a particular theme. I might later revisit the theme for a future Drawing Crazy Patterns or Top Five.
Obviously, a regular thing in episodic television is characters leaving the show and thus other characters being brought in to replace them. It is a common thing, and the best shows tend to have REALLY good replacements. M*A*S*H, for instance, replaced two beloved characters after Season 3, Trapper John and Colonel Blake, and their replacements, BJ Honeycutt and Colonel Potter, were amazing, perhaps better than the originals. However, as good as BJ and Potter were, Trapper and Blake were ALSO really good, ya know? So even if there WAS an upgrade, it wasn't substantial. Similarly, Diana Rigg's Emma Peel was clearly the best partner to John Steed on The Avengers, but Honor Blackman's Cathy Gale was excellent, as well.
Thus, I'm looking for the biggest improvement in a replacement character. The original character has to have at least appeared in one season before being replaced.
I'm going with Peter Graves' Jim Phelps replacing Steven Hill's Dan Briggs on Mission: Impossible. Hill wasn't BAD, but Graves added a great deal more star quality to the role as Phelps.
That's my pick. How about you?
And feel free to suggest future Pop Culture Theme Time topics to me at brian@popculturereferences.com