What Was The Best TV Show Pilot Twist?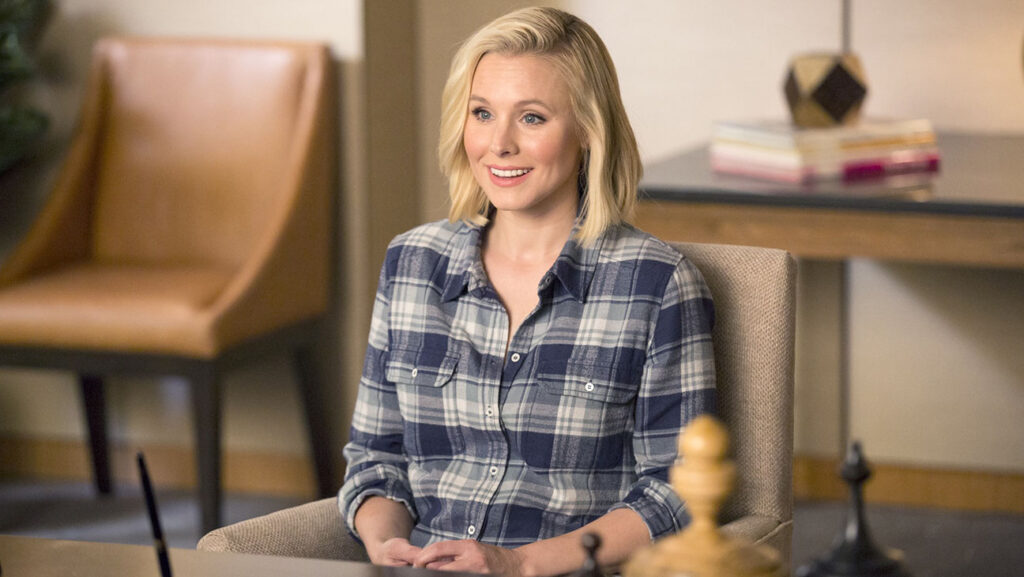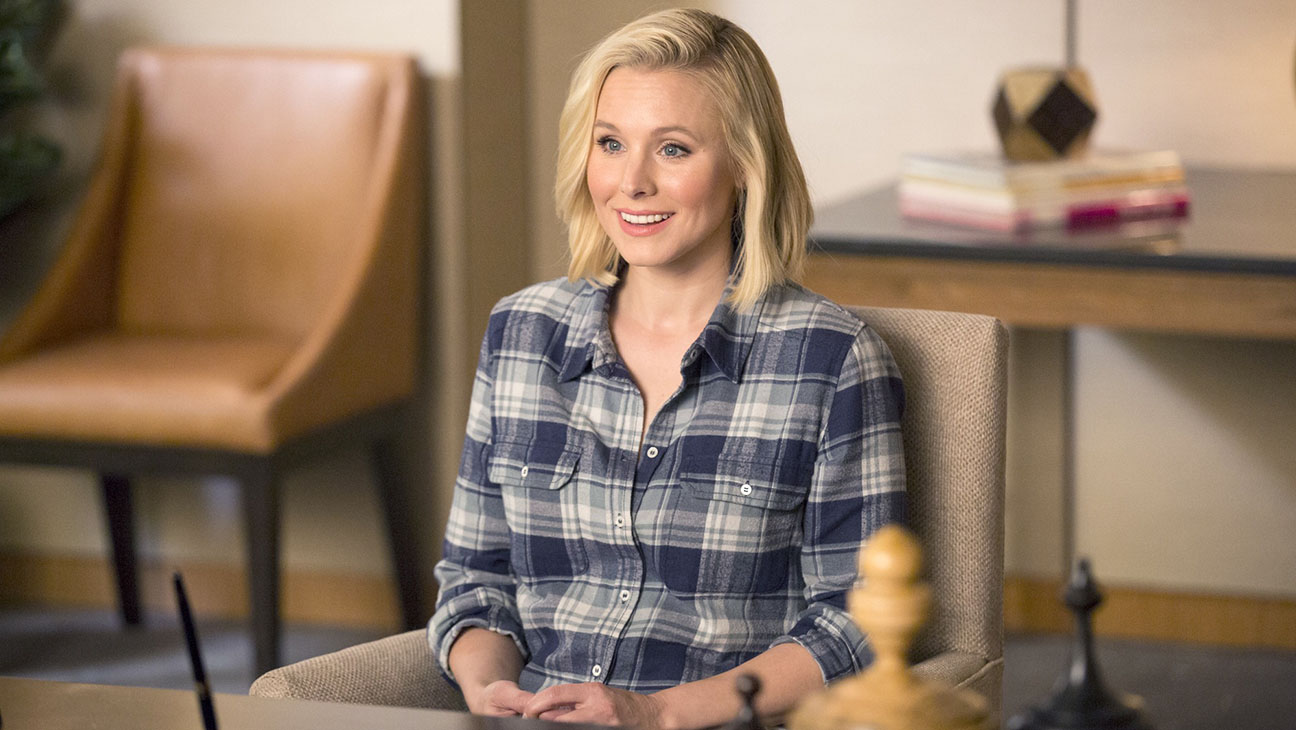 Today, I ask you folks to name your picks for the best TV show pilot twists.
Pop Culture Theme Time is a feature where I put a question to you to see what you think about a particular theme. I might later revisit the theme for a future Drawing Crazy Patterns or Top Five.
Last week, I asked you all what TV shows were never as good as their pilots, but now I thought I'd turn it around and CELEBRATE the pilots of great shows, especially the typical thing that pilots do (especially over the past few decades) of doing a major twist to try to get people to want to keep coming back to watch more. So what TV show pilots had the best plot twists in them?
Some notable ones include This is Us revealing that three of the four stories on the show are set in the present and one of them is set in 1980, showing the births of the other three adults (with the added twist that all three of the adults are siblings), How I Met Your Mother revealing that the love interest that Ted meets-cute in the first episode is categorically NOT the mother of the kids in the story and Journeyman having Dan actually prove to his wife Katie that he really HAS been traveling through time throughout the episode (as opposed to dragging that reveal out for a maddening amount of episodes like most other shows would do).
My pick, though, would be the reveal on the pilot of The Good Place that Eleanor Shellstrop, allowed into "The Good Place" (basically heaven) because of her good deeds on Earth during her life, was in the Good Place by MISTAKE…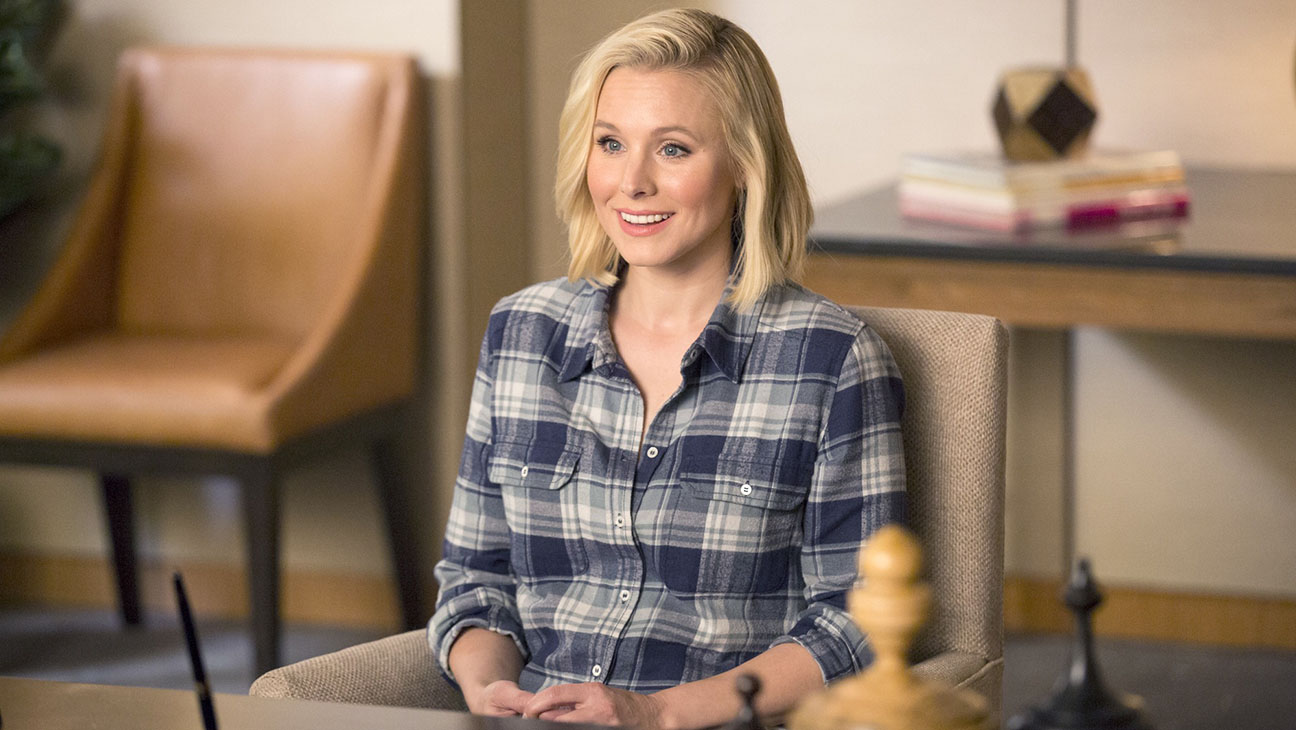 Of course, that show had a whole OTHER twist later on (best season finale twists would be a good future Pop Culture Theme Time, right?), but that initial twist was still excellent.
That the sirens at the start of Breaking Bad are fire engines responding to a fire and not cops there to arrest Walter White is a good one, too, and, of course, the murder at the end of The Shield. Lots of good choices, people! Let's hear your picks!
Feel free to suggest other topics for future Pop Culture Theme Times to me at brian@popculturereferences.com.