Name a Song Where a Lyric You Misheard Changed the Meaning of the Song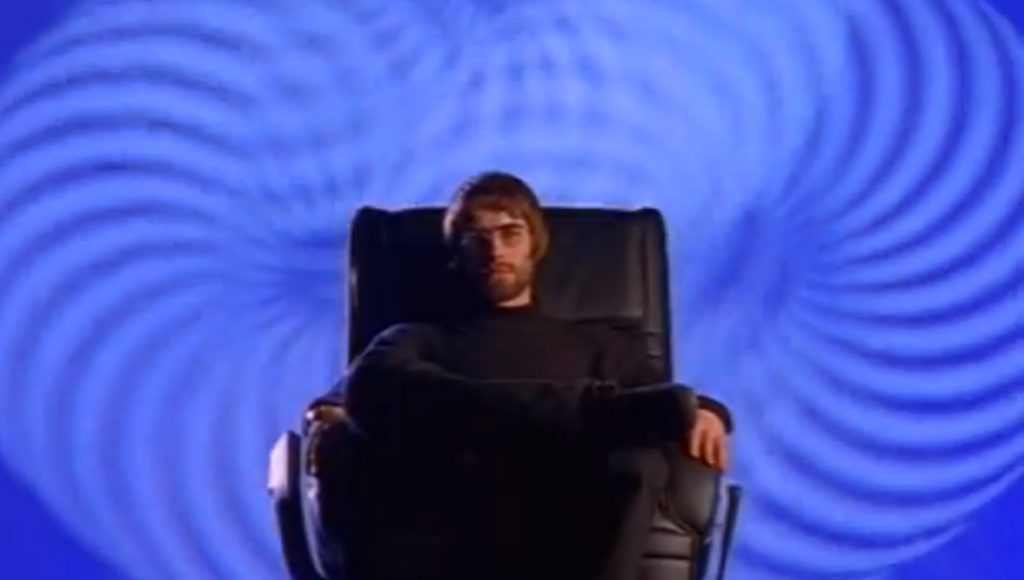 Today, I ask you folks to name a song where you misheard the lyrics and the song's meaning was changed due to those misheard lyrics.
Pop Culture Theme Time is a feature where I put a question to you to see what you think about a particular theme. I might later revisit the theme for a future Drawing Crazy Patterns or Top Five.
As you all know, we ALL mishear song lyrics all of the time. However, most of the time, they tend not to really change the meaning of the song that much. For instance, I love San Fermin's "Sonsick," but it really doesn't matter if they're saying "summer kind of sickness" or "summer-calling sickness" here (I honestly don't know what the "official" lyric is as different sites have given different lyrics (one friend once suggested "certain kind of sickness"), as none of those phrases really stands out as changing the meaning of the song
However, sometimes misheard lyrics DO change the meaning of a song, so I'd like to hear some examples that you can think of.
My pick is "Champagne Supernova" by Oasis, specifically this section:
But you and I, we live and die
The world's still spinning 'round, we don't know why
Why? Why? Why? Why?
Like many of you, I am sure, I thought he was singing, "But you and I, we'll never die."
Changes the whole tone of the song a lot, right?
Okay, no share me your picks!
Feel free to suggest other topics for future Pop Culture Theme Times to me at brian@popculturereferences.com.