What Was the Greatest TV Series Finale?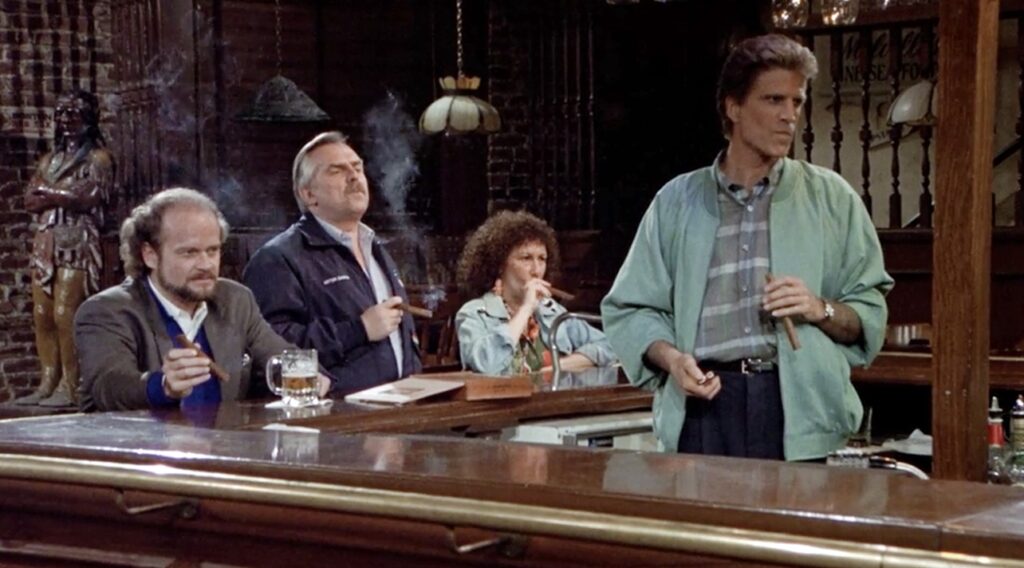 Today, I want to know what you think is the greatest TV series finale of all-time.
Pop Culture Theme Time is a feature where I put a question to you to see what you think about a particular theme. I might later revisit the theme for a future Drawing Crazy Patterns or Top Five.
Series finales are very hard to pull off, because they take on such an extra sort of meaning to fans that they will judge the SHIT out of you if you screw it up (and yet some, of course, always do, like the How I Met Your Mother trainwreck). But what about the GOOD ones? What do you think was the greatest series finale of a TV series that had at least three seasonss?
I'm going with Cheers, a very much "special" final episode that also found a way to feel like a regular episode of the series nevertheless, just a sort of celebration of the series overall.
What's your pick?
I'm debating between this and "Worst Child Actor" for a March Pop Culture References tournament.