What's the Most Surprisingly Dark Episode of a 20th Century Sitcom?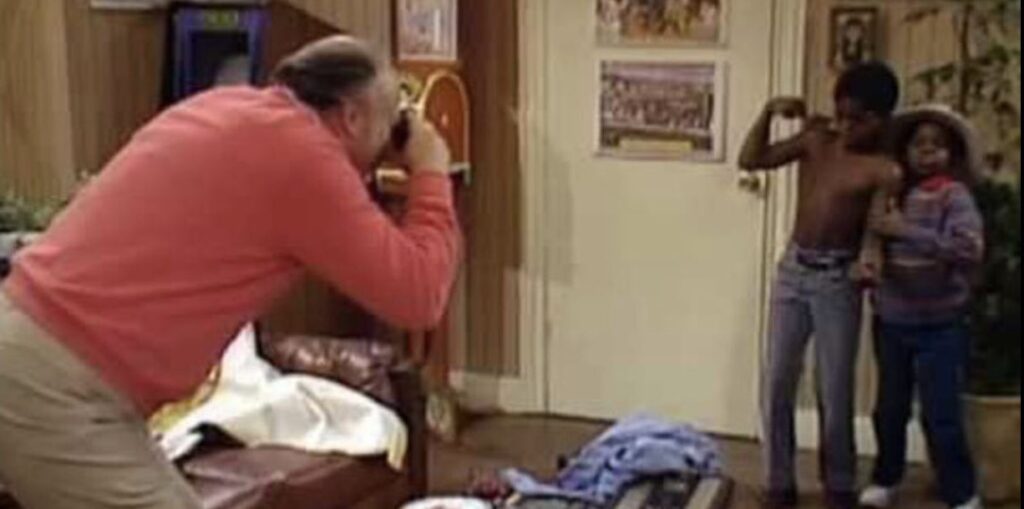 Today, I want to know what you think is the most surprisingly dark episode of a 20th Century sitcom.
Pop Culture Theme Time is a feature where I put a question to you to see what you think about a particular theme. I might later revisit the theme for a future Drawing Crazy Patterns or Top Five.
As we all know, in the years we became more accustomed to sitcoms having serious topics in recent years, sitcoms were mostly pretty happy-go-lucky places…except for when suddenly a "Very Special Episode" came around where our typically happy show was now tackling some very serious issues. On a show like The Facts Of Life, it happened so often that it wasn't as much of a shock when it occurred, but on shows like Growing Pains, when suddenly drunk driving kills young Matthew Perry or when Stephanie Tanner finds out that a friend is being abused by her dad on Full House, it really stands out.
So I'm looking for the most surprisingly dark episode of a 20th Century sitcom that you can think of.
My pick is Diff'rent Strokes' infamous "The Bicycle Man," where WKRP in Cincinnati's Gordon Jump plays a bicycle shop owner who befriends Arnold and his best friend, Dudley, and most likely molests Dudley (or at least comes pretty darn close to it). Even my header image feels like child pornography practically. Super disturbing. Gotta give Jump credit for risking his image by doing the two-parter.
Okay, that's my pick. What's yours?
Feel free to suggest ideas for future Pop Culture Theme Times to me at brian@popculturereferences.com!