What Was the Opening Title Easter Egg in Only Murders in the Building Season 2 Episode 3?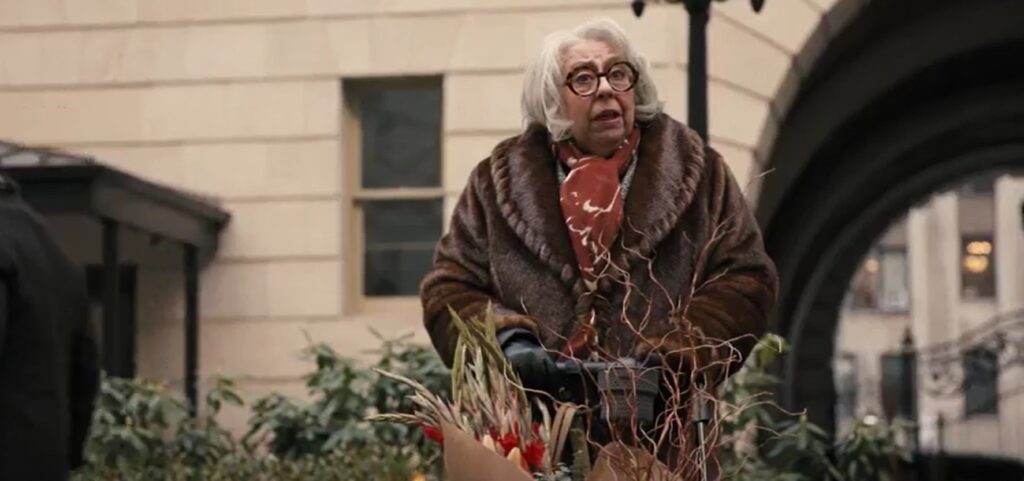 Today, we look at the Only Murders in the Building opening title Easter Egg for the third episode of Season 2.
In Pop Culture Easter Eggs, I share with you pop culture "easter eggs." An easter egg is a joke/visual gag/homage/in-joke that is hidden in works that you are meant to find (just like an easter egg). They range from the not-so-obscure to the really obscure. So come check 'em all out and enjoy!
The excellent Hulu TV series, Only Murders in the Building, created by Steve Martin and John Hoffman and starring Martin, Martin Short and Selena Gomez, has a brilliant opening title sequence that include Easter Eggs hinting as to the plot of the episode in question.
Season 2 is currently airing, so I'll share the easter egg for each episode after it airs.
Obviously, SPOILERS AHEAD!
THE LAST DAYS OF BUNNY FOLGER
The easter eggs of this one is the bottle of champagne between Charles and Oliver that Bunny brought to the three main characters on the last day of her life before she was murdered.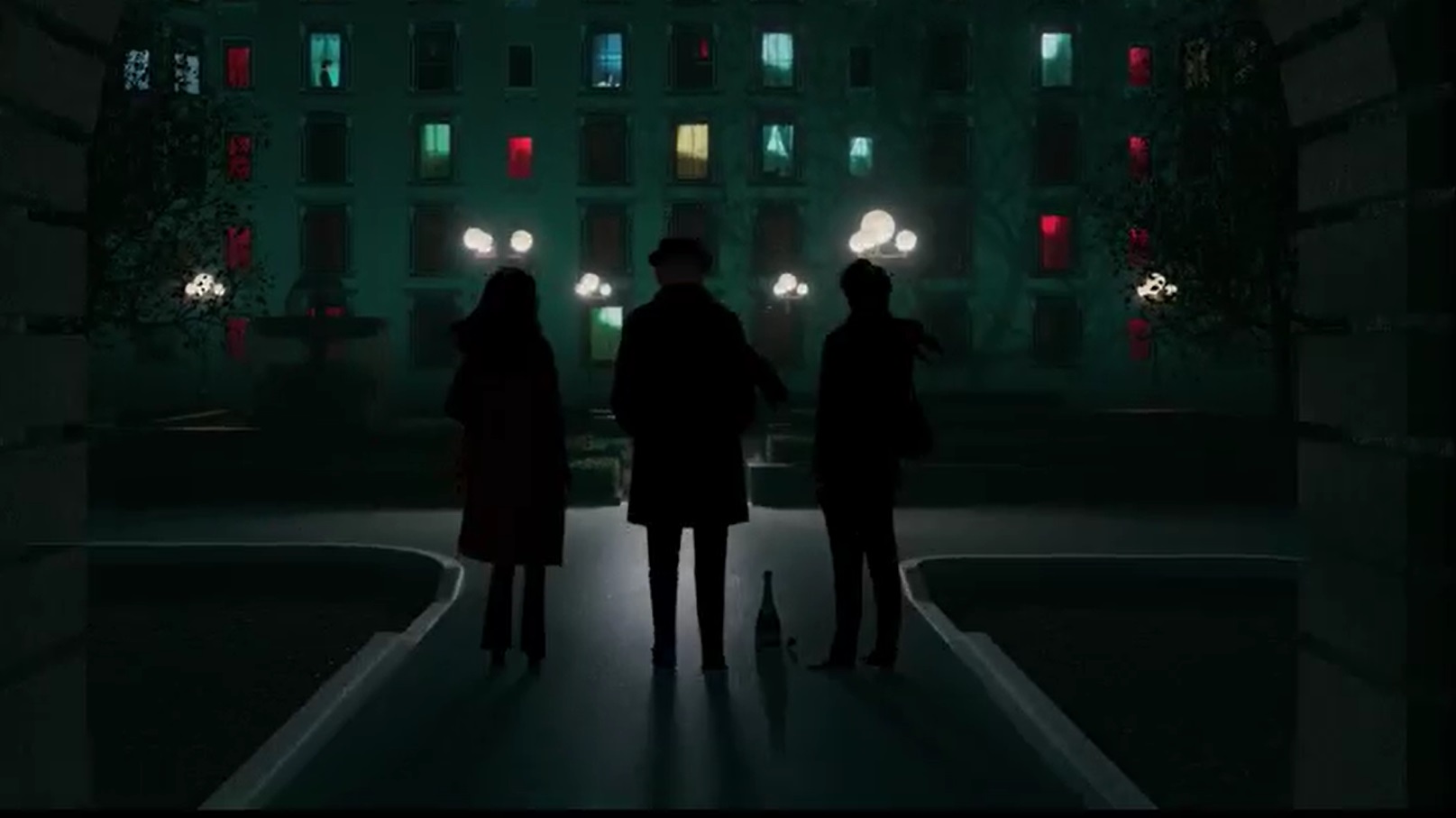 If you have suggestions for a future Pop Culture Easter Eggs, feel free to drop me a line at brian@popculturereferences.com.