What's a New Year's Resolution That You'd Like a Current TV Show to Adopt?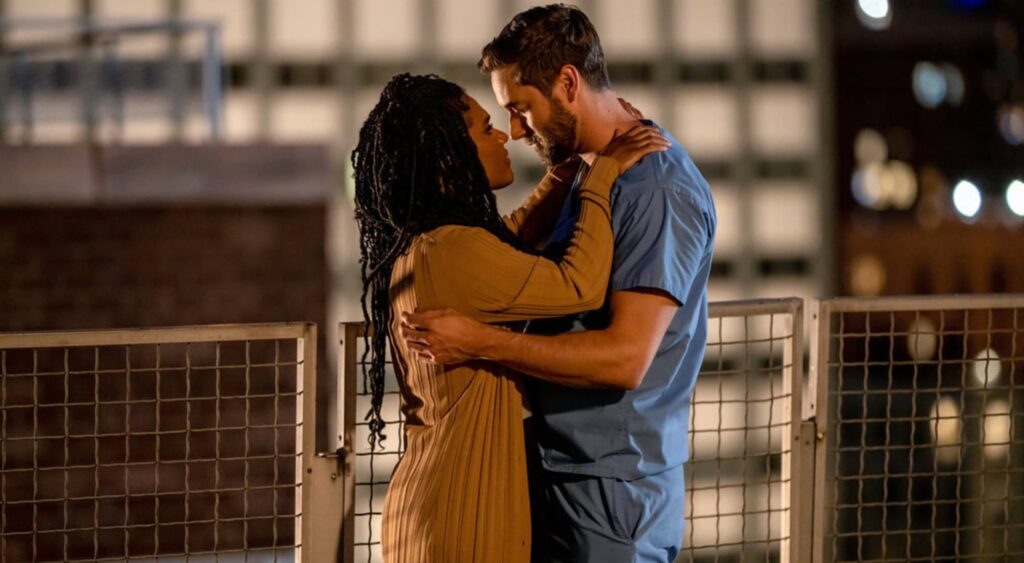 Today, I'm asking you to come up with a New Year's Resolution that you'd like to see a current TV show adopt for 2022.
New Year's is this weekend, so while it is a BIT early, next Monday would be TOO late, so I guess we're doing it now!
I'm looking for you to pick out a current show that you're watching and come up with a resolution that you'd like the show to adopt for the new year.
For me, I'm going with New Amsterdam and asking that they try to dial back the drama in the Max and Helen romance. They finally got them together after a number of seasons of sexual tension (to the point where they literally killed Max's wife off to clear a path to Max and Helen getting together eventually) and then….went right into a NEW dramatic deal where Helen is moving to London and Max chooses to go with her to London despite it clearly being a bad idea. Also, Helen, a brilliant doctor, is now, like, a total moron when it comes to Max's daughter. "How do I cut crusts off sandwiches?!? It's so hard!" So I would resolve for them to pull back on the Max/Helen drama for a little bit, let them be happy for at least a LITTLE while. There's PLENTY of room for other drama on the show without them being in the middle of romance drama RIGHT after they got them together after YEARS of waiting.
Okay, that's my pick. How about you?
Feel free to suggest future Pop Culture Theme Time suggestions to me at brian@popculturereferences.com!