What's the Biggest TV 'Poochie' That You Can Think Of?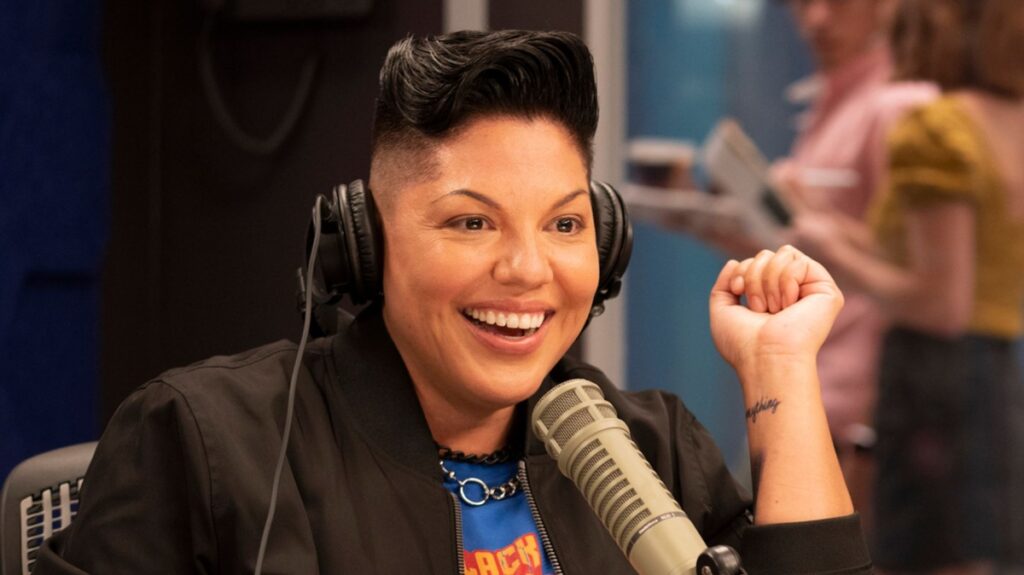 Today, I'm asking people to name their most notable example of a "Poochie" TV character.
Pop Culture Theme Time is a feature where I put a question to you to see what you think about a particular theme. I might later revisit the theme for a future Drawing Crazy Patterns or Top Five.
The Simpsons Season 8 episode, "The Itchy & Scratchy & Poochie Show" involves a parody of the way that TV shows often try to add a new "extreme" character to an established series and hype up the new character and have everyone on the show talk about how cool this new character is in a classic case of telling not showing. There's often a backlash against the new character and it's often not even really the character's fault, per se, and more how the character is treated by the show itself.
So what's the most notable example of a TV show "Poochie" that you can think?
My pick will be Che Diaz from the recent Sex and the City: And Just Like That, the talk show host/comedian who we are constantly told how great they are, despite never really showing much of that alleged comedic talent. But everyone loves them and they get their own sitcom at the end of the season and longtime Sex and the City character Miranda falls for them big time. Sara Ramirez is a terrific actor, but the character is just so amazingly undeveloped and yet everyone spends the whole series talking about how great they are (even Charlotte has a sex dream about them!). It's a big problem (not the biggest problem with Miranda's storyline, but a problem).
That's my pick, what's yours?
Feel free to suggest future topics via e-mail at brian@popculturereferences.com!