What's Your Favorite Insult From a Song Lyric?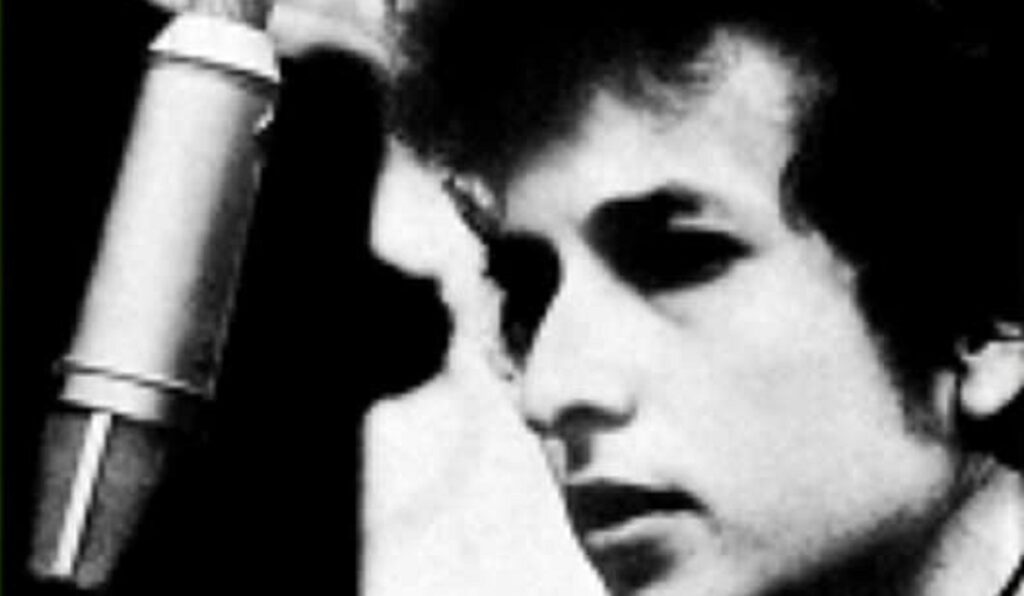 Today, I'm looking to see what your favorite insult is that comes from the lyrics of a song.
Pop Culture Theme Time is a feature where I put a question to you to see what you think about a particular theme. I might later revisit the theme for a future Drawing Crazy Patterns or Top Five.
Naturally, love songs are very popular because they center around one of the major human emotions which is, well, you know, love. On the other hand, though, there is also a whole other type of song that is based around the major NEGATIVE human emotion. Call it hate or just anger, whatever the case, it leads people to come up with some excellent zingers.
I was just writing about how much I like the opening to Muna's "Anything But Me," which notes:
You're gonna say that I'm on a high horse
I think that my horse is regular-sized
Did you ever think maybe
You're on a pony
Going in circles on a carousel ride?
And I always love Elvis Costello's turn of phrase in "Possession," where he says, "You lack lust, you're so lackluster."
However, for my favorite insult from a song lyric, I would have to go with Bob Dylan in "Positively Fourth Street," where he says:
I wish that for just one time you could stand inside my shoes
And just for that one moment I could be you
Yes, I wish that for just one time you could stand inside my shoes
You'd know what a drag it is to see you
DANG. That's so good.
Okay, that's my pick. How about you?
And feel free to suggest future Pop Culture Theme Time topics to me at brian@popculturereferences.com!