When Did The Middle Jump the Shark?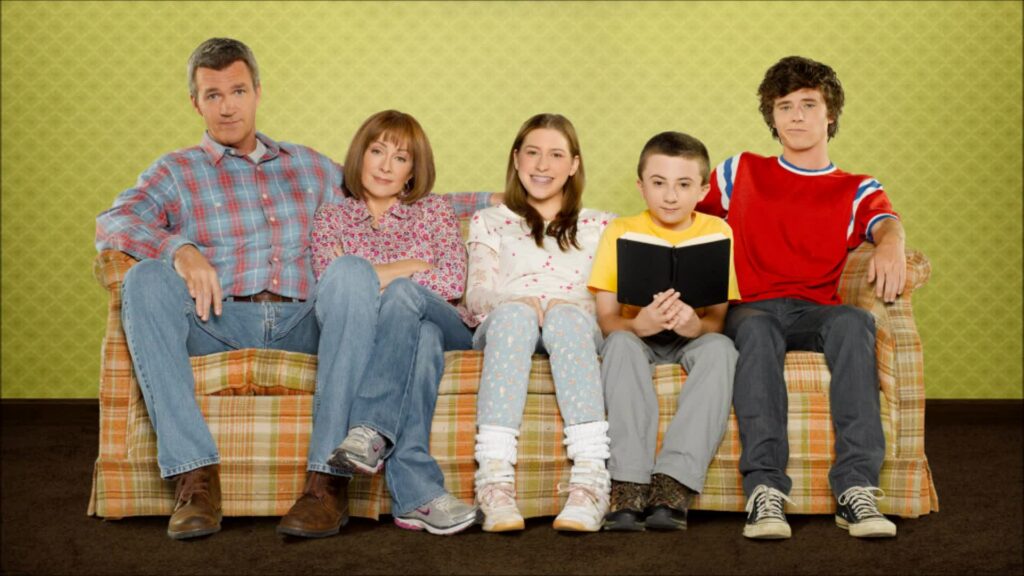 Today, we look at when (or if) you folks believe that The Middle "jumped the shark."
This is "Just Can't Jump It," a feature where we examine shows that launched in 2006 or later and whether they "jumped the shark." Jumped the shark means that the show had a specific point in time where, in retrospect, you realize that show was going downhill from there. Not every show DOES jump the shark. Some shows just remain good all the way through. And some shows are terrible all the way through. What we're looking for are moments where a show that you otherwise enjoyed hit a point where it took a noticeable nose dive after that time and if so, what moment was that?
The great Jon Hein had a website devoted to this topic, but he sold it off in 2006 and after being maintained for a couple of years it was then merged into TV Guide in 2009, so I figured it'd be fun to look at shows that launched after the sale and see what we all think about whether they jumped the shark and, if so, when did it happen? Here is the archive of the show's we have done far and what the judgments were for those shows.
Today we look at The Middle, which followed a small town Indiana family as their kids grew up into young adults.
So first…DID IT JUMP THE SHARK? I don't think so, no
WHEN DID IT JUMP THE SHARK I don't think it did, but feel free to disagree!
Feel free to e-mail me at brian@popculturereferences.com for suggestions for shows for us to do in future installments!