When Was Scooby Doo and the Gang First Referred to as 'Mystery Incorporated'?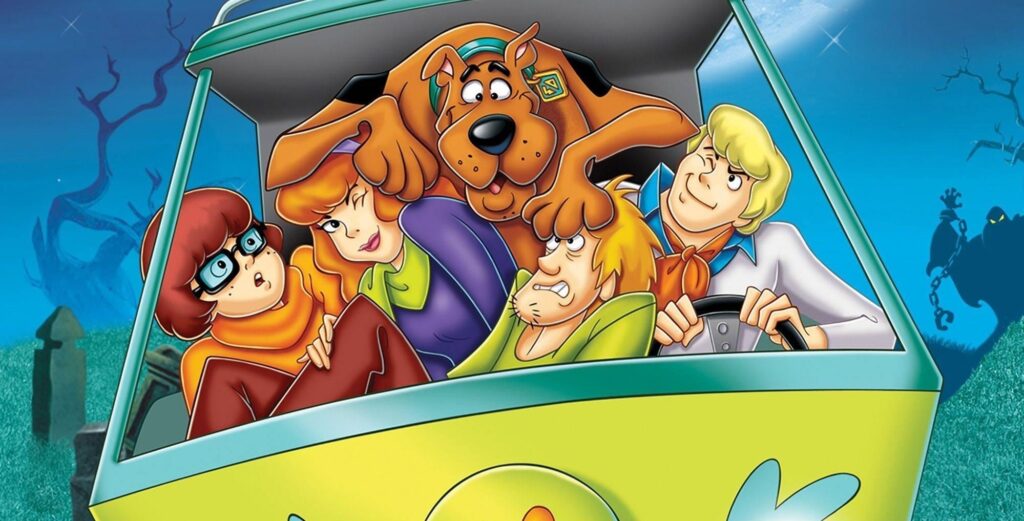 Today, we figure out who when Scooby Doo and those "pesky kids" were first referred to as "Mystery Incorporated."
In "When We First Met", we spotlight the various characters, phrases, objects or events that eventually became notable parts of pop culture lore, like the first time that JJ said "Dy-no-MITE" or the first time that Fonzie made the jukebox at Arnold's turn on and off by hitting it.
June will be When We First Met Month!
My good buddy Loren Collins' birthday is today, so I'm doing a suggestion he sent to me a while back!
Launching in 1969, Scooby Doo, Where Are You! introduced the world to Fred, Daphne, Velma, Shaggy and Scooby-Doo, a group of teens (and a talking dog) that drove around in a van dubbed "The Mystery Machine" solving, well, you know, mysteries.
However, the group didn't actually have a NAME. They were just, you know, the gang.
The first time they gained the name "Mystery Incorporated" was on this 1973 British LP that didn't use ANY of the original cast, and their replacements were…well…BAD…
However, back in the States, Peter Pan did a number of "read-along" records featuring Scooby and the gang (with the real cast), and they ALSO used the name "Mystery Incorporated"…
It would not be until 1998 and the direct to DVD (or VHS?) film, Scooby-Doo on Zombie Island, that an animated Scooby-Doo project used the term "Mystery Incorporated" to refer to Scooby and the gang.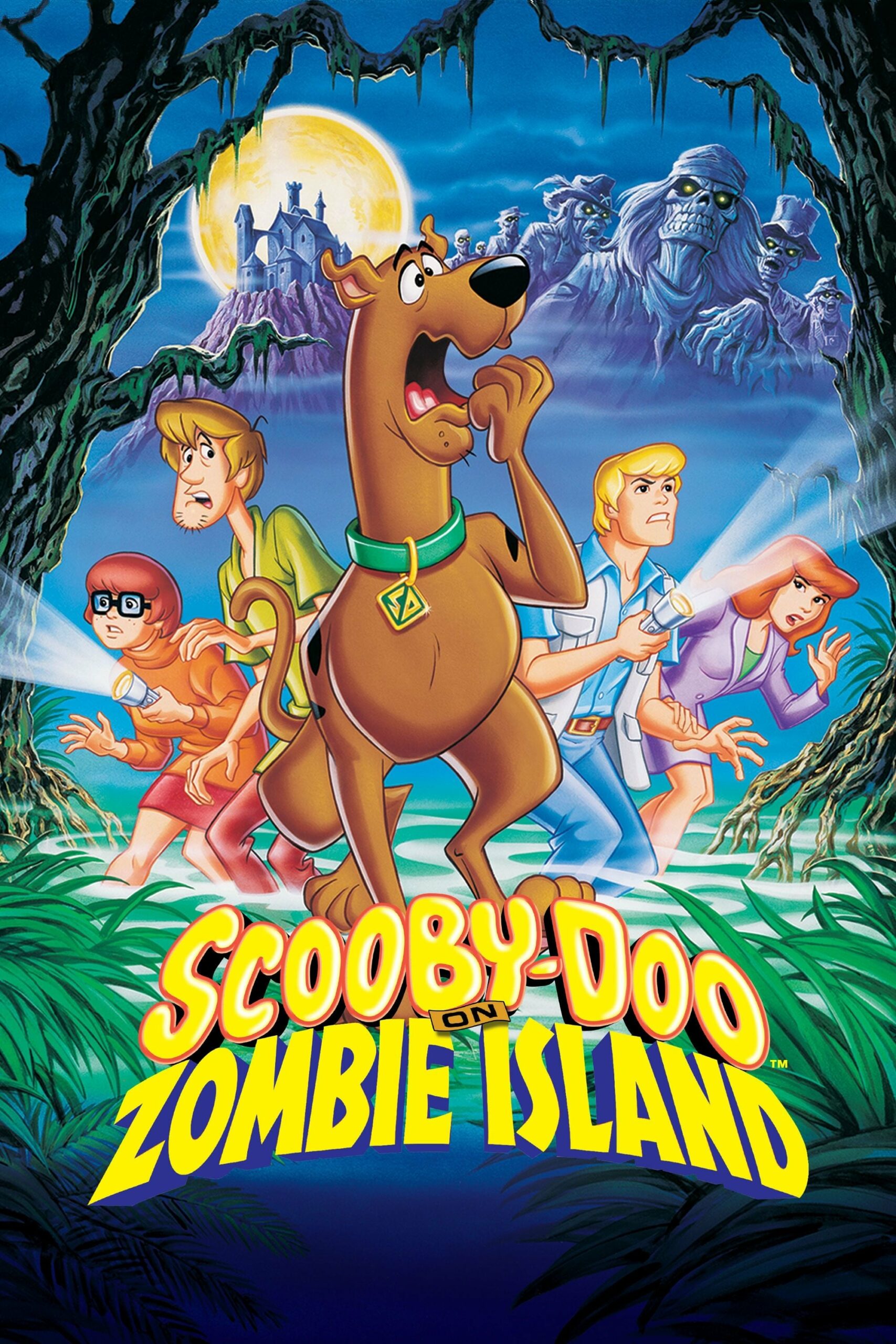 Fascinating stuff.
Thanks so much to the birthday boy, Loren, for the suggestion! Happy birthday!
If anyone else has a suggestion for a notable pop culture first that you'd like to see me spotlight, drop me a line at brian@poprefs.com