Whether It's Spotify's Fault or Not, Heardle Has Become Unusable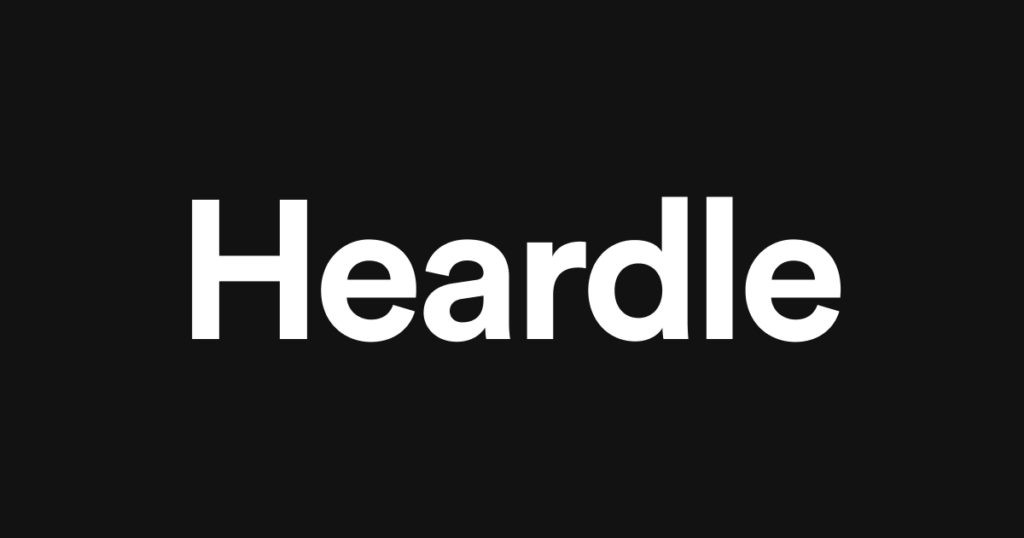 Today, I explain why I'm done with Heardle, whether it is Spotify's fault or not.
Knowledge Waits is a feature where I just share some bit of pop culture history that interests me that doesn't quite fit into the other features.
Generally speaking, people are way too quick to blame the company that buys something for the product falling apart. I'm not saying that the new company ISN'T responsible, but very often, the issues were present before the product was purchased and it just happened to fall apart under the new ownership. With that in mind, let me expressly note that I do not know if Spotify is responsible for Heardle becoming a waste of space as a game, but whatever the reason, the game is now so pointless that I've officially given up on it.
The point of the game is to see how quickly you can identify popular songs. Lately, though, it has been using a number of artists from the past ten years whose songs have never even charted in the United States Hot 100. So what's the point? There is none, not if there's no reasonable expectation of you getting the song correctly. Sure, there are some hits mixed in occasionally, but they are few and far between.
There are THOUSANDS of songs that are very popular internationally, so the decision of Heardle to NOT go that route is disappointing.
I mean no offense at all to "Lush Life" by Zara Larsson, "Water Fountain" by Alec Benjamin or "Never Be Like You" by Flume, but these aren't songs you'd be reasonably expected to identify. So I'm just done, whether it is Spotify's fault or not.
Drop me a line at brian@popculturereferences.com if you have any other interesting bit about pop culture that you'd like me to discuss!