Who is the Greatest Recurring TV Character?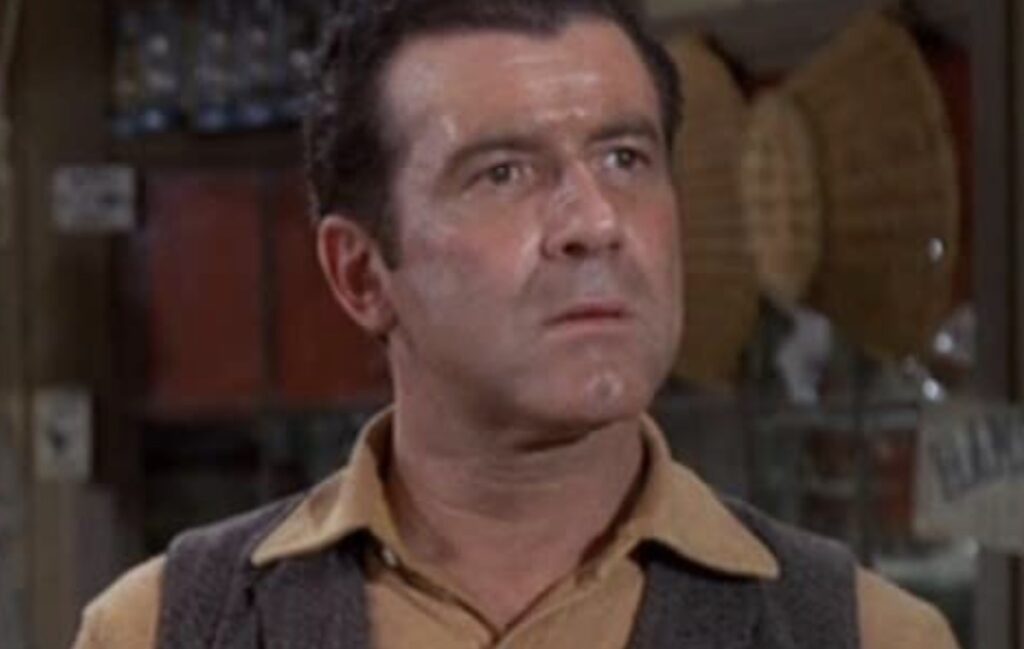 Today, I'm looking for who you think is the greatest recurring TV character.
Pop Culture Theme Time is a feature where I put a question to you to see what you think about a particular theme. I might later revisit the theme for a future Drawing Crazy Patterns or Top Five.
Recurring characters on TV shows are funny things. They're not regular cast members, but they're not guest stars, either, so they inhabit a strange place in the importance of a show. You need them, but they're obviously not important enough to make them CAST MEMBERS, so there is nothing tying them to the show beyond the fact that, well, they get enough steady recurring work that they don't NEED to look elsewhere (and, okay, they're not popular enough to get a regular gig elsewhere, as well).
So the rule here is characters who were never made a cast member on a show (that lasted at least three seasons), but appeared in more than, let's say, a dozen episodes of the series (but whatever, you know what I mean, not cast members but definitely not guest stars).
My pick is a bit of an odd one, I'm going with Ted Jordan as Nathan Burke on Gunsmoke.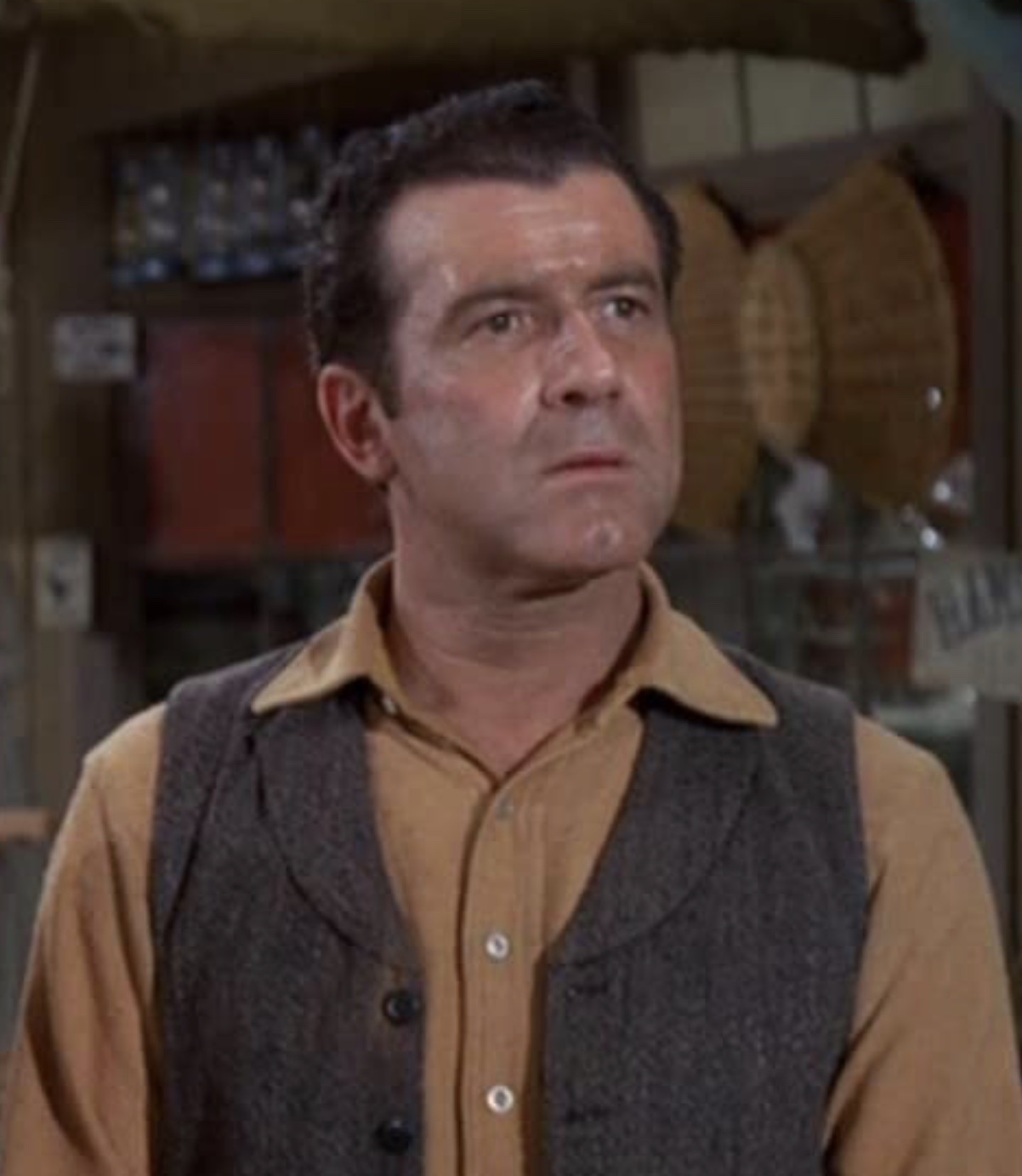 Jordan was in over 100 episodes of Gunsmoke as Burke, the manager of the freight office in Dodge City (an important job in a frontier town), although I sort of think he might have had other jobs earlier on in the series before becoming a regular recurring character (heck, he probably played other characters before becoming Burke. I could obviously check that in ten seconds, but I don't feel like it). In any event, Burke was an important figure on the show because he was much more of a…I don't know what you call it. Not exactly pragmatic, but not exactly cynical, either. Basically, he's the guy who says, "You cant go after them! It's too dangerous!" and then the heroic sheriffs do it anyways. Essentially, Burke is the regular person who exists so that the heroic characters can BE heroic.
At the same time, though, Burke is not a bad guy, really (he was a bit worse early on, but he mellowed over time), as he also helps make up the posse whenever they need a posse. So he played a very important role on the show. There used to be multiple one-off actors who basically played Burke's role, but in Season 11, Jordan as Burke became the sole representative of the whole "regular, non-hero" character on the show.
That's my pick. How about you?
And feel free to suggest future Pop Culture Theme Time topics to me at brian@popculturereferences.com