Who Is Delilah of 'Hey There Delilah' Fame?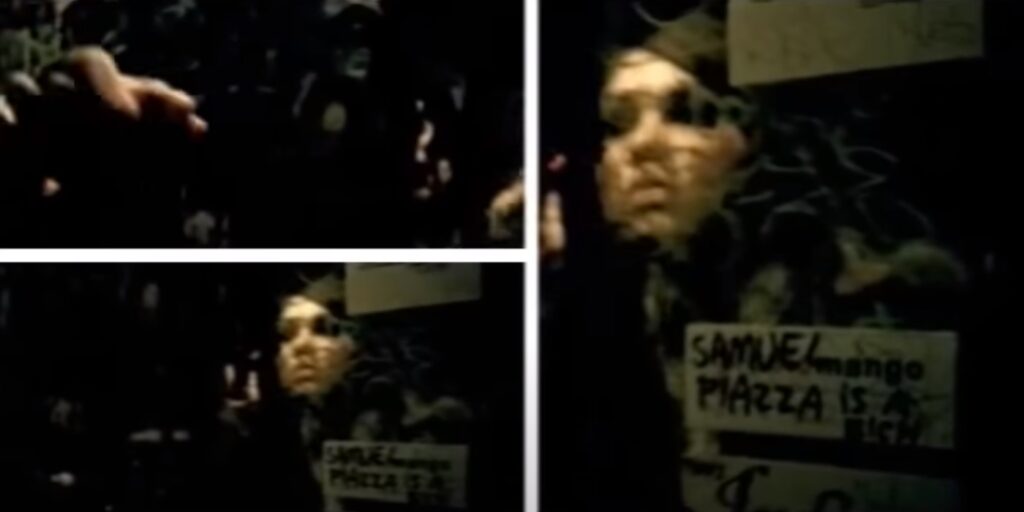 Today, we look at who Delilah was in Plain White T's "Hey There Delilah."
This is "What It's All About," a new feature that explains what certain notable songs were written about, provided that the song wasn't written about the work of another famous person (in which case that'd be a Meta-Message).
"Hey There Delilah" was a smash hit for the band, Plain White T's, in 2006, hitting number one on the Billboard charts. It was also nominated for the Grammy for Song of the Year (the award for best songwriting on a song), as well as Best Pop Performance by a Duo or Group (Vocal).
Here's a snippet of the song's lyrics:
Hey there Delilah, what's it like in New York City?
I'm a thousand miles away, but girl, tonight you look so pretty
Yes you do
Times Square can't shine as bright as you, I swear it's true
Hey there Delilah, don't you worry about the distance
I'm right there if you get lonely give this song another listen
Close your eyes
Listen to my voice, it's my disguise, I'm by your side
Oh, it's what you do to me
Oh, it's what you do to me
Oh, it's what you do to me
Oh, it's what you do to me, what you do to me
Written by Tom Higgenson, the song was written about Delilah DiCrescenzo, a successful Columbia University graduate who was a world-ranked American steeplechase and cross country runner (a 2008 Olympic hopeful), who Higgenson met in 2002 through a mutual friend. He recalled to Brian Mansfield that when he met her, "I thought she was the most beautiful girl I had ever seen. I told her, 'I have a song about you already.' Obviously, there was no song. But I thought it was smooth."
DiCrescenzo told her that she was dating somebody, and wasn't interested in a relationship with him. She was shocked, though, that Higgenson actually DID write a song about her a year later, and sent it to her. She recalled, "It was so beautifully written. There was pressure to live up to this ideal. I didn't know how to be polite but, you know, ditch him."
He noted that he wrote the song by pretending that he was with someone like her, "Because I wasn't with Delilah, I had to imagine, 'If I was with this girl, what would I want to tell her?' "
Higgenson summed up the situation pretty well by explaining, "There was never anything between us. It was kind of funny — kind of sad, actually. The story of my life."
DiCrescenzo pointed out the weird duality of the song becoming a hit, "When I'm at the gym, it's playing; when I'm at the pool, it's playing. Part of me wants to scream at the top of my lungs that it's about me. Another part of me wants to cower and say it's not."
DiCrescenzo did accept an invitation (after clearing it with her boyfriend) to attend the Grammy's as Higgenson's guest. Here she is with Higgenson and the rest of the band…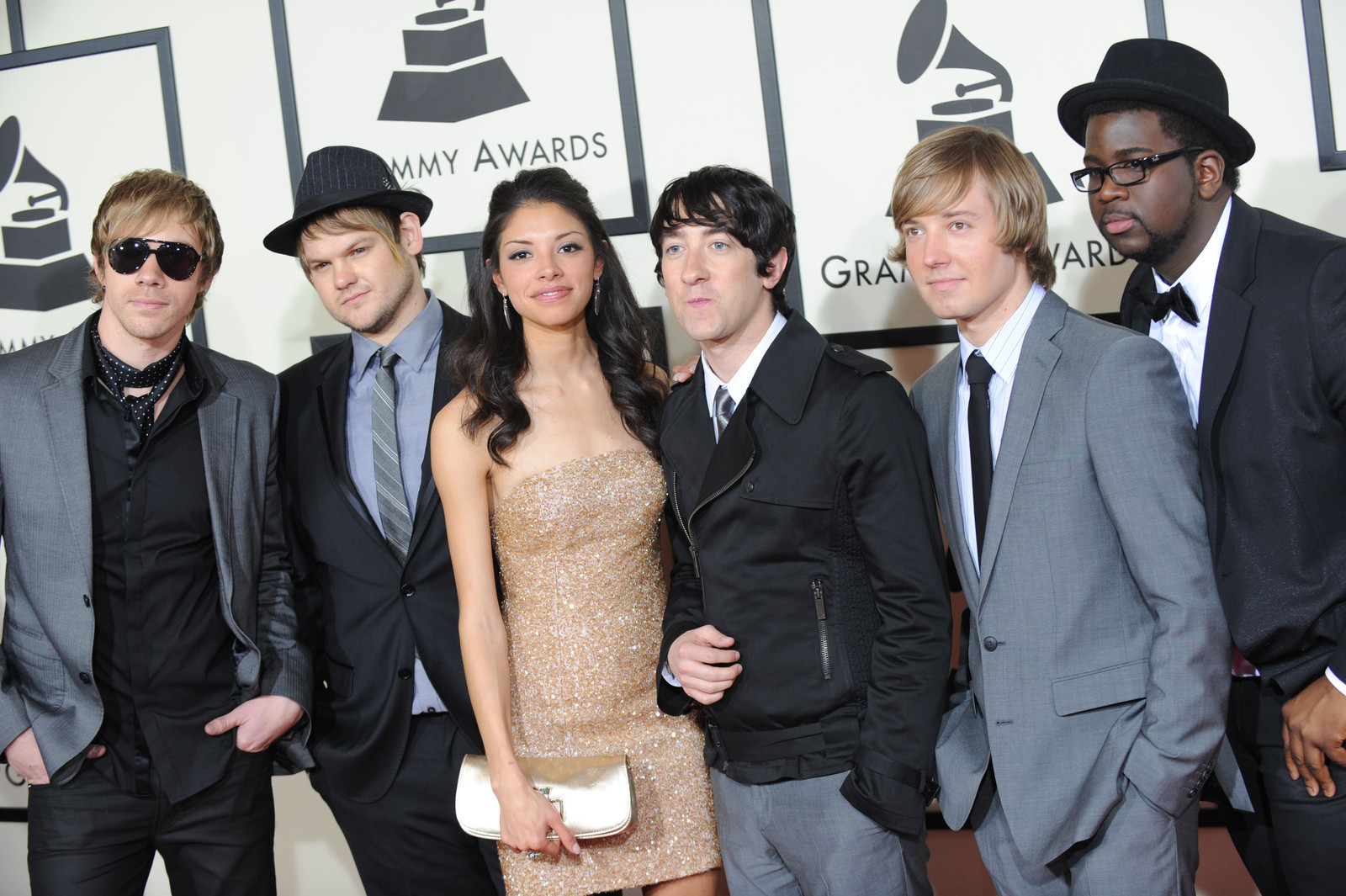 Okay, folks, if you have any suggestions for more What's It All About installments, drop me a line at brian@poprefs.com!