Who is Your Favorite TV Villain Turned Hero?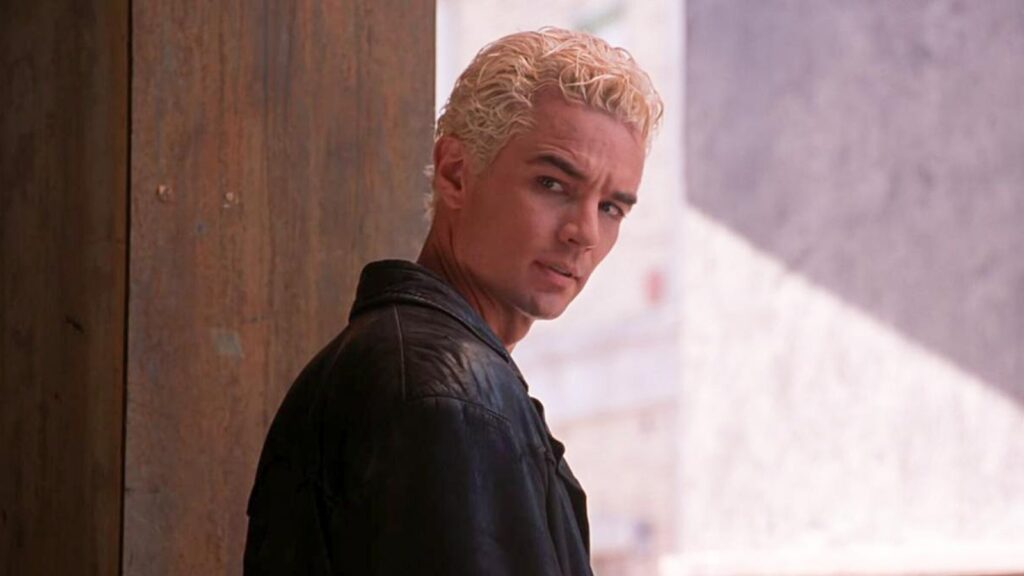 Today, I'm looking to see who is your favorite TV villain turned hero.
Pop Culture Theme Time is a feature where I put a question to you to see what you think about a particular theme. I might later revisit the theme for a future Drawing Crazy Patterns or Top Five.
A very popular trope in comic book fiction is the idea of a supervillain reforming and becoming a superhero. Many of the earliest members of the Avengers, for instance, like Hawkeye, Scarlet Witch, Quicksilver and Black Widow, used to be supervillains. The trope, though, is popular throughout fiction, including TV series. So who is your favorite example of this trope?
For me, I think I'll have to go with an obvious one, Spike on Buffy the Vampire Slayer, a rare example that really felt EARNED, as vampires were pretty much inherently evil and yet Spike strove to NOT be evil through his love for Buffy. It's a great hook.
I think that there is a compelling argument to be made for Al Swearengen from the brilliant Deadwood, but I don't know that he was ever truly a villain, and he certainly never really became a HERO, per se, he just had certain soft spots and he was willing to make deals with more conventional "heroes" at times. Great character, though, so I was very tempted to pick him.
Okay, so that's my pick (plus a bonus pick). How about you?
And feel free to suggest future Pop Culture Theme Time topics to me at brian@popculturereferences.com! Thanks to Wayne for this suggestion!