What's the Most Notable Plot Dangler That You Can Think Of From a TV Series?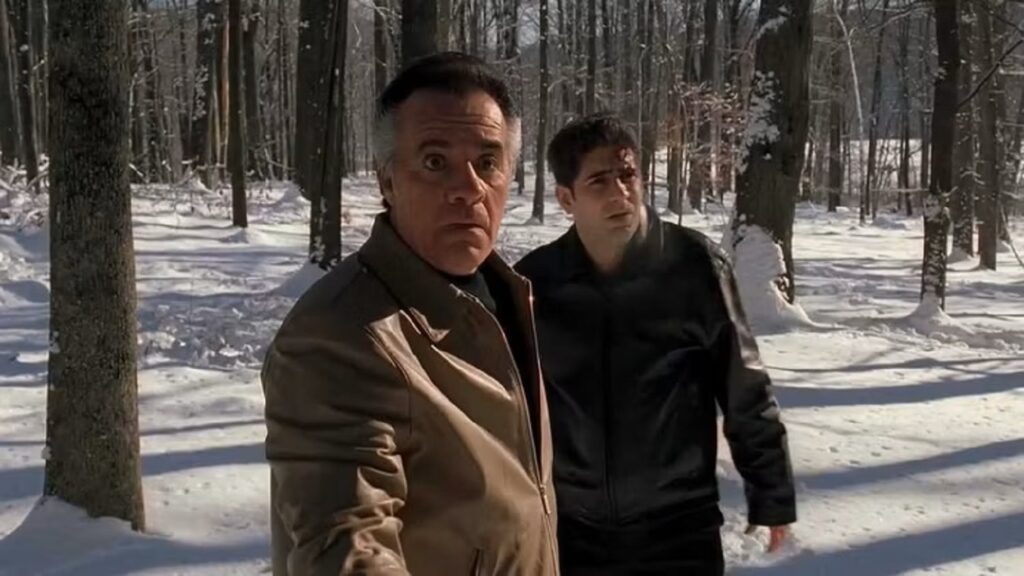 Today, I'm looking to see what notable plot danglers you can think of from TV series.
Pop Culture Theme Time is a feature where I put a question to you to see what you think about a particular theme. I might later revisit the theme for a future Drawing Crazy Patterns or Top Five.
My pal Wayne suggested this one to me. Obviously, if you're a comic book fan at all, you're well acquainted with the idea of the "plot dangler," which is a plot that is introduced but then never resolved. It is just left there, hanging.
I'm curious about some notable examples of these plot danglers from TV series. I don't mean things like a cliffhanger on a show that was canceled, but shows that ended on their own terms and yet never resolved a plot (or, in the alternative, current shows that have not YET resolved a plot and probably never will).
My pick is the iconic "Pine Barrens" Sopranos episode, where Christopher and Paulie are meant to kill a Russian gangster but he gets away and it is just never explained what happened to him (as I noted in an old TV Legends Revealed, David Chase came close at one point, but he decided to just leave it unresolved).
That's similar to another old TV Legends Revealed about how How I Met Your Mother almost revealed the mystery of the pineapple in its final season…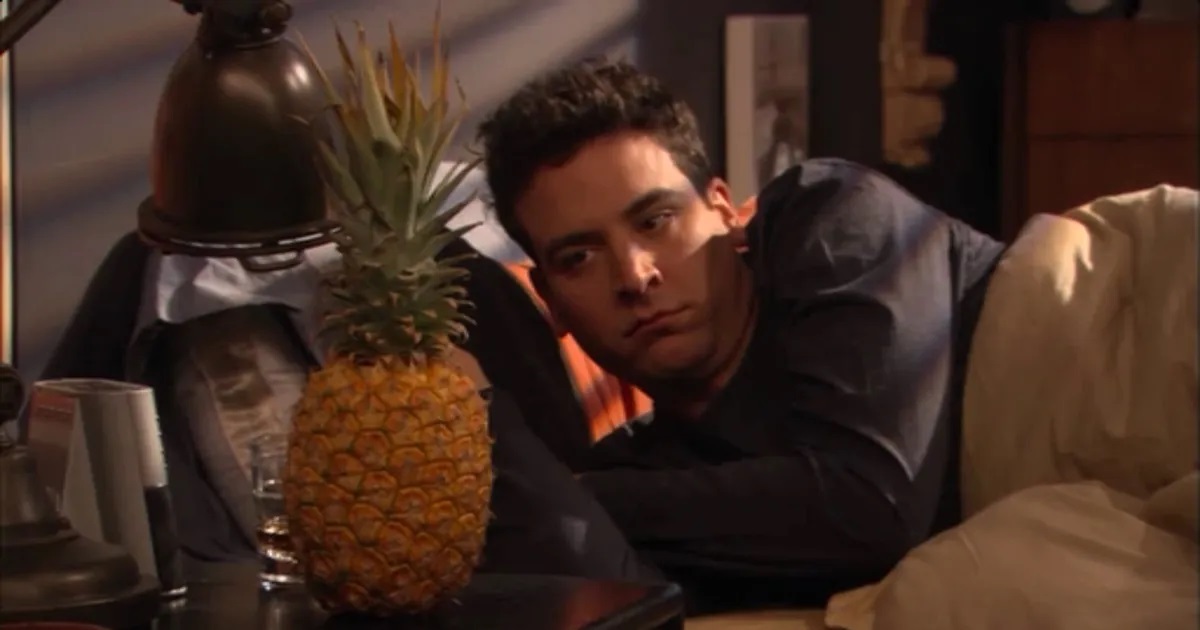 before deciding not to and choosing instead to ruin the show with a terrible finale.
Okay, so that's my pick (plus a bonus pick and a bonus complaint about the awful the How I Met Your Mother finale was)! How about you?
And feel free to suggest future Pop Culture Theme Time topics to me at brian@popculturereferences.com! Thanks to Wayne for this suggestion!