Who Was the First Movie Writer Whose Work You Intentionally Sought Out?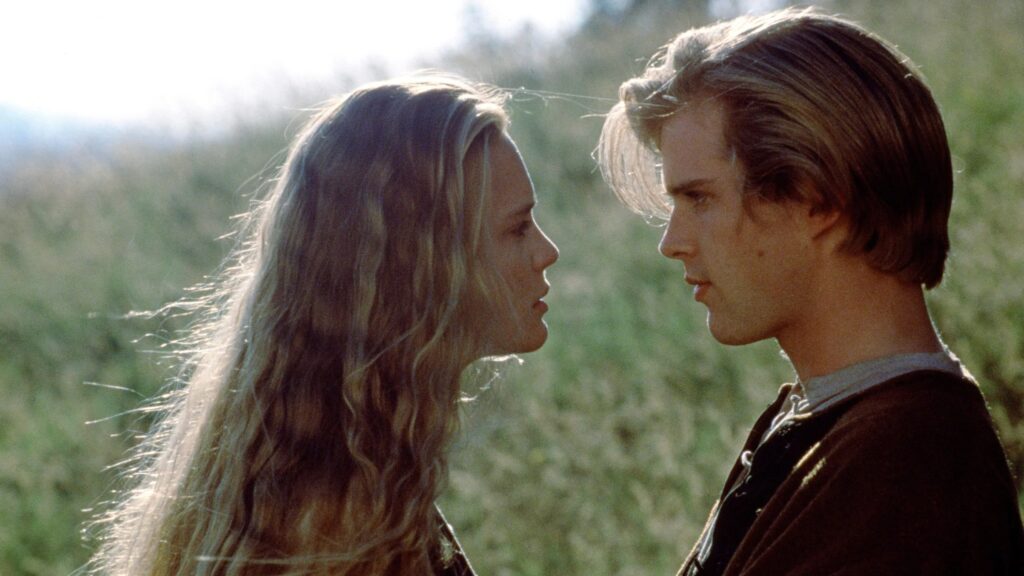 Today, I want to know who was the first movie writer whose work you intentionally sought out.
Pop Culture Theme Time is a feature where I put a question to you to see what you think about a particular theme. I might later revisit the theme for a future Drawing Crazy Patterns or Top Five.
Movie screenwriters are obviously very important, but it sometimes takes a while to fully UNDERSTAND that as a movie fan, so I was wondering when you first decided, "Hey, I want to see more work from THAT person."
My pick would probably be The Princess Bride, written by the amazing William Goldman, who obviously wrote a TON of great movies, so it worked out nicely to seek out his other movies.
How about you folks?
And feel free to suggest future Pop Culture Theme Time topics to me at brian@popculturereferences.com!