What Was the Most Egregious 'Bury Your Gays' TV Moment?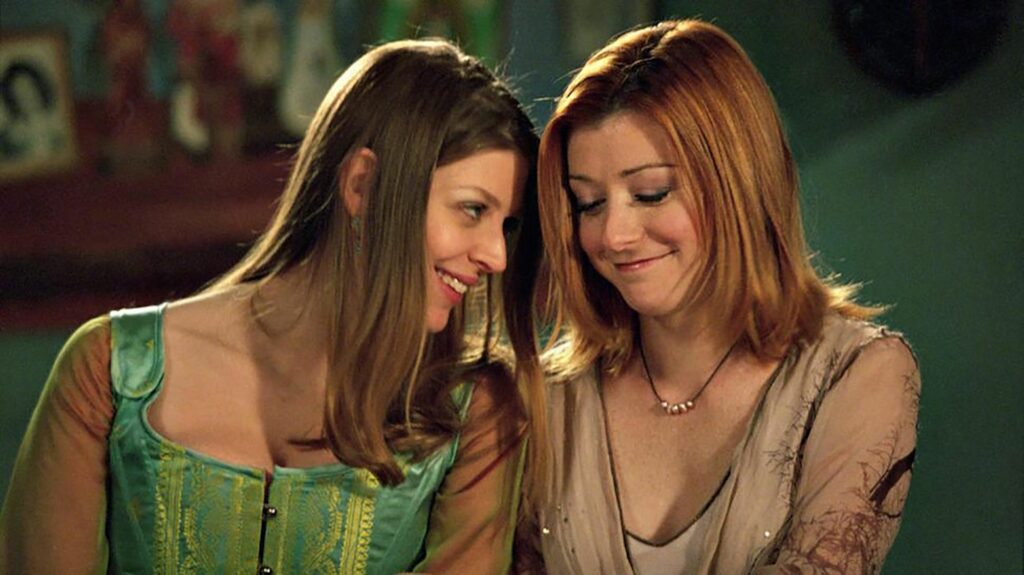 Today, I want to know which instance of "bury your gays" TV moment irritated you the most.
Pop Culture Theme Time is a feature where I put a question to you to see what you think about a particular theme. I might later revisit the theme for a future Drawing Crazy Patterns or Top Five.
As you may or may not know, there is a trope in pop culture, especially television, called "bury your gays," which notes that a disproportionate amount of gay characters on TV shows get killed off.
Whether you necessarily buy into that concept, which example of a gay character getting killed off on a TV series do you think stood out the most to you in a negative fashion vis a vis the "bury your gays" aspect of things.
For me, I'd have to go with the death of Tara in Buffy season 6. I get the concept of wanting to see what would happen if Willow went "Dark Phoenix" style, but it didn't seem worth the loss of Tara to me, especially back then when there were SO few gay couples on mainstream television shows (heck, television shows period).
How about you folks?
And feel free to suggest future Pop Culture Theme Time topics to me at brian@popculturereferences.com!