Who Was the Worst Recasting of a Main Character in a Film Series?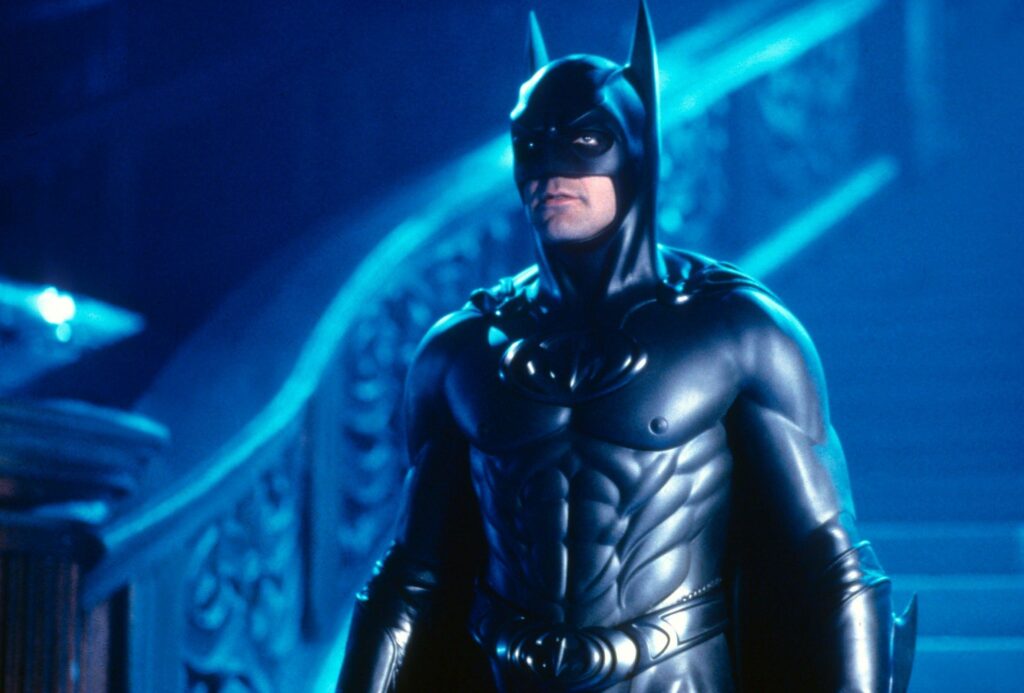 Today, I'm wondering who you think was the worst recasting of a main character in a film series.
Pop Culture Theme Time is a feature where I put a question to you to see what you think about a particular theme. I might later revisit the theme for a future Drawing Crazy Patterns or Top Five.
Obviously, as film series continue, there are always going to be cases where the original actors don't want to do the sequel. Sometimes they tragically pass away and they HAVE to be recast. Whatever the circumstances, I'm looking now for who you think was the worst recasting of a major character in a motion picture film franchise (not counting Direct-to-DVD/streaming sequels. I mean movies that were still released in theaters).
I really wanted to pick someone else because this answer is so obvious, but I just couldn't think of anyone quite as bad as George Clooney as Batman in Batman and Robin.
Okay, that's my choice. What's your pick?
Feel free to suggest future topics via e-mail at brian@popculturereferences.com!