What's the Best Dream Episode of a TV Series?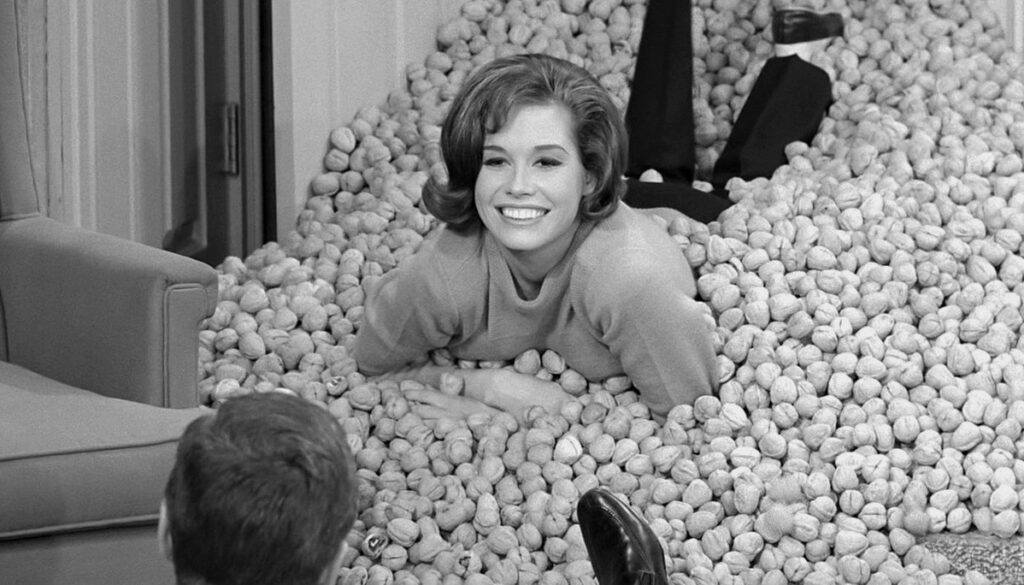 Today, I'm looking to see what dream episode of a TV show is your favorite.
Pop Culture Theme Time is a feature where I put a question to you to see what you think about a particular theme. I might later revisit the theme for a future Drawing Crazy Patterns or Top Five.
Dream episodes occur ALL of the time on television shows and they're almost ALL terrible, but a few good ones have occurred over the years.
My pick for the best one is the classic The Dick Van Dyke Show parody of The Twilight Zone, where a dream episode really was the only way to pull something like this off and the ending, with an adorable Mary Tyler Moore coming out of a closet filled with walnuts? Just perfection.
What's your pick?
Feel free to suggest future topics via e-mail at brian@popculturereferences.com!