Who's a TV Character That You Love That Everyone Else Seems to Hate?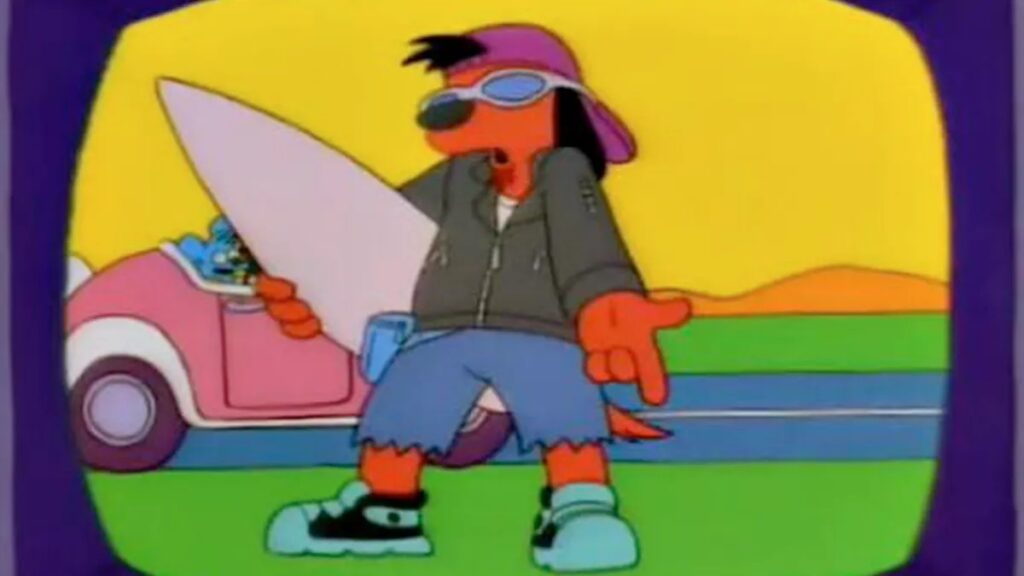 Today, I want to know who is a TV character that you love that everyone else seems to hate.
Pop Culture Theme Time is a feature where I put a question to you to see what you think about a particular theme. I might later revisit the theme for a future Drawing Crazy Patterns or Top Five.
Last week, I asked what character on a TV show that you hate that the show clearly intended for you to like. A reader wanted me to do the opposite, but that's tricky, since the charming villain thing is a common situation. There's lots of charming villains that people love to hate, so I thought I'd take it a step further – who is a TV character that everyone seems to hate that you can't help but love?
Basically, who is a prototypical Poochie from The Simpsons that you just dig.
I, no lie, can't seem to think of one, but I know you people out there have lots of these sorts of things – the ones where you almost take joy in defying the masses, so I didn't want to pass this theme up, so go crazy and let me know your pick!
And feel free to suggest future Pop Culture Theme Time topics to me at brian@popculturereferences.com!