Who's a TV Character That You Dislike That You're Meant to Like?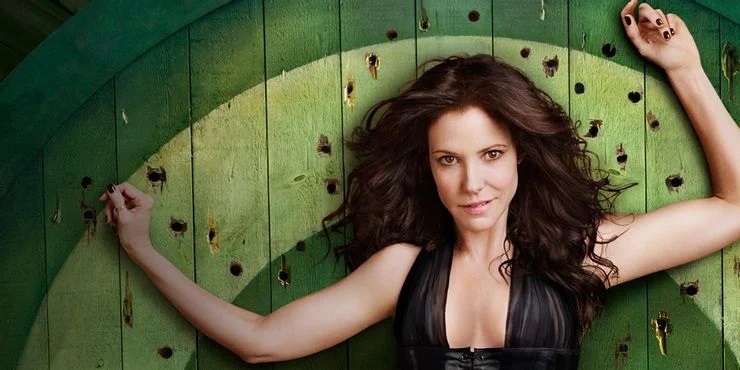 Today, I want to know who is a TV character that you are meant to like that you actually dislike.
Pop Culture Theme Time is a feature where I put a question to you to see what you think about a particular theme. I might later revisit the theme for a future Drawing Crazy Patterns or Top Five.
TV shows naturally are typically built around characters that you are supposed to like, as that is why you keep coming back to watch what happens to them. A number of TV shows, though, are also built around anti-heroes that you are supposed to sort of love to hate them. For instance, you're obviously not supposed to LIKE Walter White by the end of Breaking Bad, but you are supposed to at least be interested in what happens to him.
Often, though, shows will overestimate how endearing their characters are, so I'd like to know an example of a character FROM A SHOW YOU GENERALLY ENJOY(ED) (that's always the key to these things. You can't just name characters from awful TV shows that you hated) that you are meant to like but you never really did.
For me, I'm going with Nancy Botwin, the comedic alternative to Walter White, from Weeds. Like Walter White, she got into the drug business after living a "normal" life, but unlike Walter, Nancy's journey is meant to be a generally heroic one and a lot of the show really hangs on her likeability and I was never much of a fan, which is kind of weird, since I love the actor, Mary-Louise Parker, but Nancy never clicked for me. She often did some shady stuff that I think we were supposed to forgive that I never really did. I watched the show mostly for the supporting characters.
Okay, that's my pick. How about you?
And feel free to suggest future Pop Culture Theme Time topics to me at brian@popculturereferences.com!