Willard Scott's Little Remembered Post-Today Show Acting Gig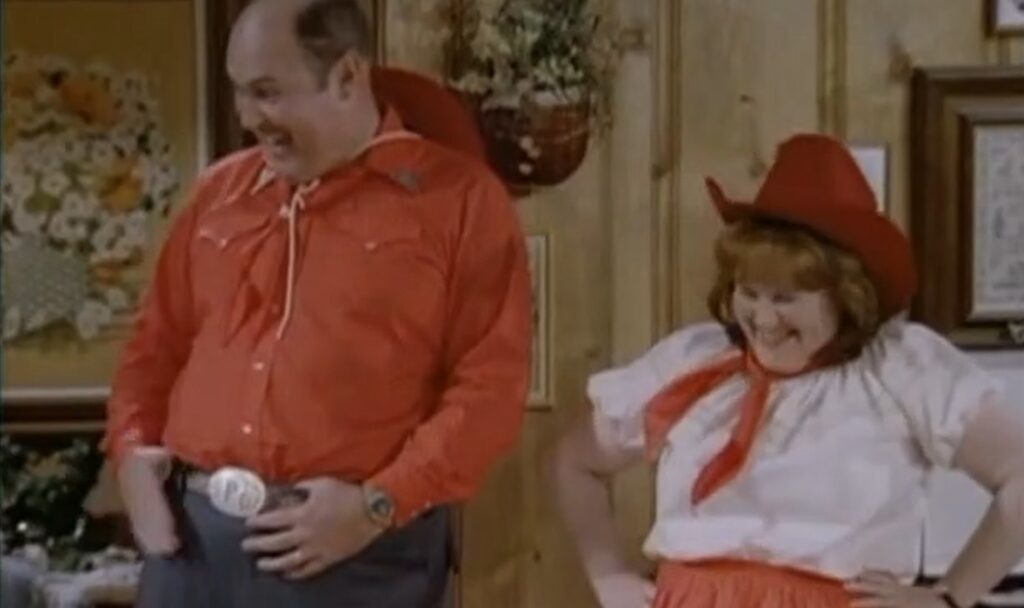 Today, we look at Willard Scott's only regular acting gig after becoming the Today Show's weatherman.
This is "You Act Like We Never Have Met," which is a feature about one-time cast members of popular series that have fallen by the wayside in the years since. Some of these are characters who would appear on shows routinely watched by tens of millionss of people but are now effectively mysteries.
Willard Scott (who sadly passed away today at the age of 87), of course, is no mystery to the public, as he was the longtime weatherman on NBC's hit morning series, The Today Show, and before he was in the weather game, he had done a number of acting roles, specifically as clowns (both Bozo the Clown and the first Ronald McDonald for McDonalds). However, once he became the Today weatherman, where he famously would celebrate people's 100th birthdays (even after he was replaced by Al Roker as the weatherman on Today, Scott would continue to show up twice a week to do his 100th birthday wishes segment until he completely retired in 2015. He would also often fill in for Roker when Roker couldn't make the show).
However, Scott DID have one regular acting gig after being on the Today Show and it was, appropriately enough, on another NBC series, Valerie's Family.
Valerie's Family started its life as just Valerie, starring Valerie Harper, but after a much-publicized dispute with the studio, Harper's character was killed off after the second season and the show was re-named Valerie's Family (and then just The Hogan Family for the rest of its run. It lasted four seasons without Harper).
In the second season, the show added the comedic actress Edie McClurg as Mrs. Patty Poole, the new next door neighbor of the Hogans who became fast friends with Valerie (whether Valerie wanted to or not, as Mrs. Poole just had one of THOSE types of personalities). Once Harper's character was killed off and Sandy Duncan joined the series as the boys' aunt (their father's sister), who moved in with the family to help take care of them (as her brother was an airline pilot who would be gone frequently), the show also upped McClurg to a series regular, as she would go out of her way to help Sandy (perhaps as a nod to Valerie Harper's character being named Valerie, Sandy Duncan's character was also named Sandy) with the boys.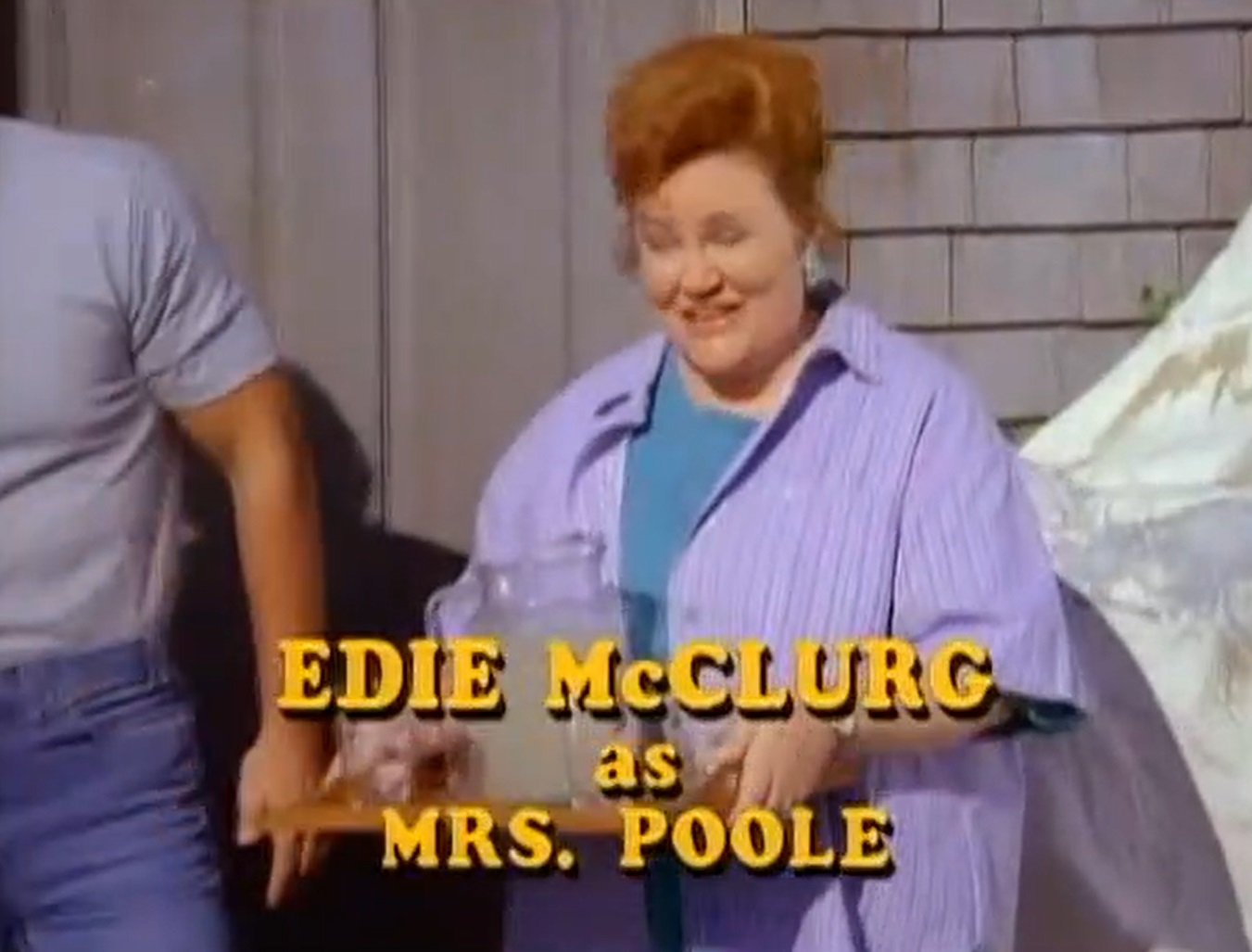 Throughout her Season 2 appearances, Mrs. Poole frequently mentioned her husband, Mr. Poole, but he never actually appeared. Once she was made a series regular, though, that changed. In the third episode of Season 3, 1987's "Burned Out," the Hogan's house catches fire and they stay with the Pooles (the show cleverly allowed the family grieving their lost items from the fire to stand in for them grieving their mother's death, as she had been written off mid-season as having been killed in a car accident) and we finally met Mr. Poole, playing by the gregarious Scott (he got an applause break when he was first introduced…I tend to think the audience was compelled to do so)…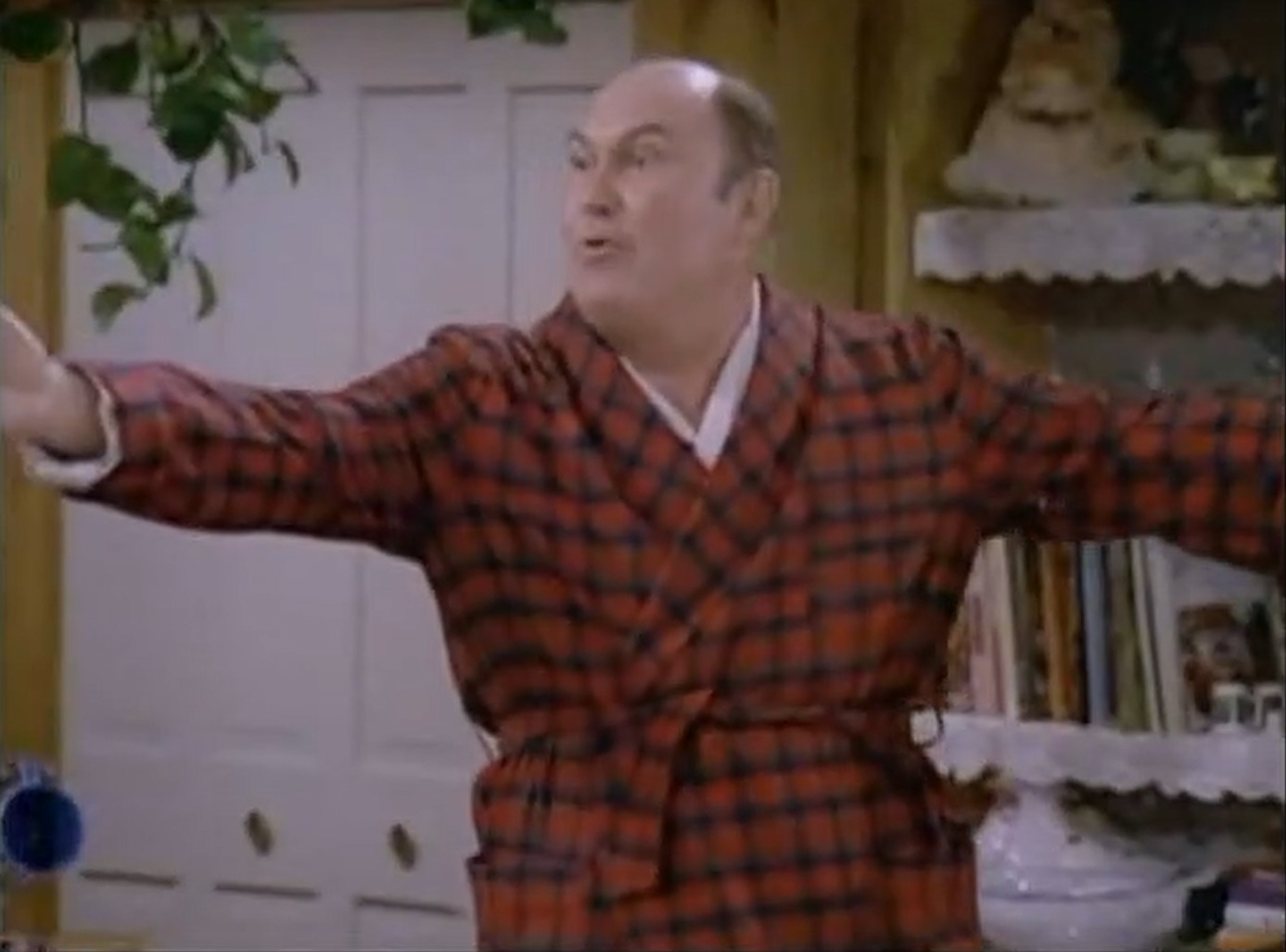 Scott only made five appearances as Mr. Poole, and the character went back to being spoken of but never seen after Season 4 (Mrs. Poole was de-emphasized herself as the show went on, as the kids were all growing into young men and the two youngest kids even had their girlfriends join the cast towards the series end. She remained a series regular all the way through, though).
RIP, Mr. Scott, you were a delightful guy.
If anyone has a suggestion for a future You Act Like We Never Have Met, drop me a line at brian@popculturereferences.com