77 Sunset Strip Got Bizarrely Dark in Its Sixth and Final Season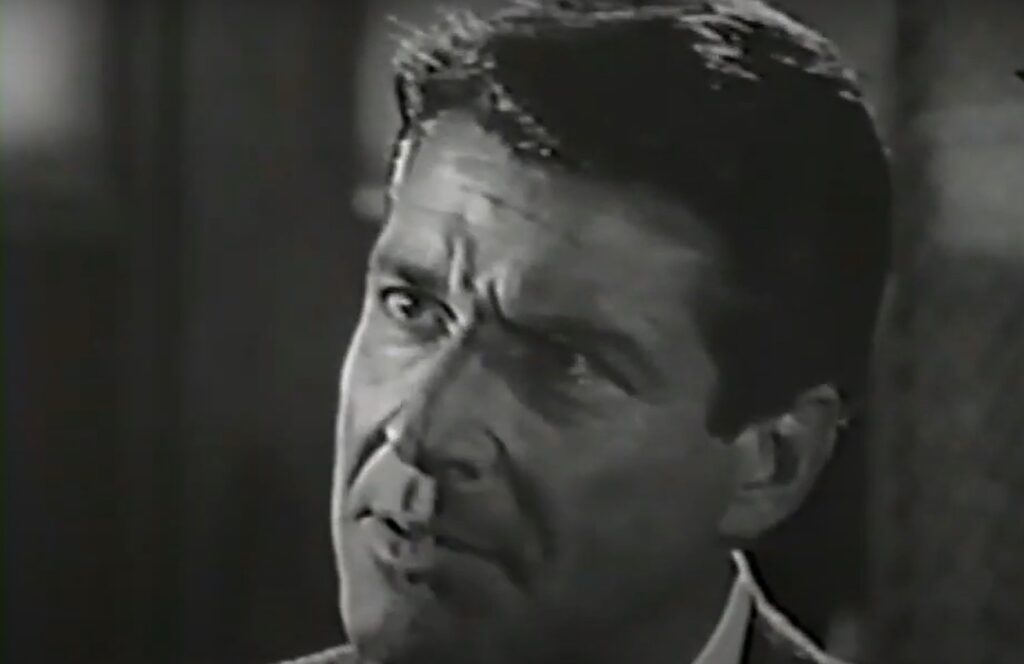 Today, we look at how the sixth and final season of 77 Sunset Strip had a bizarrely dark revamp that saw the show become an entirely different type of private detective show.
This is "Gonna Make a Change," a feature where I spotlight shows that underwent major revamps during their runs to avoid cancellation. Note that I mean MAJOR revamps, not, like, M*A*S*H getting more serious as it went on or Cheers becoming more of an ensemble comedy once Shelley Long left.
April is a month of Gonna Make A Change!
Show: 77 Sunset Strip
When Warner Bros. Television started up in the late 1950s, they had an intriguing setup where once they had a popular show, they basically just repeated it. So they had a lot of similar Westerns, to the point where they would literally just reuse scripts for different shows. The same thing happened with Warner's hit detective series set in Los Angeles, 77 Sunset Strip, which launched a number of similar shows in different cities, like Bourbon Street Beat (New Orleans), Surfside Six (Miami) and Hawaiian Eye (Hawaii).
Original Concept: Two former government agents, Stuart ("Stu") Bailey (Efram Zimbalist) and Jeff Spencer (Roger Smith), opened up a detective agency together at 77 Sunset Strip, right next to a nightclub, Dino's Lounge. The night club's valet parking attendant, Gerald Lloyd "Kookie" Kookson III (Edd Byrnes), would often help Stu and Jeff on their cases. The show would alternate between episodes with Stu cases and episodes with Jeff cases (this way, they could film both episodes at the same time with different filming crews). Eventually, Kookie became a partner in the firm. The show was a light, breezy drama (with occasional dramatic episodes).
Revamped Concept: After five seasons, the show had a DRAMATIC revamp, with everyone on the show other than Zimbalist fired, including their other supporting cast members, Jacqueline Beer as Suzanne Fabry, the French switchboard operator for the agency (among other clients) and Louis Quinn as Roscoe, a gambler who would help the detectives, as well. Stu is now a solo private detective (despite the show still being called 77 Sunset Strip, so nominally it is still the same offices as the first five seasons despite obviously not being the same offices, as there is no night club next door) and Jack Webb and William Conrad took over the show (Webb as an executive producer and Conrad as the showrunner), as it became a hardboiled noir series.
Did it get the show more than one last season?: Nope, it was canceled before its sixth season ended. Then during the summer, the network just showed reruns of earlier seasons. Season 6 was rarely even included in the show's syndication package.
Okay, that's it for this installment of "Gonna Make a Change," please send in suggestions for other good revamps to my e-mail address of brian@poprefs.com!