How a Family Sitcom About a Girls School Became a Spy Series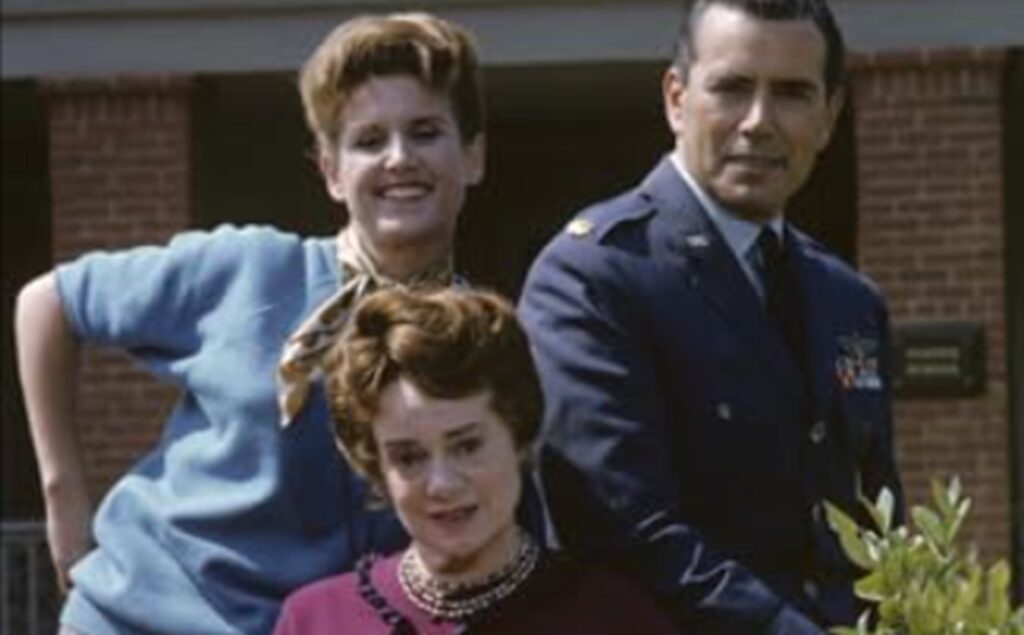 Today, we look at how a sitcom about an Air Force veteran who inherits a school for girls eventually became a spy series.
This is "Gonna Make a Change," a feature where I spotlight shows that underwent major revamps during their runs to avoid cancellation. Note that I mean MAJOR revamps, not, like, M*A*S*H getting more serious as it went on or Cheers becoming more of an ensemble comedy once Shelley Long left.
John Forsythe was a relatively popular film actor in the 1940s who made the move to television in the 1950s and had a big hit with the sitcom, Bachelor Father, about a man who adopts his niece after her parents pass away. The series was one of those boom and bust deals, where it started off REALLY hot, but petered off a lot after a few years, and was canceled by the early 1960s.
Still, it cemented Forsythe as an actor that people were interested in, and he got some more movie roles before given another chance at TV with The John Forsythe Show in 1965 and the show went through a very interesting change.
Original Concept: The idea for the series was that Major John Foster (Forsythe) inherited the Foster School for Girls from his late aunt. He now had to adjust to being in charge of a school for girls. He brought his Air Force buddy, Sergeant Ed Robbins (Guy Marks) with him to help him run it. Foster naturally clashed a bit with the principal of the school, Miss Culver (Elsa Lanchester) and Miss Wilson (Ann B. Davis), the school's P.E. teacher.
Here's the pilot…
Forsythe's two real life daughters played two of the students at the school.
Revamped Concept: Roughly mid-way through the first season, inspired by the boom of riffs on James Bond (like the Dean Martin Matt Helm film series that I recently wrote about), the show decided to just have Foster become a spy, and he and Robbins just went on missions, with the school as simply their base of operations before their missions. Note that the missions weren't so much Bond-like themselves, but it was just that Bond made spy stuff popular generally, so it was still clear that Bond was the influence here, even if the missions were a big more straightforward than what you would see from a Bond story. Here's a later episode with that format…
A very weird change, right?
Did it get the show more than one last season?: No, it did not. It was canceled after the first season.
I had this one on my list already, but I'd like to note that if I HADN'T, I WOULD have added it when Commander Benson mentioned it a while back, so I figure I should give him some credit anyways! Okay, that's it for this installment of "Gonna Make a Change," please send in suggestions for other good revamps to my e-mail address of brian@poprefs.com!