boygenius Cleverly Uses Superhero Comic Book Imagery in 'Powers'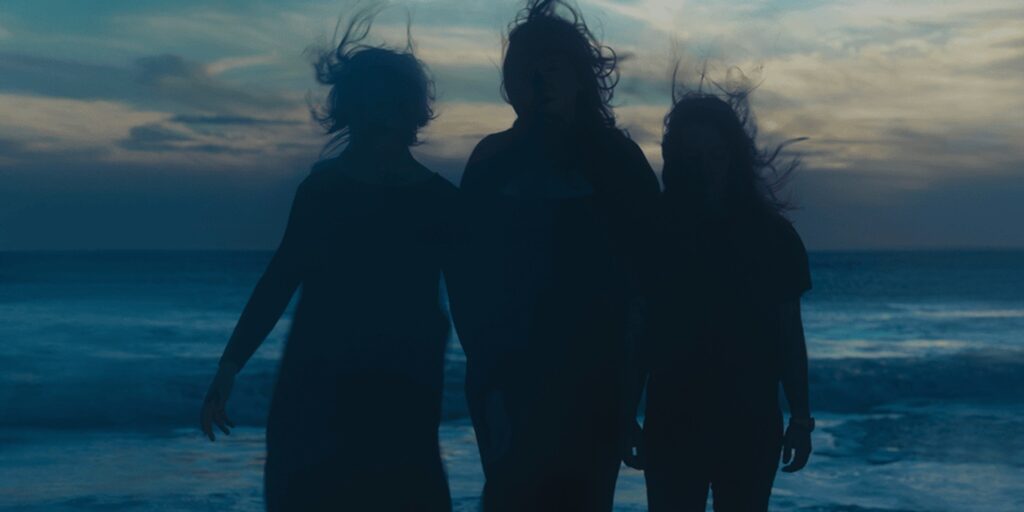 Today, I talk about the clever use of superhero comic book imagery in the new boygenius song, 'Powers."
Knowledge Waits is a feature where I just share some bit of pop culture history that interests me that doesn't quite fit into the other features.
A fascinating thing to me is that superhero movies have now become SO popular that superhero concepts are now almost ingrained into the subconscious of the populace, and I think we're going to begin to see superhero concepts pop up in unusual places, and I think that we already see that in boygenius' new song, "Powers," written by Julien Baker.
In the song, Baker (and her bandmates, Phoebe Bridgers and Lucy Dacus harmonizing with her) sings about typical superhero origin concepts, like radiation…
How did it start? Did I fall into a nuclear reactor?
Crawl out with acid skin or somethin' worse
A hostile alien ambassador?
Or am I simply another of the universe's failed experiments?
Either way, I have been wonderin' just how it is (How it is)
I have never heard (Never heard) the tale of how I got my powers
Baker uses these over-the-top concepts to discuss the "origins" of her being, but in the end, she essentially concedes that it is ultimately impossible to truly know these answers, and so she closes with some more over-the-top concepts…
The tail of a comet burned up in an instant, the destruction of matter
There's no object to be seen in the supercollider
Just a light in the tunnel and whatever gets scattered
Life flashin' before the eye of whatever comes after
The force of our impact, the fission
The hum of our contact, the sound of our collisions
In a way, then, our lives are what exist in that moment before the supercollider explodes the matter into infinity, and the questions of one's origins almost pale in comparison to the thoughts of mortality and what we leave behind.
It's a really neat song, and I just love seeing comic book concepts show up in songs.
If anyone has any pop culture bit that you'd like me to discuss, drop me a line at brian@poprefs.com