'Boyfriends' Was a Surprising Omission From boygenius' The Rest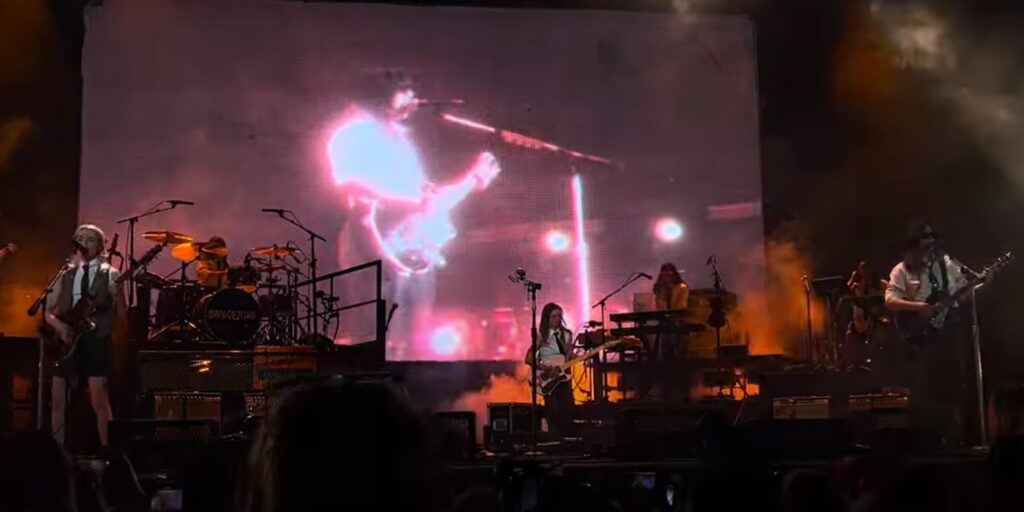 Today, I discuss how I was surprised to see "Boyfriends" left off of the new boygenius' EP, the rest.
Knowledge Waits is a feature where I just share some bit of pop culture history that interests me that doesn't quite fit into the other features.
boygenius recently released a new EP called the rest, a reference to the fact that their previous debut album was titled the record, so here is "the rest" of the record. Interestingly, though, this wasn't a case of a lot of other EPs that were the songs that were cut from the original album. These songs are legitimately all new songs that were slowly introduced during boygenius' summer tour.
So obviously, fans knew ahead of time what songs would likely appear on the album, and that's why it was surprising to see one popular tour song, "Boyfriends," NOT make the album.
Here's the first few verses before the chorus, plus the chorus…
She's out on the back deck
Talking to her marigolds
Sitting in a sundress
Listening to bands nobody knows

You don't have to do that
They're either gonna die or they will grow
Guess you're talking to yourself then
You can never stand to be alone
Time can be a savage
It will bring you peace but makes you old
Ella's kinda had it
She says, "Get a fucking job or just come home"

But you're not gonna go back
You never liked the freezing snow
Stuck out in the midwest
Standing at another house show

You always wanna save them
You think that you can change them
I think you're blaming yourself
But you say the medication, it helps
"Boyfriends" was developed from a demo by Marshall Vore and Ruby Henley, the same duo who did the demo that became Phoebe Bridgers' "Sidelines," and unlike the other four songs on The Rest, "Boyfriends" is an up-tempo track, and I really think they missed out by not including the up-tempo number on the album, as a nice contrast to the other songs that DID make the album, which tended to be slower.
At least thanks to YouTube, we can hear the live versions of "Boyfriends," but boy, a recorded version would have been swell!
If anyone has any pop culture bit that you'd like me to discuss, drop me a line at brian@poprefs.com