Did a Little Girl Fake Her Father's Iraq War Death to Win Hannah Montana Tickets?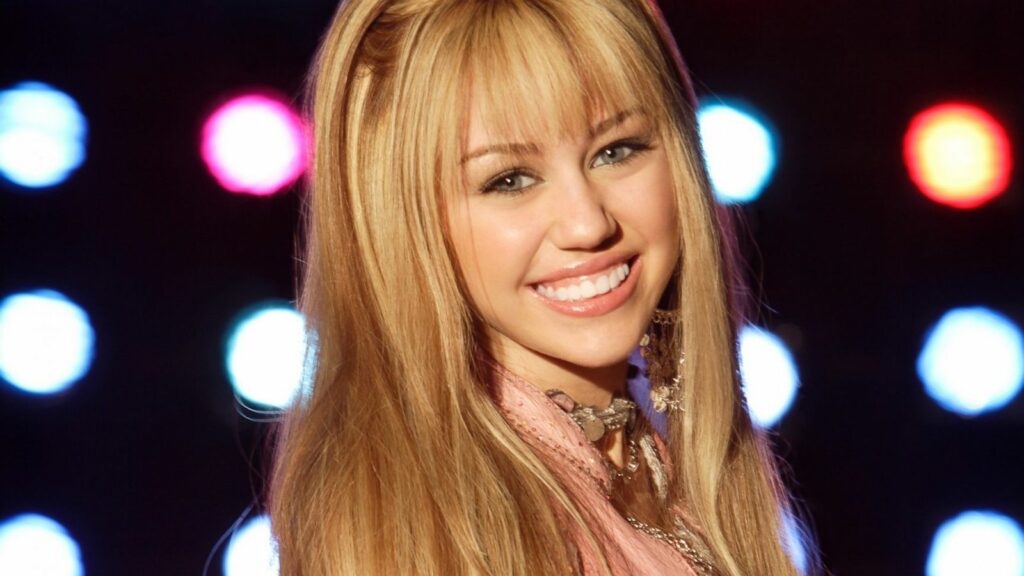 TV LEGEND: A little girl won a contest for Hannah Montana tickets by writing about her father's fictional death as a soldier in Iraq.
Back in 2007, few shows were quite as popular with preteen girls as Hannah Montana, the Disney Channel sitcom about a teen pop star (played by Miley Cyrus) who had a secret identity of a regular teenage girl. The show's fictional pop star was so popular that Cyrus would then ACTUALLY tour as Hannah Montana and sell out shows. That, of course, sent Cyrus on her way to international pop success of her own.
In any event, in 2007, Club Libby Lu, a store for clothes, accessories and games for preteen girls, sponsored a contest where the prize was airfare to Albany, NY and four tickets to see Hannah Montana in concert, as well as a "makeover" at a Club Libby Lu store, including a Hannah Montana wig.
The contest was one of those deals where you write an essay about why you should win, and a 6-year-old girl in Garland, Texas, wrote an essay that opened with "My daddy died this year in Iraq." She won the contest. However, when the store was arranging some publicity after the makeover, they couldn't find any evidence that her soldier father actually DID die in a roadside bombing in Iraq.
They pushed the girl's mother on the issue and she explained that the rules didn't say that the essay had to be TRUE. She told a radio station, "We did the essay and that's what we did to win. We did whatever we could do to win."
Obviously, I'm not really saying the little girl faked the father's death, as it was the mother who came up with the idea clearly, but I'm going with true just because technically the little girl DID write the essay, ya know?
The tickets were revoked by Club Libby Lu and given to another little girl.
The legend is…
STATUS: True
Be sure to check out my archive of TV Legends Revealed for more urban legends about the world of TV.
Feel free (heck, I implore you!) to write in with your suggestions for future installments! My e-mail address is bcronin@legendsrevealed.com (or you can use brian@popculturereferences.com).