Did Ed O'Neill Make His Acting Debut in Deliverance?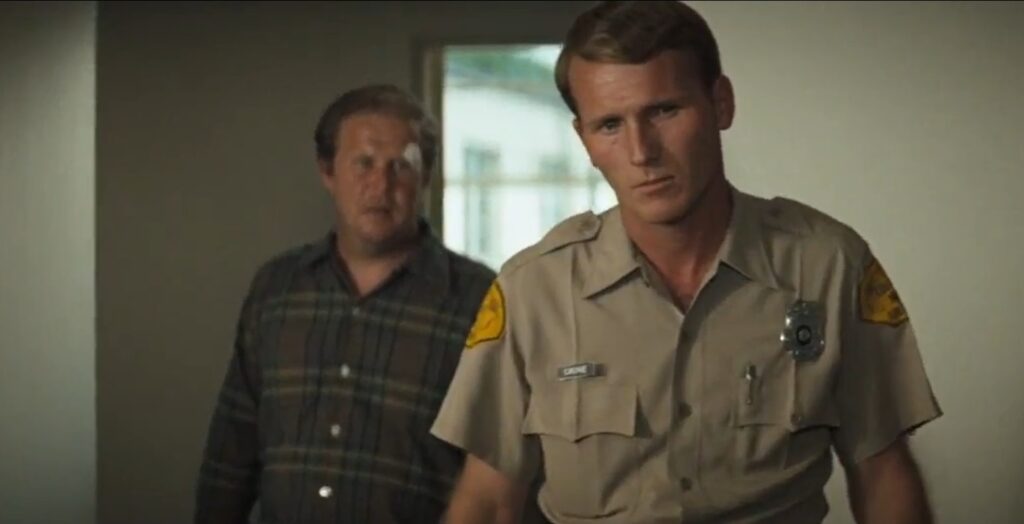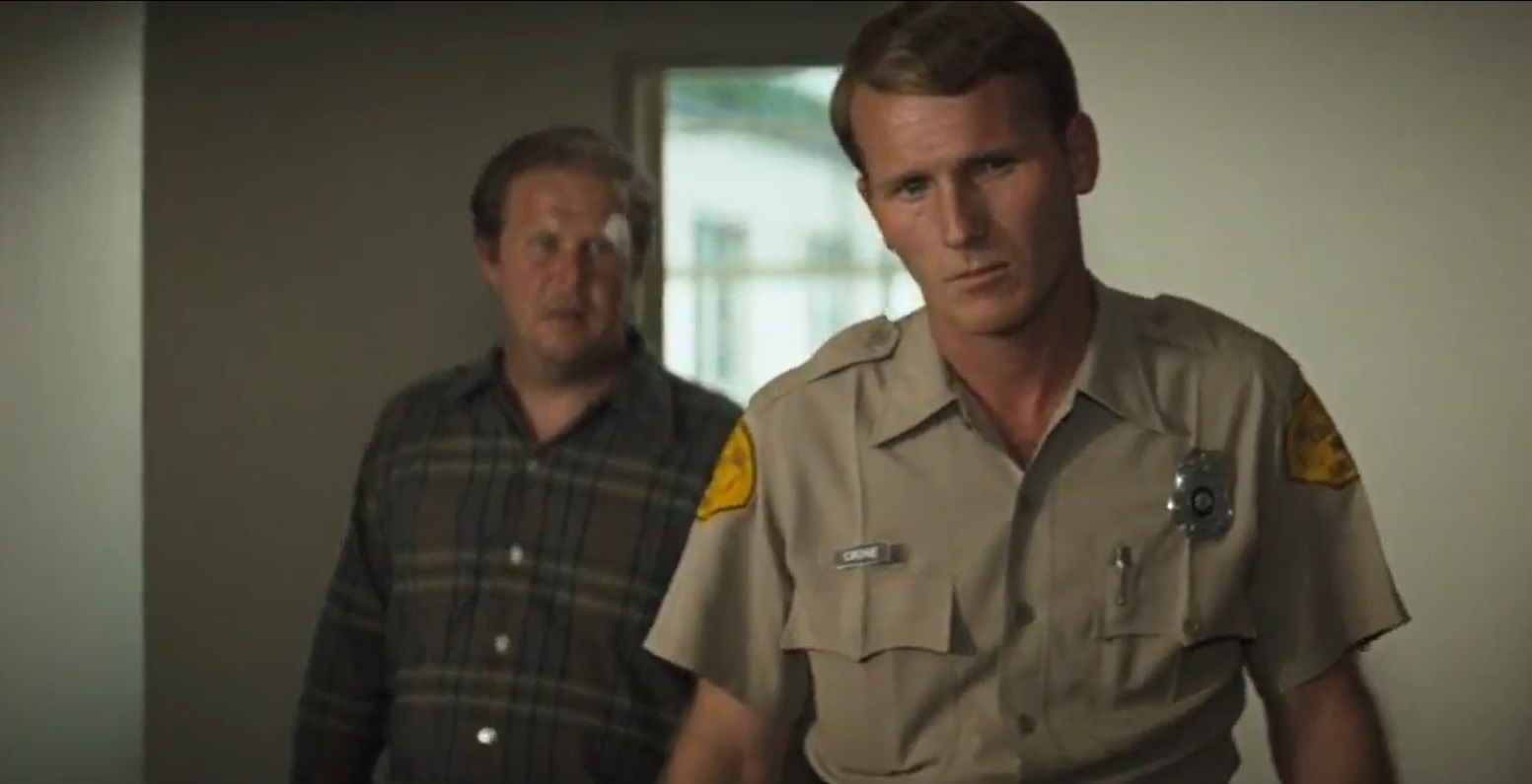 In a new approach for Pop Culture References, I'll now be debuting new Entertainment and Sports Legends Revealed posts here before eventually putting them on legendsrevealed.com later on, just like how I do it on CBR, only with more than just Movie and TV Legends here.
MOVIE LEGEND: Ed O'Neill appeared in a small role in the film, Deliverance.
Obviously, before we had the internet, it was harder to officially identify who was in minor roles in films, but the amusing thing is that when the internet started, while it was obviously a help OVERALL, it also led to a whole lot of well-meaning misinformation, especially with user-generated websites like the Internet Movie Database, which is an AMAZING resource, but, again, user-generated, so things can sometimes be inaccurate (while, again, well-intentioned).
This, then, brings us to the story of whether Married…With Children star Ed O'Neill really made his acting debut in the hit 1972 film, Deliverance, starring Jon Voight, Burt Reynolds, Ned Beatty and Ronny Cox as four friends who go on a river trip in the wilderness of Georgia that goes horribly wrong, with Cox's character killed, Reynolds' character injured and Beatty's character sodomized.
In the end, Voight's character has to make sure that they get their stories straight with the cops when he visits Reynolds' character in the hospital.
There is a deputy sheriff…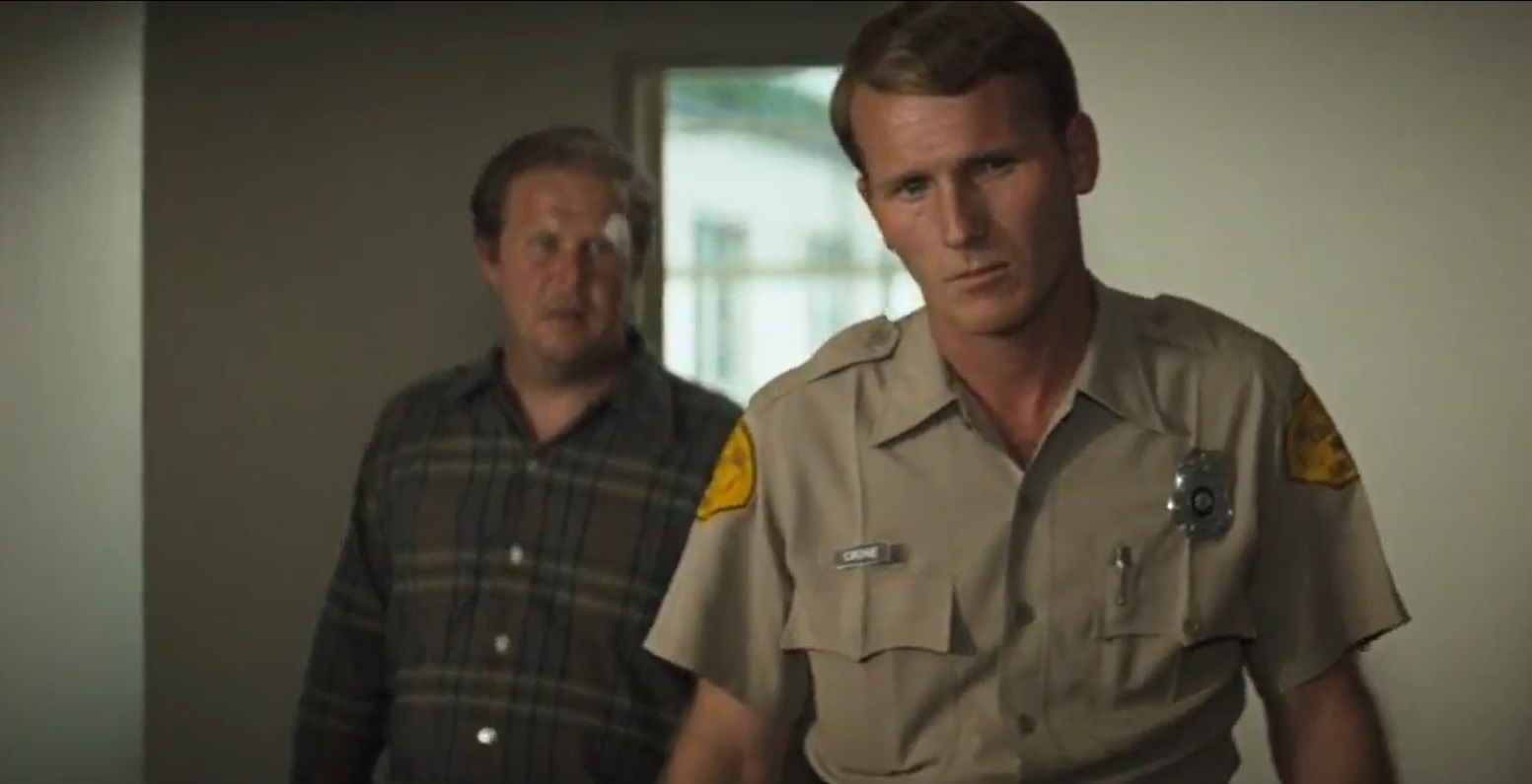 Over the years, people have claimed that this is Ed O'Neill. The Internet Movie Database used to say it was. Heck, even O'NEILL has said it was him before. It is not, though. It is an actor named Lewis Crone. He's actually credited in the film.
A while back, O'Neill explained to Kevin Pollack how it was NOT him and how the rumor got started and how O'Neill used to go along with it over the years.
O'Neill's ACTUAL acting debut was a small role as a police detective in 1980's Cruising.
The legend is…
STATUS: False
Be sure to check out my archive of Movie Legends Revealed for more urban legends about the world of TV.
Feel free (heck, I implore you!) to write in with your suggestions for future installments! My e-mail address is bcronin@legendsrevealed.com.