Did Freema Agyeman Really Return to Film the Latest Episode of New Amsterdam?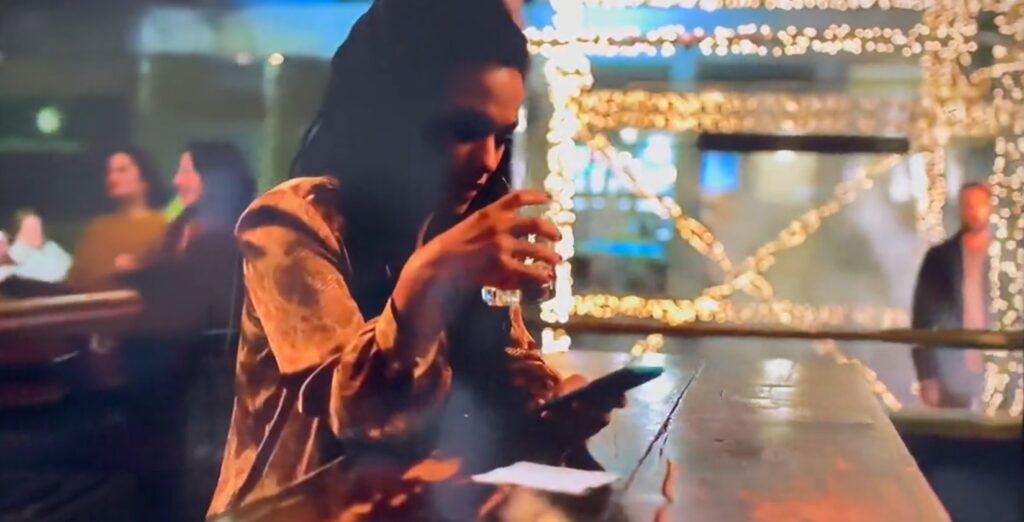 Today, we look into whether Freema Agyeman really retuned to film the latest episode of New Amsterdam.
In Pop Culture Questions Answered, I answer whatever questions you folks might have about movies, TV, music or whatever (feel free to e-mail questions to me at brian@pop culture references.com).
If you've been following New Amsterdam at all, you'll know that at the end of Season 4, Freema Agyeman left the series right when her character, Helen Sharpe, was about to marry Ryan Eggold's character, Max Goodwin, the star of the series (New Amsterdam is about Max trying to re-organize a hospital, New Amsterdam, to make it help more people).
Speaking about Season 5, which is the final season of the series, the showrunner, David Schulner, told TVLine, "They may not have seen the last of Helen Sharpe is all I will tease."
And sure enough, just when it seemed like Max was ready to move on with a new love interest, Elizabeth Wilder (Sandra Mae Frank), Helen returned to New York City from London, and then in this week's Episode 11, Helen asked Max to meet her at their old bar they would go to a lot. Max felt guilty, but Elizabeth insisted he needed to go to see how he truly felt about Helen. Max goes, sees Helen at the bar, but then turns and leaves and goes to Elizabeth's apartment and kisses her. The series finale will air later this month.
Okay, so since Max clearly sees Helen again in Episode 11 ("Falling") and she appeared on TV in Episode 10, then did Freema Agyeman really return to the show?
I'm going with probably no. The TV spot featuring Helen was clearly old footage from Season 1, and as sharp-eyed fan on Twitter noted, the footage featuring Helen in the bar is almost certainly unused footage from Season 2, which had a scrapped episode that was considered too similar to the COVID-19 pandemic, and so when the show shut down filming like every other series (new co-star Daniel Dae Kim actually caught COVID-19 while filming the show), the last episode filmed accidentally became the season finale, and the scenes from the scrapped episode, "Our Doors Are Always Open," establishing a new doctor played by Kim, were shown to catch people up on what they missed. Well, it is likely that the shot of Sharpe at the bar is from that unreleased episode.
Here's the evidence from Twitter user @theboredfox, which was posted BEFORE "Falling" aired, which confirmed that Max and Helen don't actually interact in the episode, thus making it even MORE likely that it is just recycled footage…
CASE CLOSED – Freema posted the pic on the left during quarantine, taken by DDK. Presumably from the S2 episode that never aired. Same shirt. The clip is old. Those producers really have no shame… https://t.co/RQkY2iJUIy pic.twitter.com/H5OwlQAf8Q

— 🦊 (@theboredfox) December 21, 2022
Now, can I say to a 100% certainty that this is reused footage, and not a new scene that Agyeman flew to New York to film, wearing the same outfit she wore back in 2020, using the same phone case that Sharpe used in Seasons 1 and 2 (and not since), with her not even talking to Eggold's character? No, but, I mean, it seems pretty clear, right? And you'll note that David Schulner has consistently gone with phrases like "you'll see her" and stuff like that, and not "Freema Agyeman returned to film new scenes," ya know? So yes, I can't say to an absolute certainty, but the odds are pretty darn high.
Thanks to TheBoredFox for the great detective work!
My wife asked me this one while we were watching the episode. If anyone else not married to me has a question, drop me a line at brian@popculturereferences.com.