Did Charles Have a Last Name on Charles in Charge?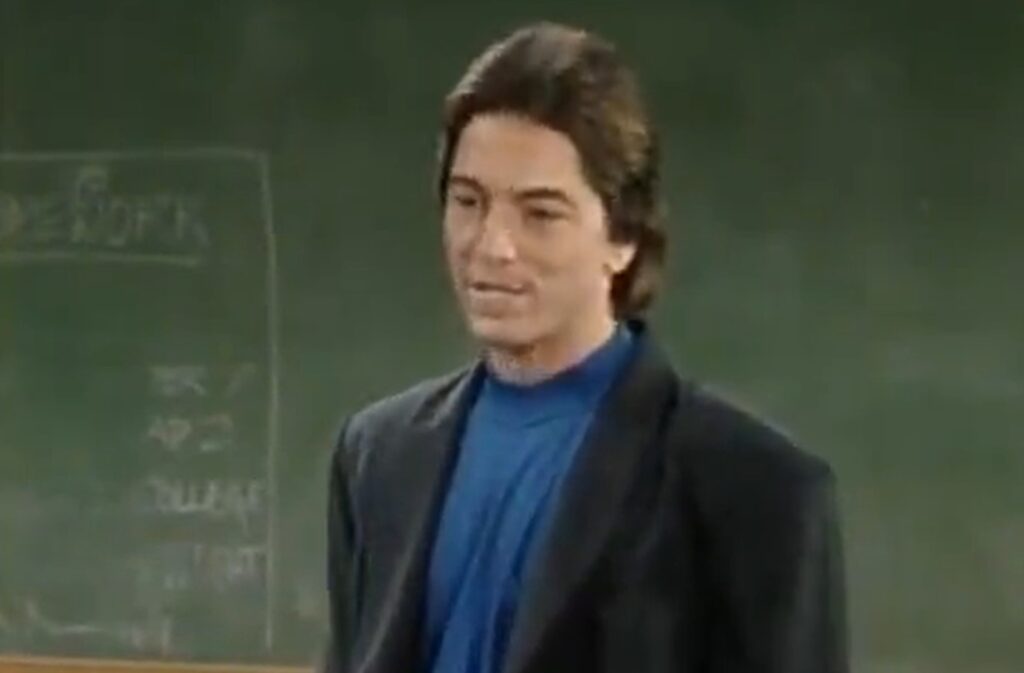 Today, we figure out whether Charles had a last name on Charles in Charge.
In Pop Culture Questions Answered, I answer whatever questions you folks might have about movies, TV, music or whatever (feel free to e-mail questions to me at brian@pop culture references.com).
Charles in Charge was a TV sitcom about a college student, played by Scott Baio (hot off of Happy Days ending), who was a live-in nanny for the Pembroke family. The "twist," as it were, was that a male college student was a nanny. A MAN AS A NANNY! WHA?!?!? The show was canceled after one season, but then after more than a year off of the air, it was brought back for a first-run syndication series, with Charles' new family being The Powells. The show ran for four more seasons, for a total of 126 episodes, thus allowing it to become a major hit in SECOND-run syndication.
In any event, the show famously called Charles just, you know, Charles. However, my buddy Alex asked on Facebook, "My brothers and I debated this for years, long before streaming existed though. What was Charles' last name? Many sites say he didn't have one but there was one episode he was a substitute teacher and I think they said it in that."
I watched every episode that Charles was a substitute teacher during the series (Charles was studying to become a teacher), and no, he never used a last name in those episode. The last episode made a specific joke about how Charles didn't have a last name (part of a nice Fourth Wall-breaking bit that I'll address in the future), so I'm going with Charles never having a last name on the series.
Thanks for the question, Alex!
If anyone else has a question, drop me a line at brian@popculturereferences.com.