Factory Girl Featured 'Billy Quinn' Because Bob Dylan Threatened to Sue The Film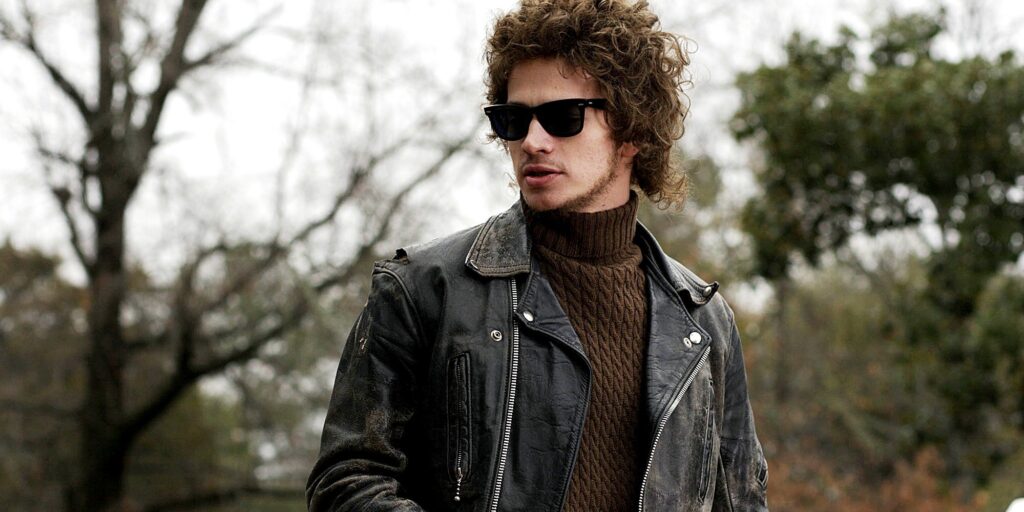 Today, we look at how the film, Factory Girl, had to invent a Bob Dylan stand-in because the real Bob Dylan threatened to sue the film.
This is "My Name It is Nothin'," a look at when movies and TV shows feature celebrities, characters and/or famous people without featuring the actual celebrity/famous people. You know, changing the names so that you can tell the story without legal issues.
Released in 2006, Factory Girl was a film directed by George Hickenlooper, from a screenplay by Captain Mauzner based on a story by Captain Mauzner and Aaron Richard Golub. Golub produced the movie. It told the tragic true life story of Edie Sedgwick (Sienna Miller), a beautiful model and actor who was a close friend and confidant of Andy Warhol (Guy Pearce) in the 1960s, who ultimately lost her life to her drug addiction and passed away in 1971 at the age of 28 from an overdose.
Sedgwick ran in the same scene as the famous singer/songwriter, Bob Dylan, and originally, the film detailed a romance between Sedgwick and Dylan that resulted in Sedgwick suffering mentally when Dylan breaks up with her (due to conflicts with Warhol), leading to her drug addiction.
Dylan threatened to sue the film for defamation, denying that he was ever romantically involved with Sedgwick, and that he certainly did not cause her downward spiral. Whether that's true or not, the filmmakers backed down, and created a Bob Dylan stand-in, instead, Billy Quinn (Hayden Christensen).
Dylan still made noise about trying to stop the movie from being released (as, well, Billy Quinn is still pretty much Bob Dylan, ya know?), but ultimately, it was released. Sienna Miller defended the film's portrayal of Dylan, insisting that the film did not paint Dylan in a bad light, but rather that it put the onus of Sedgwick's fall from grace on Warhol and their broken friendship.
Someone on YouTube hilariously posted only Christensen's lines from the movie…
I love the filmmakers tried to claim that Billy Quinn was an amalgamation of Dylan, Jim Morrison and Donovan while, you know, clearly being just Dylan.
If anyone else has a suggestion for a future My Name It Ain't Nuthin', drop me a line at brian@poprefs.com!