Find Out How the Original Quantum Leap Pilot Gets Edited Into a Regular Episode Tonight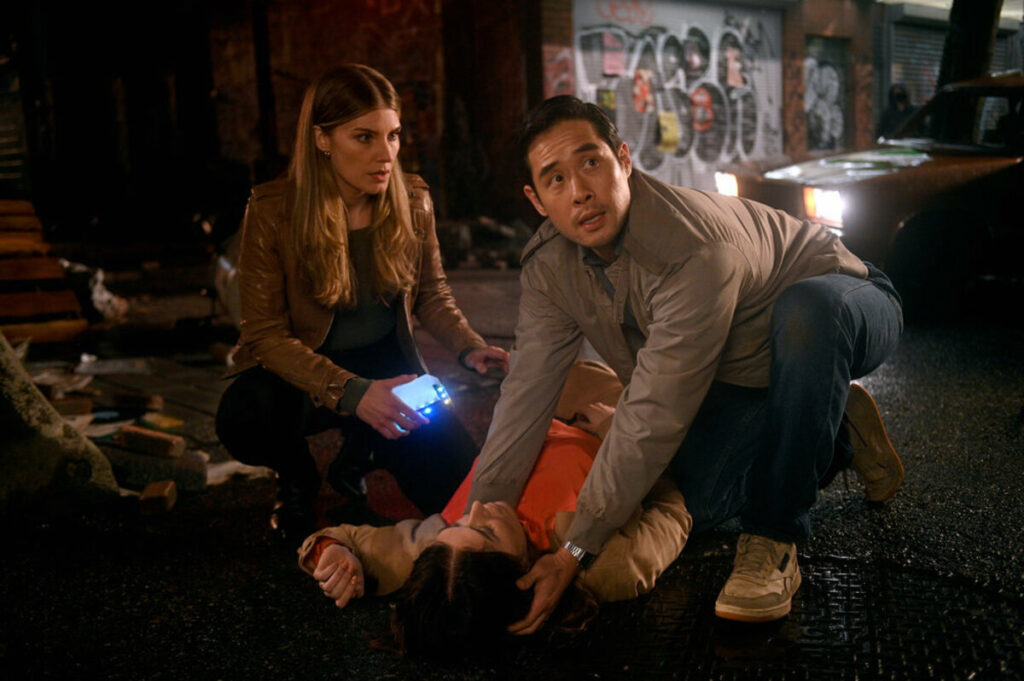 Today, I explain how we should all keep an eye on how tonight's Quantum Leap episode handles the fact that it was originally filmed as the show's pilot.
Knowledge Waits is a feature where I just share some bit of pop culture history that interests me that doesn't quite fit into the other features.
In case you missed it, the current Quantum Leap series was originally going to launch with an episode centered on the 1989 San Francisco earthquake. However, a new showrunner was brought on board by NBC after the first three episodes of the series were filmed. They then shot a NEW pilot episode. So the original pilot episode was pushed back, and it is now airing tonight as the SIXTH episode of the series.
While this is unusual, it's not THAT out of the ordinary, as it has happened to other shows before, but what's interesting is seeing how the episode will be edited to work the old pilot into the current series (shows typically don't want to scrap finished episodes period, as you spent so much money on them that it seems like a waste to not just try to salvage the episode). The original Star Trek pilot was worked into an episode of the series as a flashback sequence in the classic first season episode, "The Menagerie," while the original Firefly pilot aired as the series finale of the show, simply as a flasback.
This episode CAN'T air as a flashback, though, since we've already seen Ben Song's initial interaction with Addison, his holographic aide (who is also his fiancee), so there will need to be some editing or over-dubbing of those scenes. It will be something fascinating to look out for when you watch tonight's episode!
Drop me a line at brian@popculturereferences.com if you have any other interesting bit about pop culture that you'd like me to discuss!