How Steve Miller's Hit, 'Jet Airliner,' Helped a Singer Whose Album Was Stuck in Limbo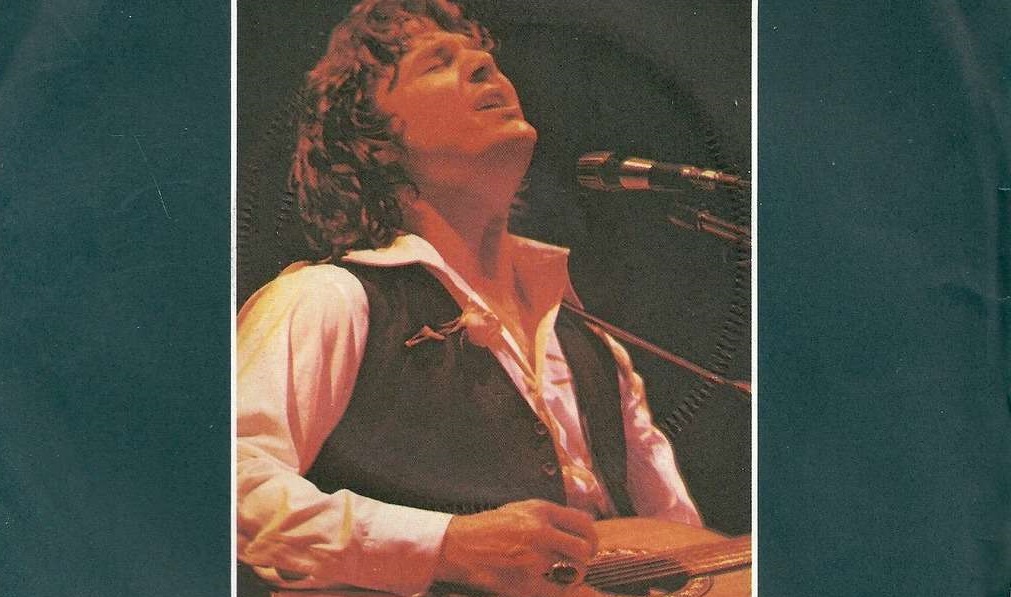 Today, we look at how Steve Miller Band turning "Jet Airliner" into a hit song helped a musician whose album (and music career) was being held hostage by his record label.
This is Cover Up, a feature where I look at the early life of songs that became famous when someone covered them.
Paul Pena was a talented singer/songwriter who had been born with congenital glaucoma, and was totally blind by the time that he was 20 years old. By that time, though, he had already begun to prove himself as a musician, opening on the East Coast for both Frank Zappa and the Grateful Dead. He played on Bonnie Raitt's first album. He also performed with T=Bone Walker's Blues band. He moved to San Francisco in 1971, and he opened for Jerry Garcia and was signed by Capitol Records. His 1972 debut album did not sell well and he was quickly dropped.
He was then signed by Albert Grossman (famously Bob Dylan's manager) to Grossman's Bearsville Records (best known at the time as Todd Rundgren's record label). However, after recording the 1973 album, New Train, Grossman refused to release the record. There are conflicting reports over WHY Grossman wouldn't release it. The producer of the album, Ben Sidrian, said that Grossman wanted Pena to move to the East Coast, and Pena refused, and this was retaliation for that. It's also very possible that Grossman just didn't think the album would sell (which is weird, because the album is great). In any event, Pena was stuck. Grossman wouldn't release the album, and his deal with Grossman meant that Pena couldn't record for another label. He was pretty much done as a professional recording artist nearly as soon as he had begun!
Luckily, Ben Sidrian had previously played with Steve Miller in the Steve Miller Band, and so Sidrian played Miller the album and Miller loved it, and decided to cover Pena's song, "Jet Airliner" (which Pena had written about flying out for the first time from Boston to Montreal to go play with T-Bone Walker).
It, of course, became a smash success in 1977…
When Pena retired from music to take care of his sick wife, they pretty much lived off of his "Jet Airliner" royalties. After his wife's death (and a period where he spent most of his time drinking out of grief), Pena got into, of all things, throatsinging, as practiced by the people of the small Asian nation of Tuva (technically a federal subject of the Russian Federation). He became a celebrated throatsinger in the 1990s, and was a champion even IN Tuva!
A documentary about his strange path, Genghis Blues, was released in 2000.
The success of the film led to New Train finally being released in 2000, 27 years after Pena recorded it, and only five years before he tragically passed away from misdiagnosed pancreatitis.
Entertainment lawyer, Jon Waxman, who negotiated the release of the album, revealed at the time, "The day I told Paul it was going to come out, he started crying. This was his baby. It was like a stillborn child. I've literally listened to that album for 25 years and never gotten tired of it. They don't make records like that — the wisdom of his voice, the depth of his songwriting."
It is awesome to know that even in his messed up situation, Pena was able to at least live to see the album released, and also be helped financially from Miller's hit version of his song (and that there was that connection between Sidrian and Miller that allowed it to happen).
If anyone has a suggestion for a future Cover Up, drop me a line at brian@popculturereferences.com