Judd Hirsch Commenting on a Studio 60 YouTube Clip is The Wholesome Content We All Need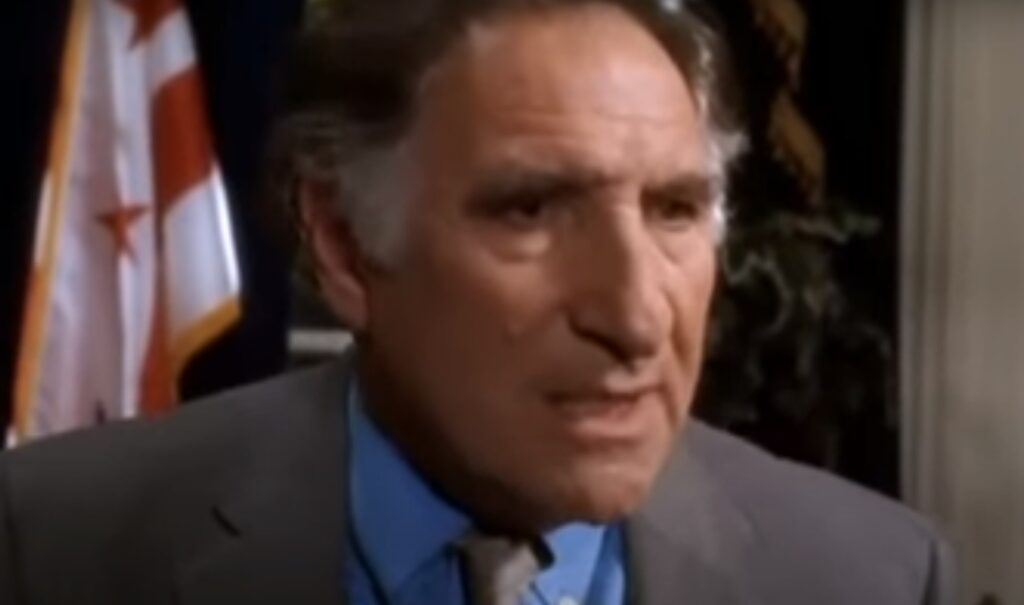 Today, we look at Judd Hirsch commenting on a clip of Studio 60 on the Sunset Strip, showing what a great guy he is.
Knowledge Waits is a feature where I just share some bit of pop culture history that interests me that doesn't quite fit into the other features.
As you might have noticed, I recently did a post about the short-lived TV series, Studio 60 on the Sunset Strip, and how a scene in an early episode was a major warning sign to me about the series.
My critique was that the show was routinely explaining to us that Matthew Perry's main character, Matt Albie, was a comedic genius, and yet his groundbreaking, cutting edge comedy bit that he uses in the second episode was to do a Gilbert and Sullivan parody.
It struck me as a very bad sign that the show's creator, Aaron Sorkin (an avowed Gilbert and Sullivan fan who had had made previous characters on his other TV series big fans of the British light opera writers), was not just not hitting on making the show-within-a-show actually funny, but that it missed the mark SO badly that it was a bad sign that there was no one on the show who could tell Sorkin that he was missing the mark really badly, which is always a problem.
In any event, missed in my snark, though, was the top comment on the aforementioned video, which came from actor Judd Hirsch.
Hirsch kicked the series off, playing a Lorne Michaels stand-in, the original creator of the show-within-the-show on Studio 60, who interrupts the live broadcast to go on a rant about how bad television, and his show in particular, had gotten over the years.
His meltdown is what leads to the former head writers of the show, played by Perry and Bradley Whitford, to be brought back to run the show again, replacing their former mentor.
In any event, Hirsch responded to the Gilbert and Sullivan video with the following comment three years ago, "Loved the promise of this show, like a just born idea that would have sounded like one in every episode to come. I was privileged to have been invited to give it a beginning of note. Thanks for the memory. …Judd Hirsch"
That's pretty darn adorable. Now, do I know for a 100% certainty that that definitely WAS Judd Hirsch who left that comment? No, I do not, but I think it's highly likely and it's such a wholesome thing to see. Hirsch is a really classy guy, who has never, as far as I can recall, given a bad performance in anything, even if the project wasn't as good as him.
Okay, if anyone has a suggestion for a future Knowledge Waits (basically, interesting about pop culture that you'd like to see written about), drop me a line at brian@popculturereferences.com.