Listen to Leonard Nimoy Sing How He's Seen Life From 'Both Sides Now'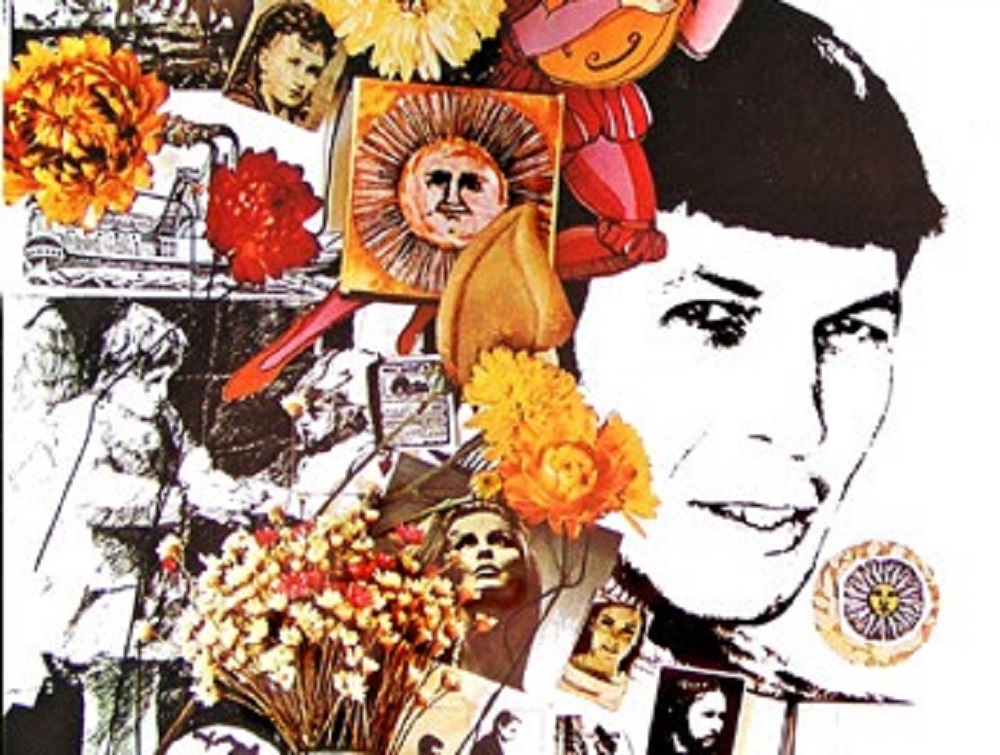 Today, we look at Leonard Nimoy covering Joni Mitchell's "Both Sides Now."
This is Put Back the Cover, a feature where I spotlight really bizarre (but earnest) covers of famous songs.
Reader Garth G. suggested this one. Well, he technically suggested a similar song, but it's all basically the same thing.
What people sometimes forget is that back before cable TV, even the less popular TV shows were still watched by a TON of people, so you could be legit famous while being on a show that wasn't popular enough to get renewed. So while Star Trek: The Original Series really only blew up in popularity in syndication, it had a real dedicated fanbase when it was on the air (after all, its fandom helped convince NBC to renew it for a third season). So Leonard Nimoy, Mister Spock, was popular enough that he could successfully release a Mister Spock-themed music album where he sang songs about outer space called Leonard Nimoy Presents Mr. Spock's Music From Outer Space in 1967. That was followed by 1968's slightly less direct Star Trek-themed, The Two Sides Of Leonard Nimoy (which was still pretty Star Trek-themed, as obviously, Spock was "the other side" of Nimoy).
Finally, later in 1968 (Nimoy was not messing around on striking while the iron was hot), Nimoy was able to release a flat out legit folk/pop album, The Way I Feel. Look at this freakin' album cover!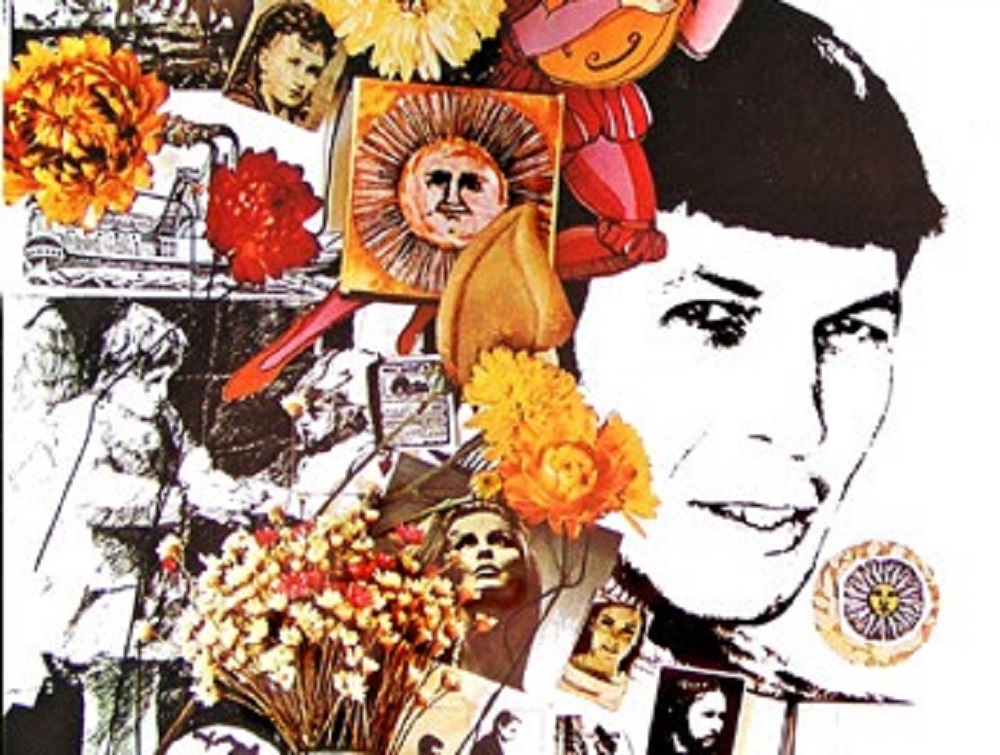 WOW!
Anyhow, he did a number of pop/folk songs on the album. Garth suggested "If I Were a Carpenter" from the previous album, but I like (well, "like") his take on Joni Mitchell's "Both Sides Now" instead…
How awesomely odd is that? Nimoy released two more albums (one in 1969 and one in 1970) and then he was done as a music artist.
Thanks to Garth for the suggestion!
Okay, folks, go suggest other bizarre (but earnest! I'm not talking about intentionally funny covers here, the attempts have to be earnest) covers for me to spotlight by e-mailing me at brian@popculturereferences.com