See the David Bowie Cover by Barbra Streisand That Bowie Called 'Atrocious'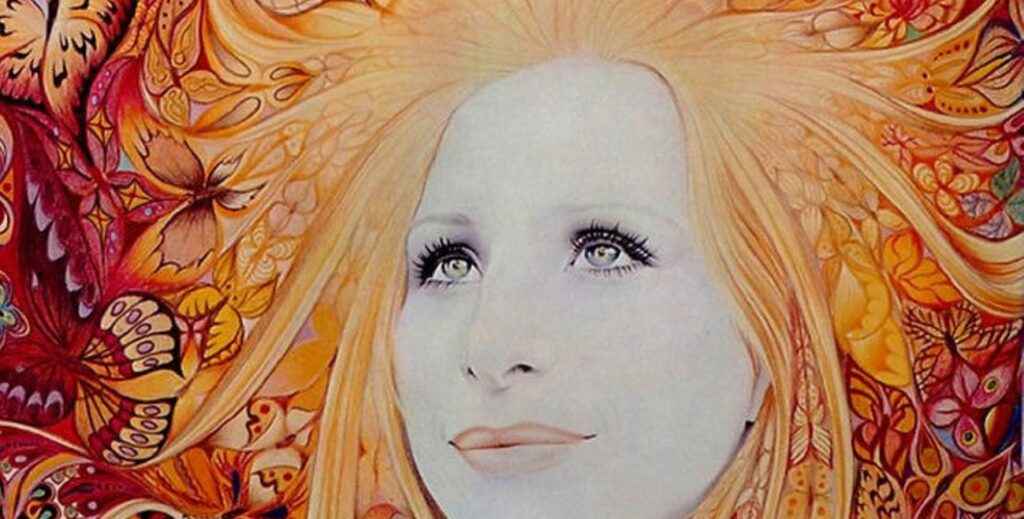 Today, we look at the Barbra Streisand cover of a David Bowie song that Bowie called "atrocious."
This is Put Back the Cover, a feature where I spotlight really bizarre (but earnest) covers of famous songs.
In early 1974, Barbra Streisand was definitely on a bit of a hot streak. She had a hit film in 1973 with The Way We Were, and she had TWO popular albums on the charts, with the soundtrack for The Way We Were, as well as a separate album of hers called The Way We Were (mostly made up of unreleased songs just to pad the album out so that she could have an album backing the lead single, "The Way We Were"). So her then-boyfriend, Jon Peters, suggested that she do a new album of all-new songs, and it made sense. However, Peters also felt that he, someone who had never produced an album before, should produce it, and he thought it would be a good idea to try some unusual songs for Streisand, sort of broadening her approach.
The result was Butterfly, an album featuring covers of artists like Bob Marley, Bill Withers, Graham Nash and Buck Owens.
And, of course, David Bowie's "Life on Mars" with her own take on the song…
Her vocals are great, as usual, it just didn't make sense coming from her voice.
Bowie was interviewed by Cameron Crowe for Playboy in 1975 and he was asked about the cover:
PLAYBOY: What did you think of Barbara Streisand's recording your song "Life on Mars"?

BOWIE: Bloody awful. Sorry, Barb, but it was atrocious.
Streisand, herself, didn't like the album, either, choosing a whole new creative direction for her next album. In 1992, when interviewed by Larry King, she answered a fan question about which album she would consider her worst by saying, "I think my album called Butterfly. That was pretty lousy. I think that's the only one that I didn't love. I just don't remember the songs. I can't remember what was on it. I don't remember doing it."
Okay, folks, go suggest other bizarre (but earnest! I'm not talking about intentionally funny covers here, the attempts have to be earnest) covers for me to spotlight by e-mailing me at my all-new, all-shorter e-mail, brian@poprefs.com!