Modern Family Had a Surprisingly Biting Parody of Gwyneth Paltrow and Goop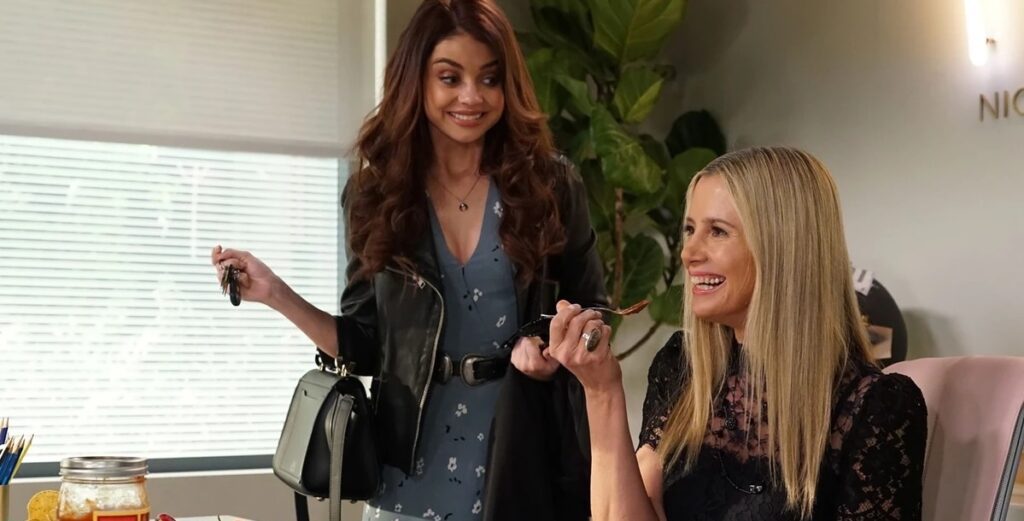 Today, we look at how Modern Family had a surprisingly sharp parody of Gwyneth Paltrow and Goop.
This is "My Name It is Nothin'," a look at when movies and TV shows feature celebrities, characters and/or famous people without featuring the actual celebrity/famous people. You know, changing the names so that you can tell the story without legal issues.
May is a Month of My Name it is Nothin' (or perhaps May Name it is Nothin')!
As you may or may not know, Gwyneth Paltrow, daughter of the late director Bruce Paltrow and the wonderful actor, Blythe Danner, is an Academy Award-winning actor, but she is probably better known now for her wellness and lifestyle brand called Goop, which sells various wellness products, but is also almost like a life style in and of itself, with Paltrow as sort of the guru behind it all. She has faced a lot of controversies over the company, with people arguing that some of her products are little more than snake oil.
Well, no offense to Modern Family, which was a fine sitcom, but it was not exactly the sort of show that you would turn to for biting satires of celebrities, so it was very surprising to see the show tackle Paltrow and Goop in Season 9's "In Your Head," when Haley Dunphy (Sarah Hyland) gets a job working for Nicole Rosemary Page's lifestyle and wellness line, NERP.
Page was even played by Mira Sorvino, who is, of course, herself the daughter of an actor, Paul Sorvino.
Nerp is a pretty savage parody of Goop. They literally sell a product called "Snake Oil" (it is constantly causing people to "complain about diarrhea all the time"). They also sell $1,000 socks where the wool for the sock was from sheep that were fed nothing but sushi.
Surprisingly sharp, right?
Haley worked as a style editor for NERP for most of the remaining run of the series.
If anyone else has a suggestion for a future My Name It Ain't Nuthin', drop me a line at brian@poprefs.com!