New York Times Puts Its First Ad On to Wordle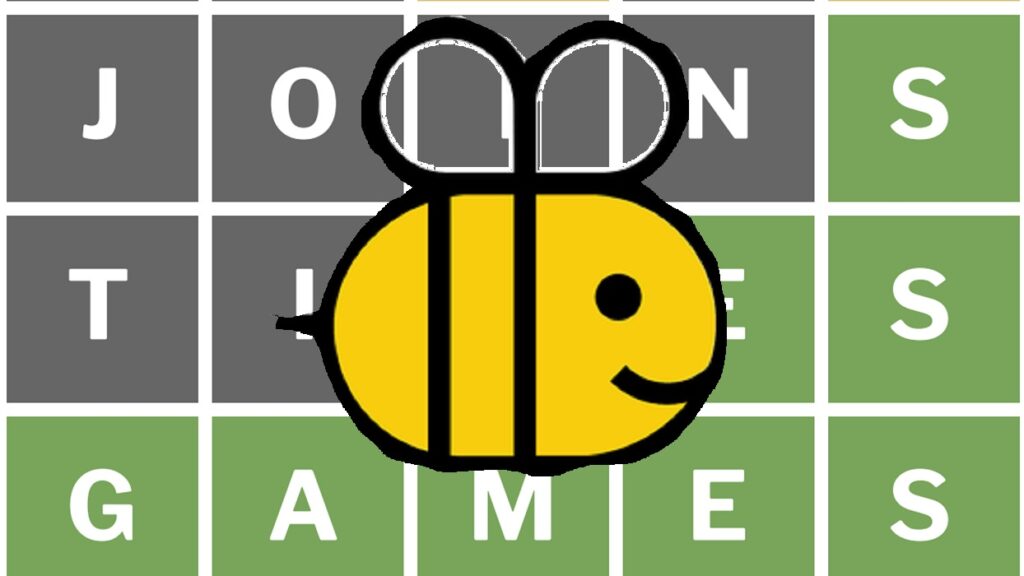 Back in February, I wrote a piece about how I really hoped that the New York Times would not mess with Wordle and, to be frank, a few months later, I think they've done a fine job keeping on keeping on. However, the first hint that that might not be the case anymore showed up on today's game (tip of the hat to my buddy, Chris Nowlin, who noticed it before I did).
At the end of today's Wordle, when your statistics are shown, there is now an ad for Spelling Bee, New York Times' popular word puzzle that is hidden behind a paywall.
I won't front, I really don't think it's that big of a deal. So long at they keep the game itself, free, I think they can toss ads up there all they like.
It IS an interesting turn of events, though, in case it possibly sets up a possible change in policy in the future. Hopefully not!