Phoebe Bridgers Just Wants to Believe in Something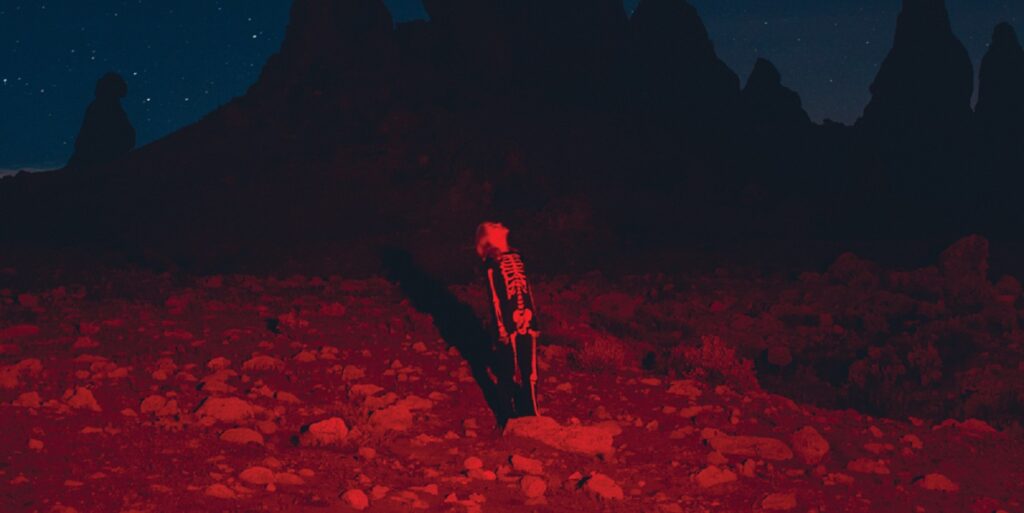 Today, we look at a classic line from Phoebe Bridgers' excellent tune, "Chinese Satellite."
This is To Quote a Phrase, a spotlight on notable pop culture quotes.
October is a Month of To Quote a Phrase, both here and at Comics Should Be Good!
Only two albums into her career, Phoebe Bridgers has already made a name for herself as one of the best singer/songwriters of the last decade or so, and the song I want spotlight for this feature is "Chinese Satellite," off of her 2020 album, Punisher.
The song is about someone who is yearning to be able to believe in something, but just can't.
This is highlighted in the strong passage of the song, where she sings:
You were screamin' at the Evangelicals
They were screamin' right back from what I remember
When you said, "I will never be your vegetable"
Because I think when you're gone, it's forever
But you know I'd stand on the corner
Embarrassed with a picket sign
If it meant I would see you when I die
Even as she mocks the Evangelicals, she would be willing to throw in with them if that's what it took for her to believe in an afterlife, but, of course, things don't work that way, and she is stuck wishing on a Chinese Satellite because there were no stars for her to wish on at night.
Very clever stuff.
Okay, folks, if you have notable quotes from TV, movie or music that you'd like to see me spotlight this month, drop me a line at brian@poprefs.com!