Picket Fences Poked Fun at ER Being More Popular Than Chicago Hope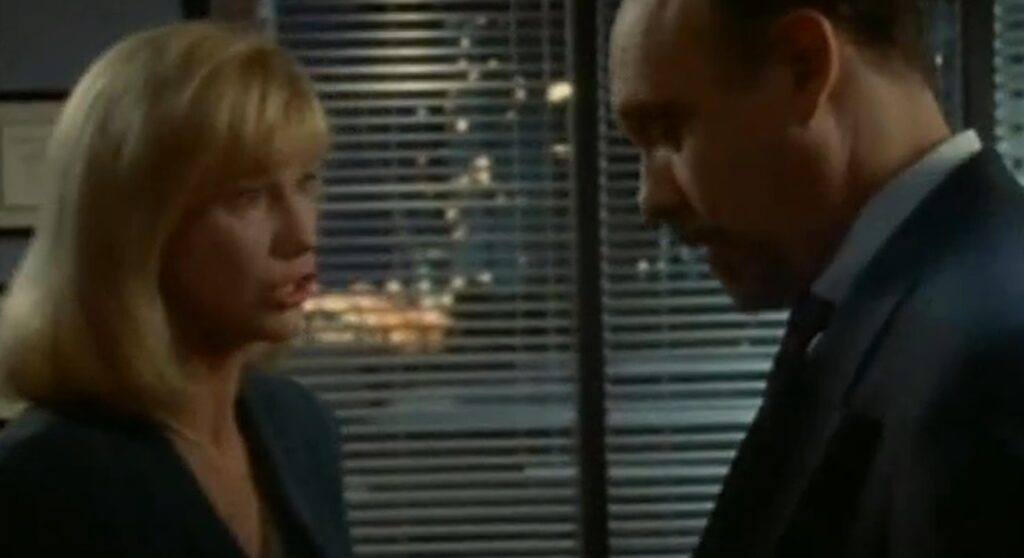 Today, we look at how a Picket Fences/Chicago Hope crossover saw a Picket Fences character make fun of how much more popular ER was than Chicago Hope.
In Meta-Messages, I explore the context behind (using reader danjack's term) "meta-messages." A meta-message is where a creator comments on/references the work of another creator (or sometimes even themselves) in their work. Each time around, I'll give you the context behind one such "meta-message."
1994 saw one of the more curious coincidences in TV history, when CBS and NBC both launched big budget new dramas from major creators about hospitals in Chicago.
NBC's ER came from Michael Crichton….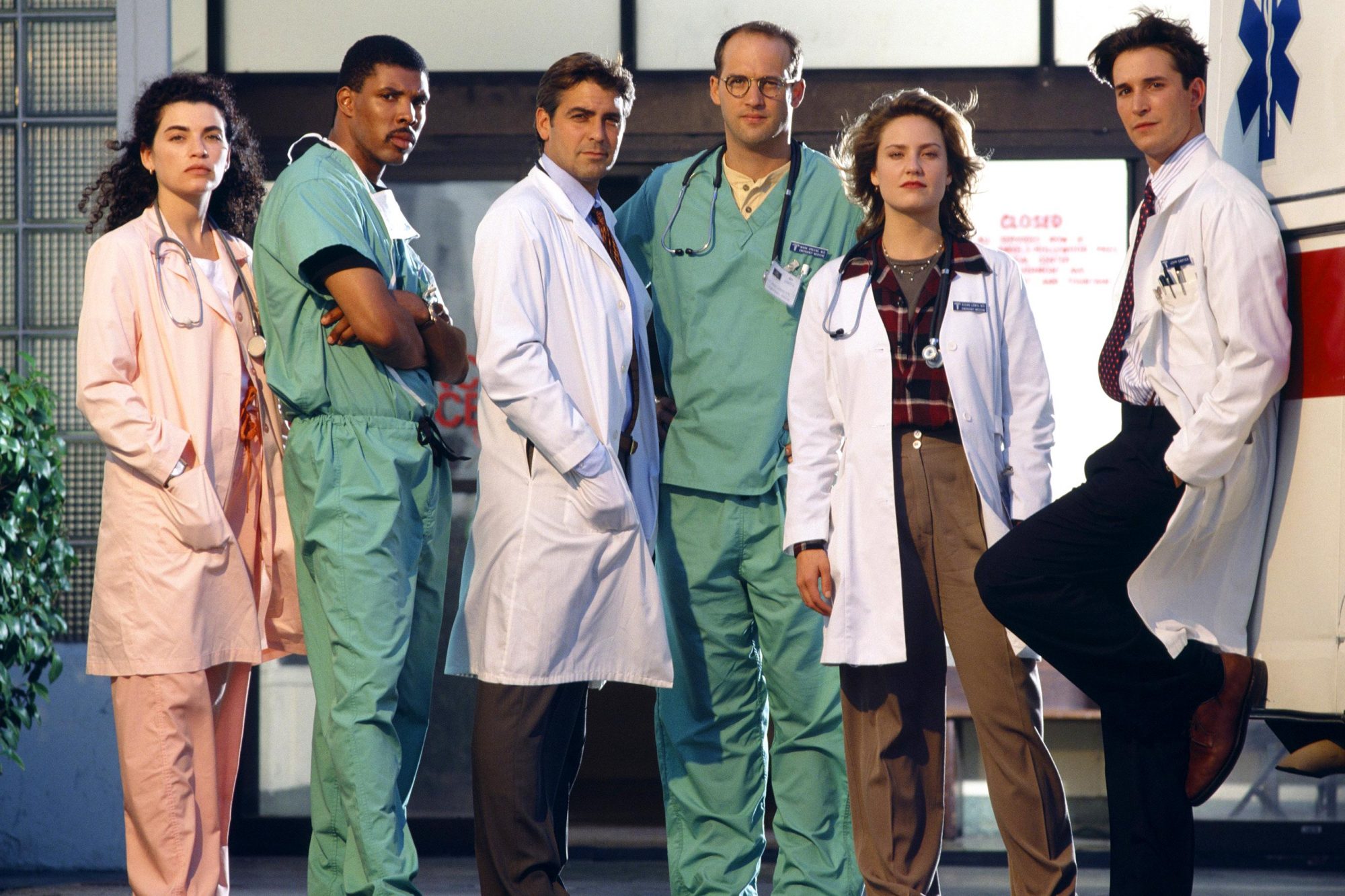 and CBS' Chicago Hope came from David E. Kelley…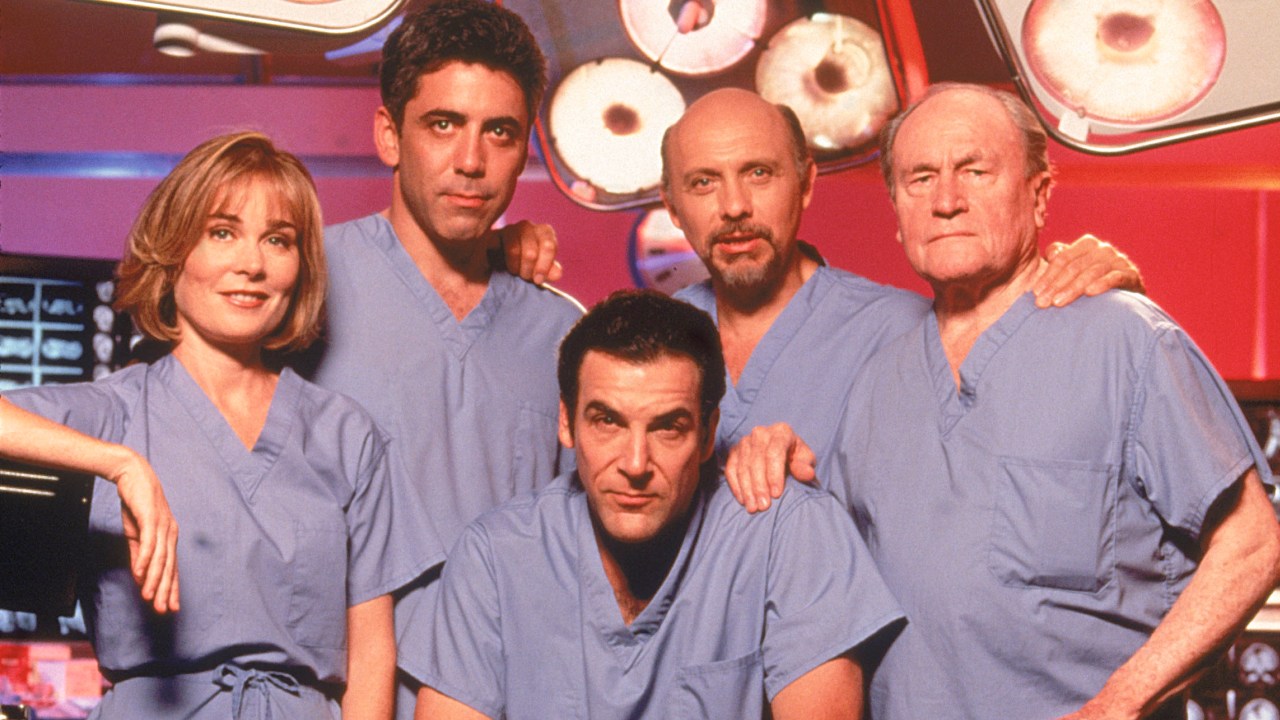 Chicago Hope was a popular show, but ER was a BLOCKBUSTER, and destroyed Chicago Hope (and pretty much every other show) in the ratings.
Kelley's previous CBS show, Picket Fences, had a crossover episode in its Season 3 called "Rebels With Causes." Kathy Baker's Dr. Jill Brock took her patient, Douglas Wambaugh (Fyvush Finkel), the main defense attorney of Rome, Wisconsin (the town where Picket Fences was set), to Chicago to see cardiovascular specialist Jeffrey Geiger (Mandy Patinkin) at Chicago Hope. Geiger's shtick was that he was a brilliant surgeon, but a bit of a jerk.
At one point in the episode, Brock is complaining about Geiger to Phillip Watters (Hector Elizondo), the Chief of Staff of Chicago Hope, and she notes that she is sick of everyone acting like Chicago Hope is so great (as a small town doctor, Jill was feeling a bit jealous of Geiger). She notes that Chicago Hope might not even be the best hospital in Chicago, let alone the country. She notes that "More people go to that other one…what's its name…" and Watters cuts her off and says, "We don't mention that other one."
Very funny gag from Kelley, the writer of the episode (and the creator of both CBS shows).
If anyone has a suggestion for a good Meta-Messages, drop me a line at brian@popculturereferences.com!