Rest In Peace, Stephen Sondheim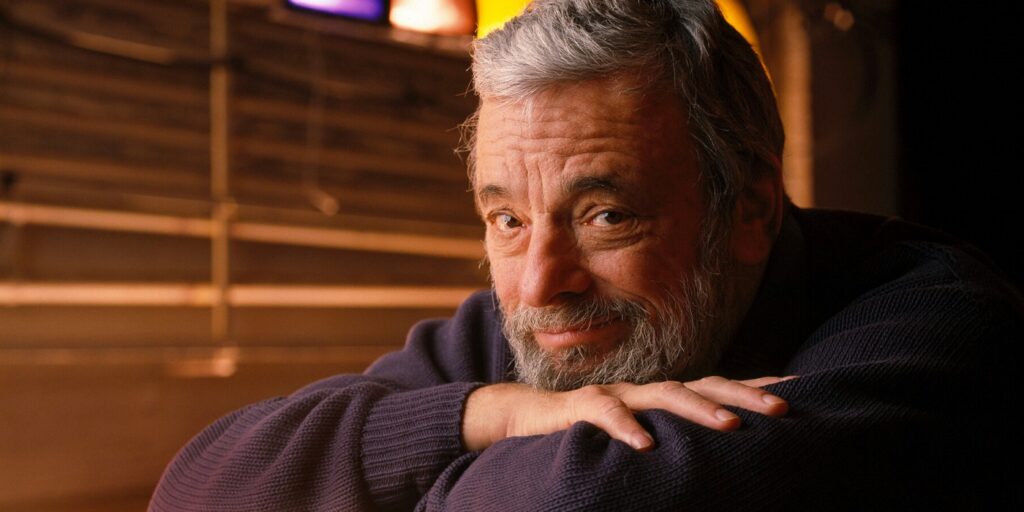 Obviously, as you all know by the fact that Sondheim has his own special category on the site, his passing was very sad news for me to hear.
I did an obituary for him at CBR that you can read here (CBR naturally edited my original way too-detailed obit, but maybe I'll post that original obit here some time in the future).
RIP, Sondheim, you were a legend.