The Bold Type Romance That Caused a Revolt From One Half of the Romantic Pairing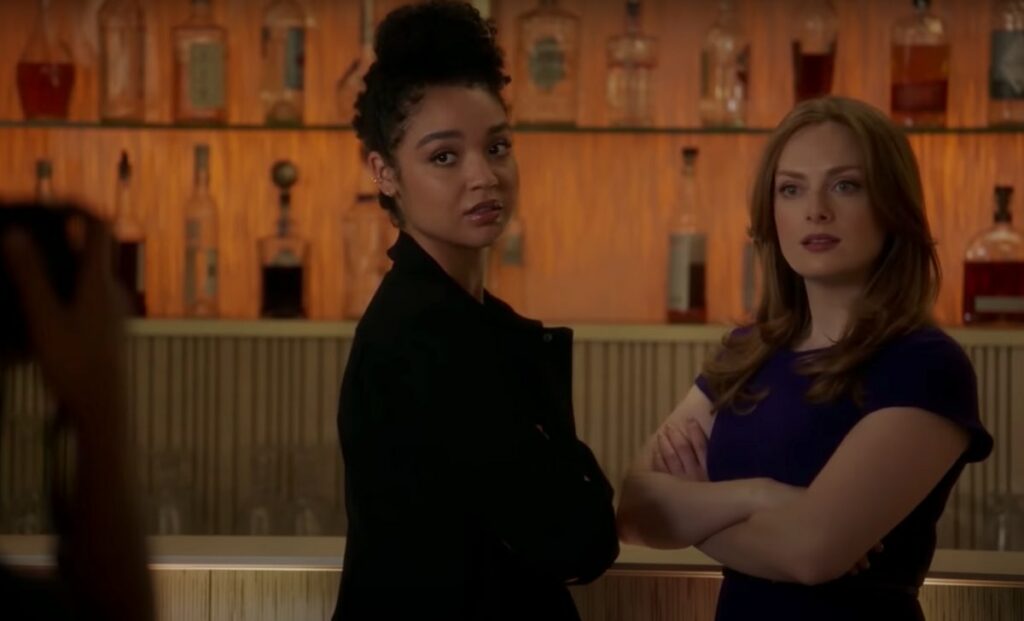 Today, we look at how Aisha Dee basically revolted against her romantic pairing on the TV series, The Bold Type.
Abandoned Love is a feature examining stories, plots and ideas that were abandoned by a later writer without actively contradicting an earlier story (so the more passive definition of retcons as being anything that is retroactively added to continuity, even if there is no specific conflict with a past story).
The Bold Type was a television series that ran on Freform for five seasons starring Katie Stevens, Aisha Dee and Meghann Fahy as three friends in their 20s who all go to work at a famous magazine geared towards women called Scarlet (Melora Hardin plays the magazine's Editor-in-Chief).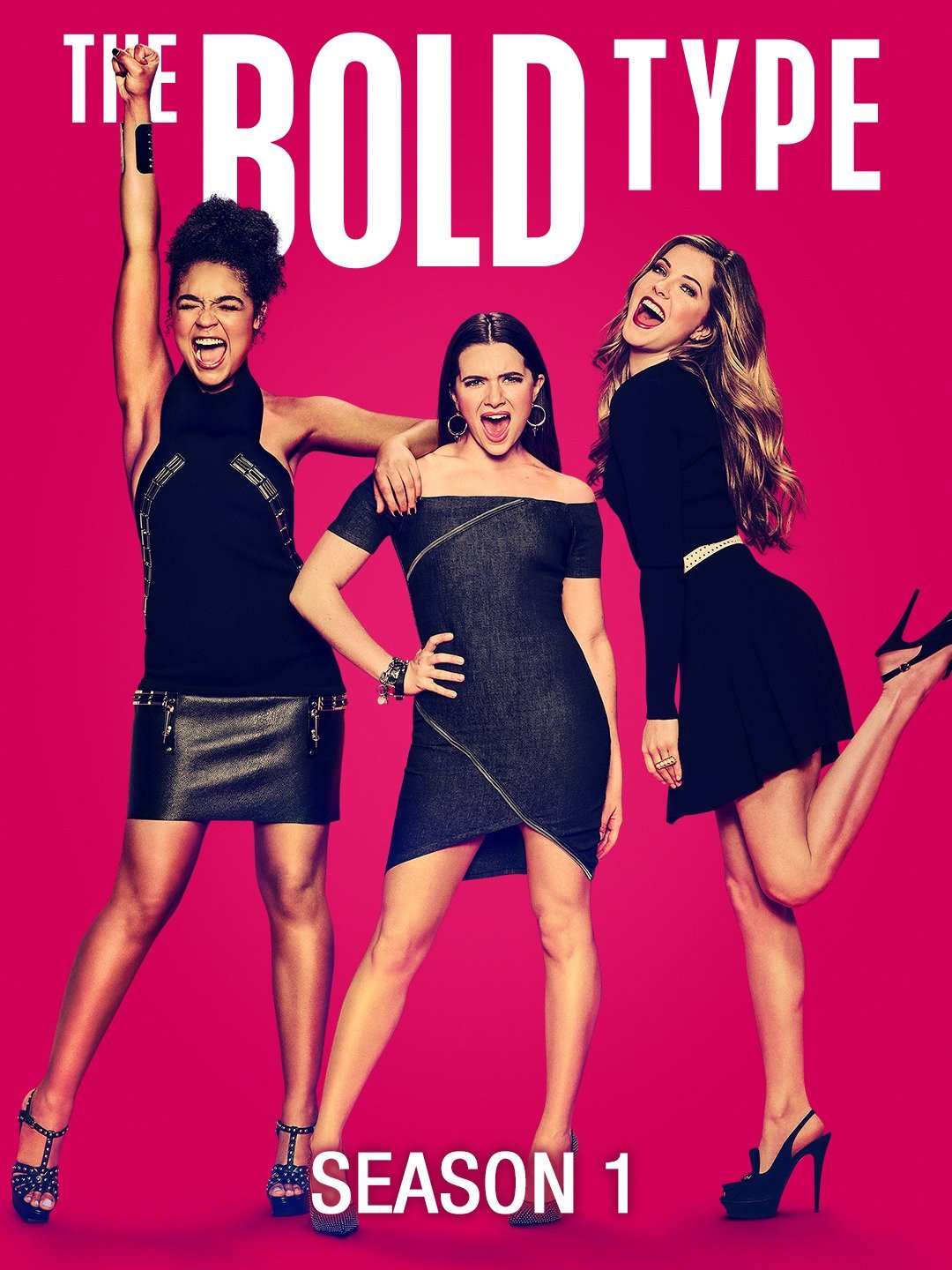 Dee played Kat Edison, the social media director for the magazine who has to come to terms with her sexuality when she meets and falls in love with the photographer Adena El-Amin (played by Nikohl Boosheri).
In the fourth season, after her relationship with Adena ends, Kat loses her job after she released the tax returns of the president of the Scarlet board and revealed that he supporting gay conversion. She gets a job working as a bartender for a women's club where she meets and falls for Eva (played by Alex Paxton-Beesley).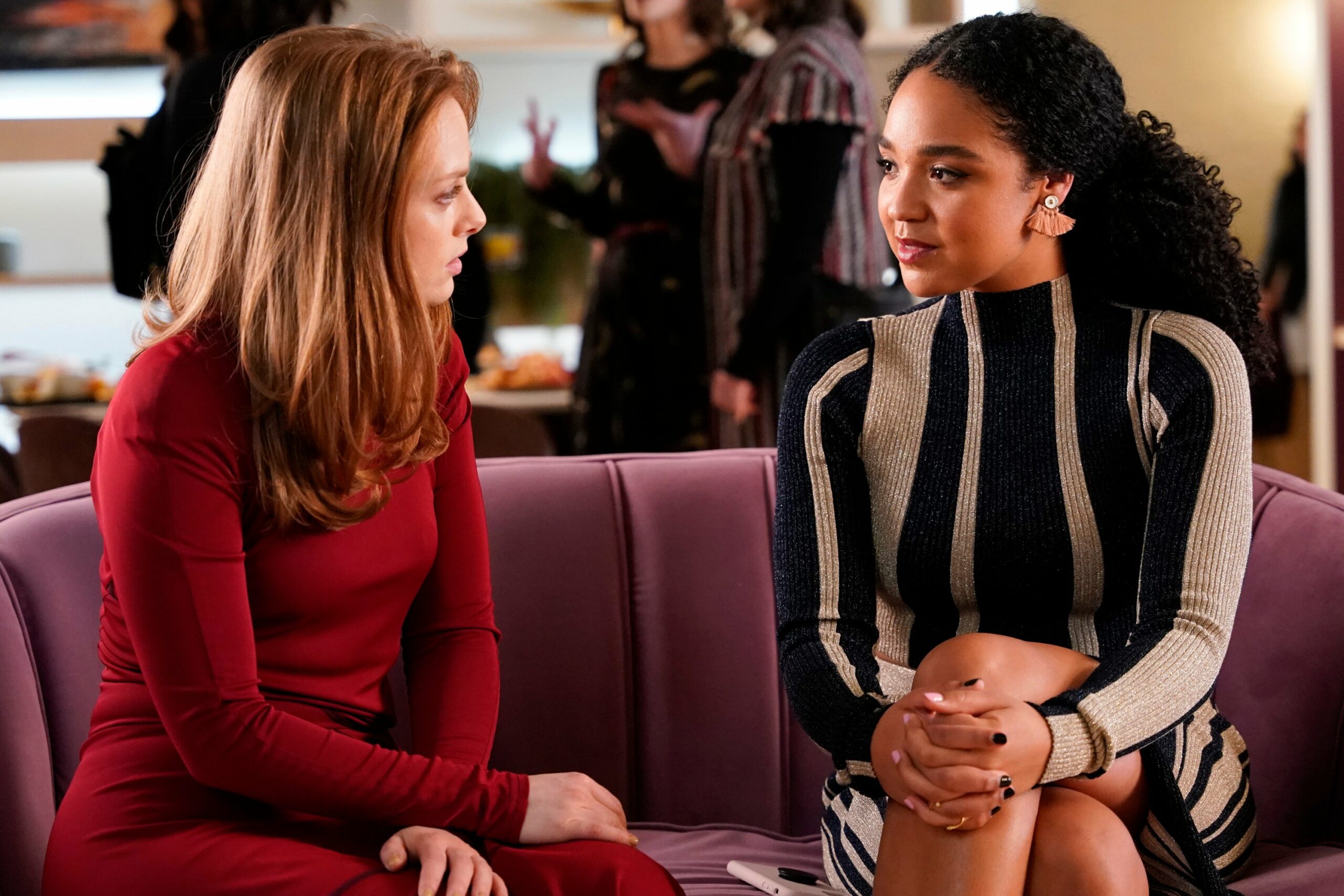 Eva, though, is the daughter of the board member that Kat got fired for exposing his tax returns/support for gay conversion therapy! Eva, like her father, is an extreme conservative, except for her romantic interest in Kat. The two begin a secret relationship.
Dee, for her part, thought that the whole plotline was ridiculous and put the whole show on blast on her Instagram page, noting, among other things:
It took two seasons to get a single BIPOC in the writers' room for The Bold Type. And even then, the responsibility to speak for the entire Black experience cannot and should not fall on one person. We got to tell a story about a queer Black woman and a lesbian Muslim woman falling in love, but there have never been any queer Black or Muslim writers in the room. In four seasons (48 episodes) we've had one Black woman direct two episodes. It took three seasons to get someone in the hair department who knew how to work with textured hair.
and, speaking specifically about the Kat/Eva relationship:
The decision to have Kat enter into a relationship with a privileged conservative woman felt confusing and out of character. Despite my personal feelings about the choice, I tried my best to tell the story with honesty, even though the Kat I know and love would never make these choices. It was heartbreaking to watch Kat's story turn into a redemption story for someone else, someone who is complicit in the oppression of so many. Someone whose politics are actively harmful to her communities.
You can practically hear the Freeform executives shout out, "Ruh roh," and the network quickly released a statement backing up Dee, "We applaud Aisha for raising her hand and starting conversations around these important issues. We look forward to continuing that dialogue and enacting positive change. Our goal on "The Bold Type" is and has always been to tell entertaining, authentic stories that are representative of the world that Kat, Jane and Sutton live in — we can only do that if we listen."
Then, in the season finale of Season 4, the finale was edited at the last minute (press screeners had already been released!) to change an interaction between Kat and Eva. In the original version, after the two spent the night together, Eva writes Kat to ask if their relationship is too risky for her and Kat replies that it is risky for the both of them. In the edited version, Kat texts her that the relationship is "too complicated" and that it had to end.
Then, in the Season 5 premiere, the show COMPLETELY backtracked on the initial plot and just had Kat UNLOAD on Eva, telling her, "After we slept together, I didn't like myself. It's not just that we see the world differently. It's the things you believe, the things that you work to protect, those things hurt people like me. As much as I tried to convince myself that maybe it doesn't matter, it actually matters a lot." She ended by telling Eva that she doesn't want to hear her even try to defend herself, she just wanted to be able to be proud of who she is sleeping with.
And so that storyline was DROPPED. By the end of the season (and the series), Kat was back with Adena and, through some outlandish twists, the new Editor-in-Chief of Scarlet.
If you have a suggestion for a future Abandoned Love, drop me a line at brian@popculturereferences.com.