The Oddity of the Real Barbara Ann From the Song 'Barbara Ann'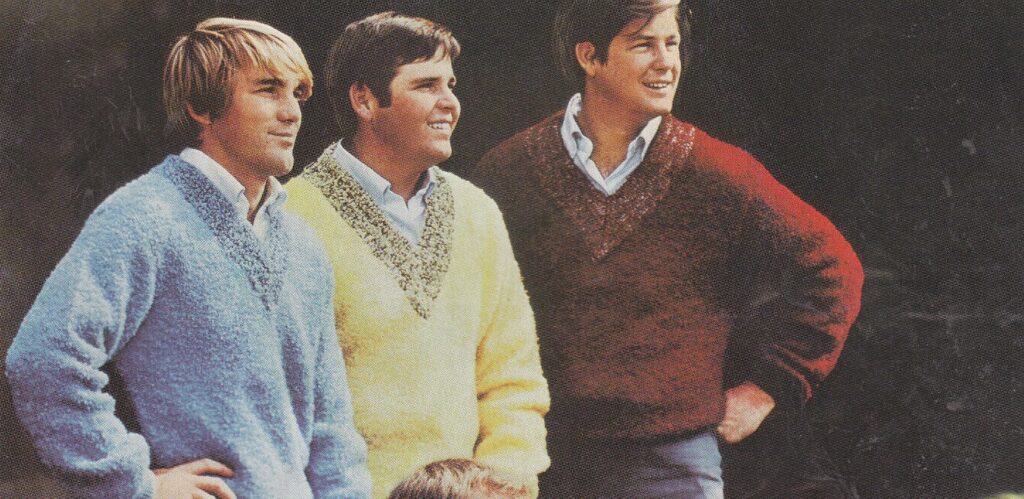 Today, we look at the strange origin of the song "Barbara Ann" by The Regents.
This is "What It's All About," a new feature that explains what certain notable songs were written about, provided that the song wasn't written about the work of another famous person (in which case that'd be a Meta-Message).
Now, obviously, everyone knows The Beach Boys' version of "Barbara Ann" MUCH better, but The Regents recorded "Barbara Ann" first and it was a Top 20 hit for them, and it was specifically written FOR the Regents (well…kind of. I'll explain that bit later). The journey to it becoming a hit is quite odd.
The song was written by Fred Fassert, whose brother, Chuck, was a member of The Regents. It was written for their younger sister, Barbara Ann Fassert. The odd thing to me, though, is that the lyrics make it pretty clear that Fred was just using his sister's distinctive name, not literally writing the song ABOUT her, as the lyrics included:
Went to a dance looking for romance
Saw Barbara Ann so I thought I'd take a chance
Even if you're just using her name, it's still a weird thing to write using your sister's name, right?
The song was recorded in 1958, but didn't go anywhere until 1961, when ANOTHER local New York band tried to record the song themselves (the other band had a brother whose brother was in the original band. This story is filled with siblings!), and gave the producers the original record to listen to, and when the record label heard the new version, it asked to hear the original, as well, and then decided to release the original instead! Amusingly, the band that had recorded the original song had called themselves The Desires (hence it not really being written for The Regents), and had broken up when the demo went nowhere. Now that the song was being recorded, they got back together and called themselves The Regents now. The Regents had another minor hit, and occasionally got back together in various forms throughout the years.
Then, obviously, the Beach Boys had an even bigger hit with the song in 1965…
I'm sure Barbara Ann Frassert got a kick out of the attention.
Okay, folks, if you have any suggestions for more What's It All About installments, drop me a line at brian@poprefs.com!