What Do You Think is the Best TV Theme That Used an Existing Song?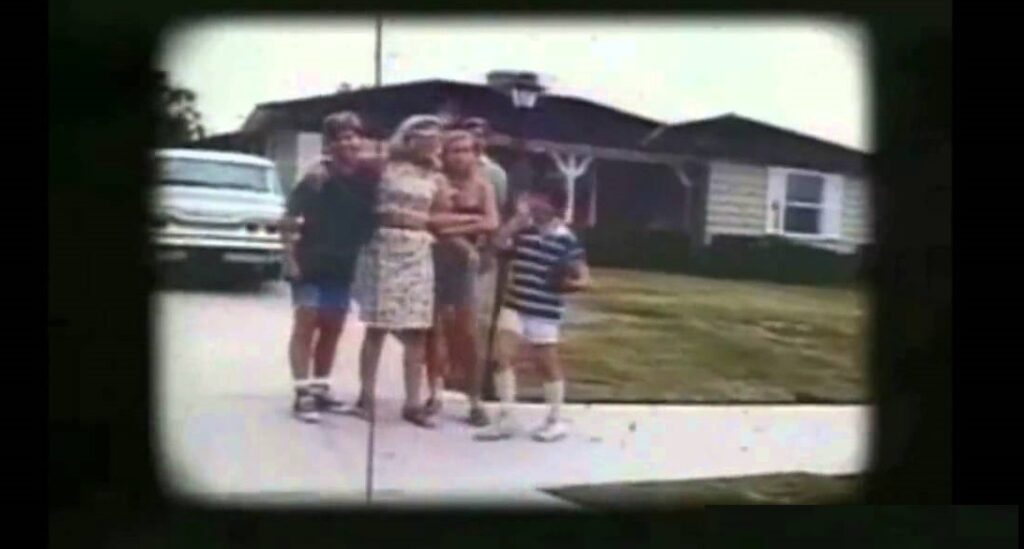 Today, I want to know what you think was the best TV theme song that used an existing song.
Pop Culture Theme Time is a feature where I put a question to you to see what you think about a particular theme. I might later revisit the theme for a future Drawing Crazy Patterns or Top Five.
As you all know, there really are only two options for a theme song for a TV show. Either have a song written specifically to be used as the theme, or just use an established piece of music. Even in the old days of TV, existing pieces of music were often used for theme song (heck, even BEFORE TV, a whole generation of radio fans grew to know the finale of the William Tell Overture better as the theme to The Lone Ranger than as a piece of classic music – the theme then carried over to The Lone Ranger TV show, as well).
So, what do you think is the best TV theme song that used an existing song, in terms of how it fit the show, as opposed to just, "Which song do you like best?"
My pick is "With a Little Help From My Friends," the Joe Cocker Beatles cover that was used for The Wonder Years.
It captured the feeling of 1960s nostalgia that powered the show so well.
My wife picks "Little Boxes" from Weeds, as she thinks that also perfectly captures the sort of sordid underbelly of suburbia vibe that that show would give off.
https://www.youtube.com/watch?v=t3_ug-IGBJY
So that's my pick (and my wife's), how about you?
And feel free to suggest future Pop Culture Theme Time topics to me at brian@poprefs.com!